China sets new restrictions on Guangdong residents to visit Macau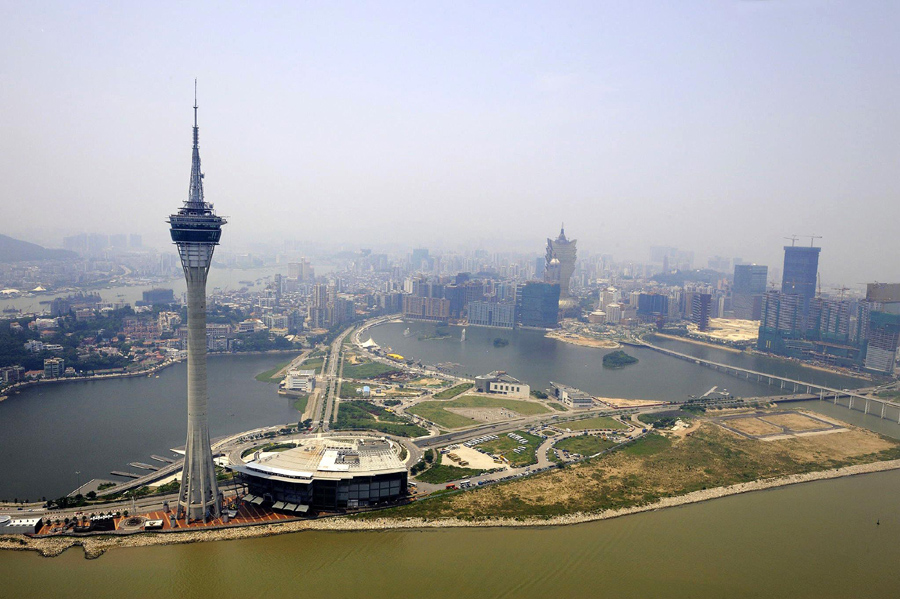 Macau, China, 3 Sept – Residents of the province of Guangdong can only obtain a visa to visit Macau every three months, the Hong Kong South China Morning Post reported Thursday.
The English language Hong Kong newspaper also reported these new restrictions went into effect on 1 October and travel agents in Guangdong have already been informed.
The South China Morning Post also said that according to the new restrictions, a request for a new visa can only be presented after using the previous one, and issuing a visa takes around one month.
The Chinese authorities have been limiting tourist visas since the start of September, and specifically in regards to Macau, tourists from China are only allowed to stay seven days in Macau, instead of the previous 14 days.
The measures imposed in September were aimed at controlling passport holders to go onto third destinations, via Macau, and clamping down on overstaying.
The previous measures planned to reduce the traffic of Chinese residents to Macau to try to more effectively control tourism, combat illegal work and petty crime and slow down the strong growth of the region's gaming sector.
Individual visas were issued for Hong Kong and Macau in mid-2003 to help the economies of these two special administrative regions, which were affected by the SARS epidemic.
In 2007, Macau received almost 27 million visitors, 14.8 million of which from mainland China.
Between January and August of 2008, the number of visitors reached 20,172,569 people, an increase of 17.1%, compared to the first eight months of 2007, with visitors from mainland China totalling 11,797,357.
Between January and June of this year, around 42,000 tourists from mainland China were found in Macau that had no visa or whose visa had expired.
The resident population of Guangdong province ranked second in China last year with 94.49 million people. Guangdong has also a migrant population of about 16 million people.
Guangdong had a GDP of more than 3 trillion yuan ($429 billion) last year. But the per capita GDP is very low due to the large population.
The Special Administrative Region of Macau is located on the Pearl River delta in Guangdong province.
(MacauNews)