Beijing Macao Week started today to attract more visitors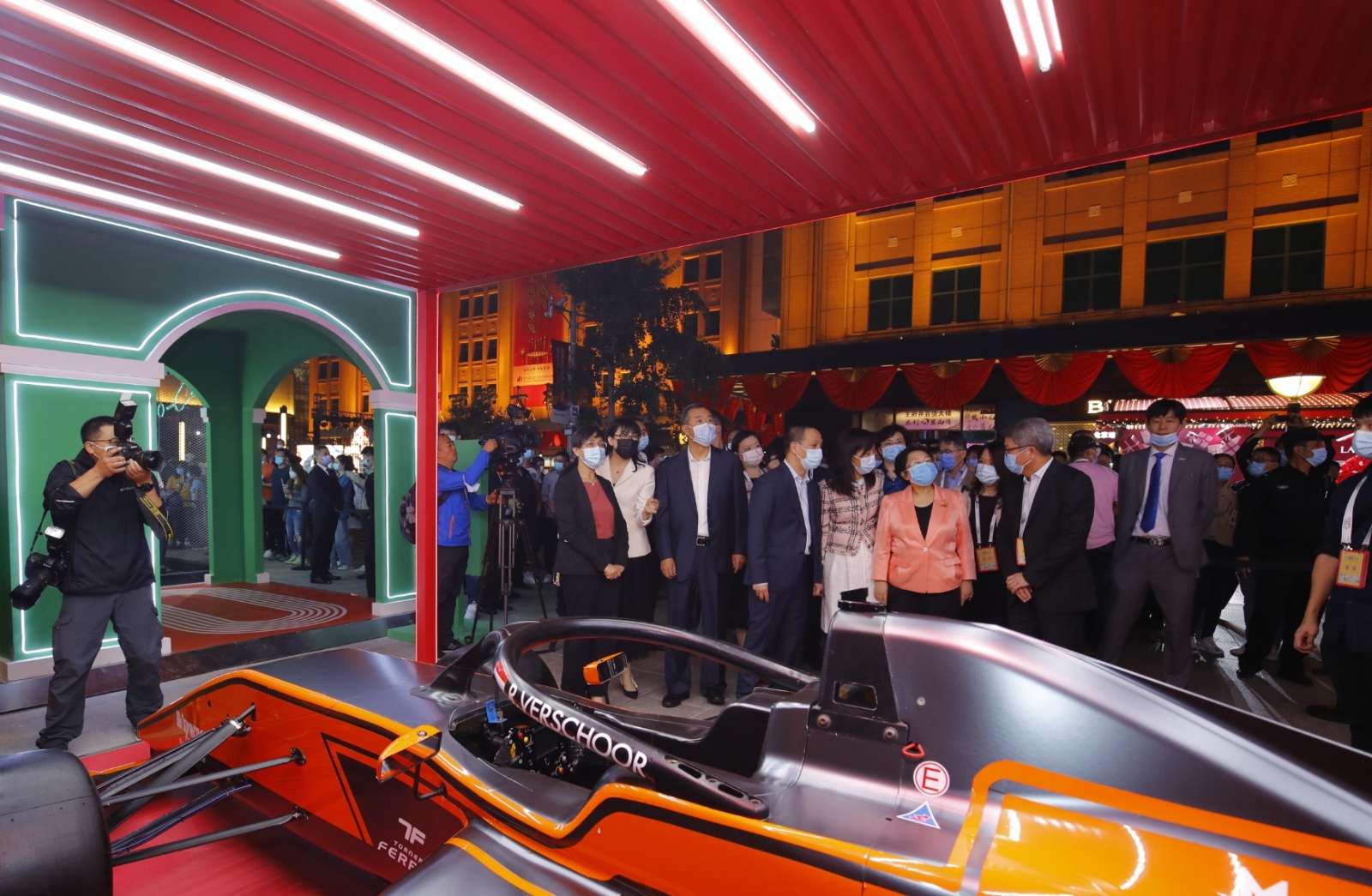 Macao's Secretary for Social Affairs and Culture Elsie Ao Ieong U said today in Beijing that the government is holding a series of promotional activities with the aim to welcome mainland Chinese residents for a firsthand experience of "Macao's unique glamour".
The secretary was speaking during the opening of "Beijing Macao Week" in the Chinese capital to celebrate the 15th anniversary of the inscription of the Historic Centre of Macao on UNESCO's World Heritage List.
According to the Macao Government Tourism Office (MGTO), the "roadshow is rolled out along Wangfujing Street from today to 29 September to showcase Macao's offer of diverse travel experiences to Mainland residents in Beijing."
"At present, under the condition that the overall pandemic situation is progressing toward greater stability, the Macao government will continue to take a prudent approach while progressively resuming local and inbound tourism activities, in turn stimulating the other related sectors," said Ao Ieong.
Vice-Mayor of Beijing Municipality Wang Hong said in her speech that issuance of travel permits for Mainland Chinese residents to Macao has resumed since 23 September and she hopes that will further enhance Macao's exchange and cooperation with the Mainland and especially with Beijing in the field of tourism.
Wang Hong also said that issuance of travel permits for mainland residents to Macao it may also serve as a window of opportunity that inspires trial resumption of movement leading to the progressive resumption of safe travel across borders.
(Macao Government Tourism Office/Macau News)
PHOTO © Macao Government Tourism Office (MGTO)