Bangkok Airways and Malaysia Airlines to suspend Macau flights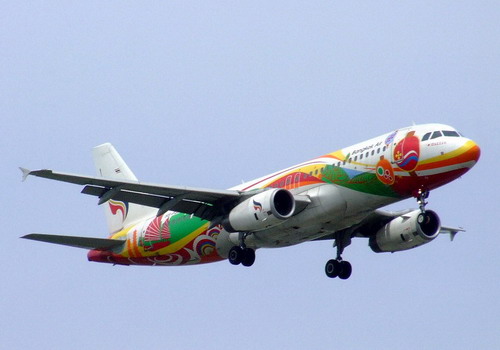 Macau, China, 09 Mar – The Thai carrier Bangkok Airways has announced the suspension of its daily Bangkok-Macau route from March 28 because the number of passengers has decreased significantly.
According with the Macau Post daily the suspension of the flights would mean a loss of 120 seats a day or a potential 840 visitors arrival per week a move that left the Macau Government Tourist Office (MGTO) in Thailand " concerned".
Bangkok Airways said that will keep the Macau-Bangkok route licence and plan to resume operations around October through December "if the market gets better".
The Macau Post also said today that the flag carrier Malaysia Airlines (MAS) are also suspending its current daily Macau-Kuala Lumpur route around the end of March.
The airline originally opened its direct route to Macau in November 1995, but suspended it in March 1998 due to low demand and unprofitability during the then Asian financial crises.
The Malaysia aviation company resumed its Macau-Kuala Lumpur flights in November 2007.
Air Macau flights seven days a week to Bangkok but do not have flights to Kuala Lumpur.
Air Asia announced that will start in March flights between Macau and Penang in Malaysia.
Malaysia represented the fourth largest tourist market for Macau in 2008, with 450,000 visitors, an increase of 12.28 percent, when compared to 2007.
Last year 20,924 tourists from Thailand visited Macau an increase of 12.0 percent from 2007.
(MacauNews)