Airlines voice concerns over stronger passenger protections in Macau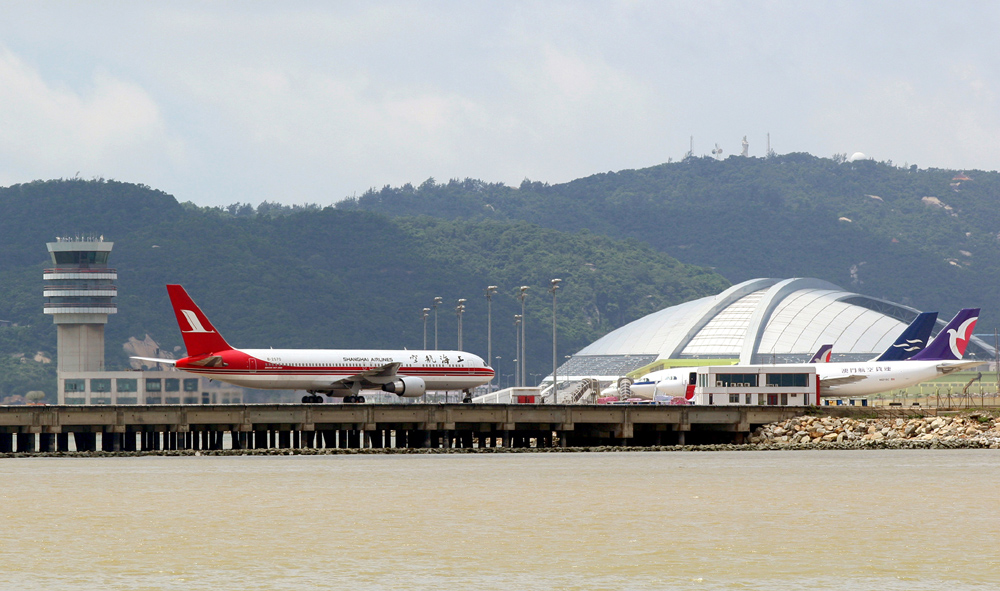 Macau, China, 18 Aug – Airline carriers flying to Macau Tuesday voiced concerns over a draft by-law which would force them to provide hotel rooms and meals to passengers stranded because of flight delays and cancellations, as well as refunds and rerouting options in certain cases.
In a consultation session on the draft held Tuesday with representatives of many of the major carriers coming to Macau, as well as tourism and hotel groups, a number of companies questioned whether there are enough hotel rooms available to provide accommodation to stranded passengers at short notice.
"During holidays in the peak period, it's very difficult to get a hotel room " Angus Ng. Air Asia's operations manager for China told Macau Post Daily on the sidelines of the session.
Ng stressed that Air Asia, and many of the other international operators coming to Macau, already had internal regulations in place that provided an even higher level of protection to passengers in the face of delays or cancellations.
He called for the government to implement the rules as a guideline rather than a by-law as he feared the regulation would ultimately encourage lawsuits which could increase the company's costs of operations in Macau.
Under the proposed by-law, which is being drafted by the Macau Civil Aviation Authority (AACM), airlines servicing Macau could face fines of between 10,000 and 350,000 patacas if they fail to provide passengers with free meals and hotel accommodation if flights are delayed more then three hours and eight hours respectively.
Carriers face similar fines if they fail to provide flexible rerouting options or full refunds in the case of cancellations made without notifing passagers 15 days in advance, and must provide the option of full refund for delays over five hours.
The carriers could also be up for fines from 2,500 to 40,000 patacas if they fail to inform passengers of the reasons for delays, cancellations, or refusing to allow passengers to board, presumably due to overbooked flights.
A number of representatives of the aviation industry called for the cancellation notification policy to be revised down to 72 hours rather than 15 days, and called for a clause exempting airlines from footing the bill if "force majeure" such as typhoons caused the delays.
According to AACM President Simon Chan Weng Hong, the new rules would bring Macau into line with other regions, namely Europe, the US, and Canada.
He denied that Macau risked driving international operations to other regional airports such as Hong kong and Shenzhen with the iimplementation of the new measures.
Chan also said he hoped all the procedures relating to the enactment of the by-law could be finished by the end of this year and implemented next year.
(MacauNews)