Air Macau to start flying to Japan and Vietnam next month
Air Macau to start flying to Japan and Vietnam next month

Link copied
No immediate change to quarantine regulations; vaccine for under-fives due next month or in November.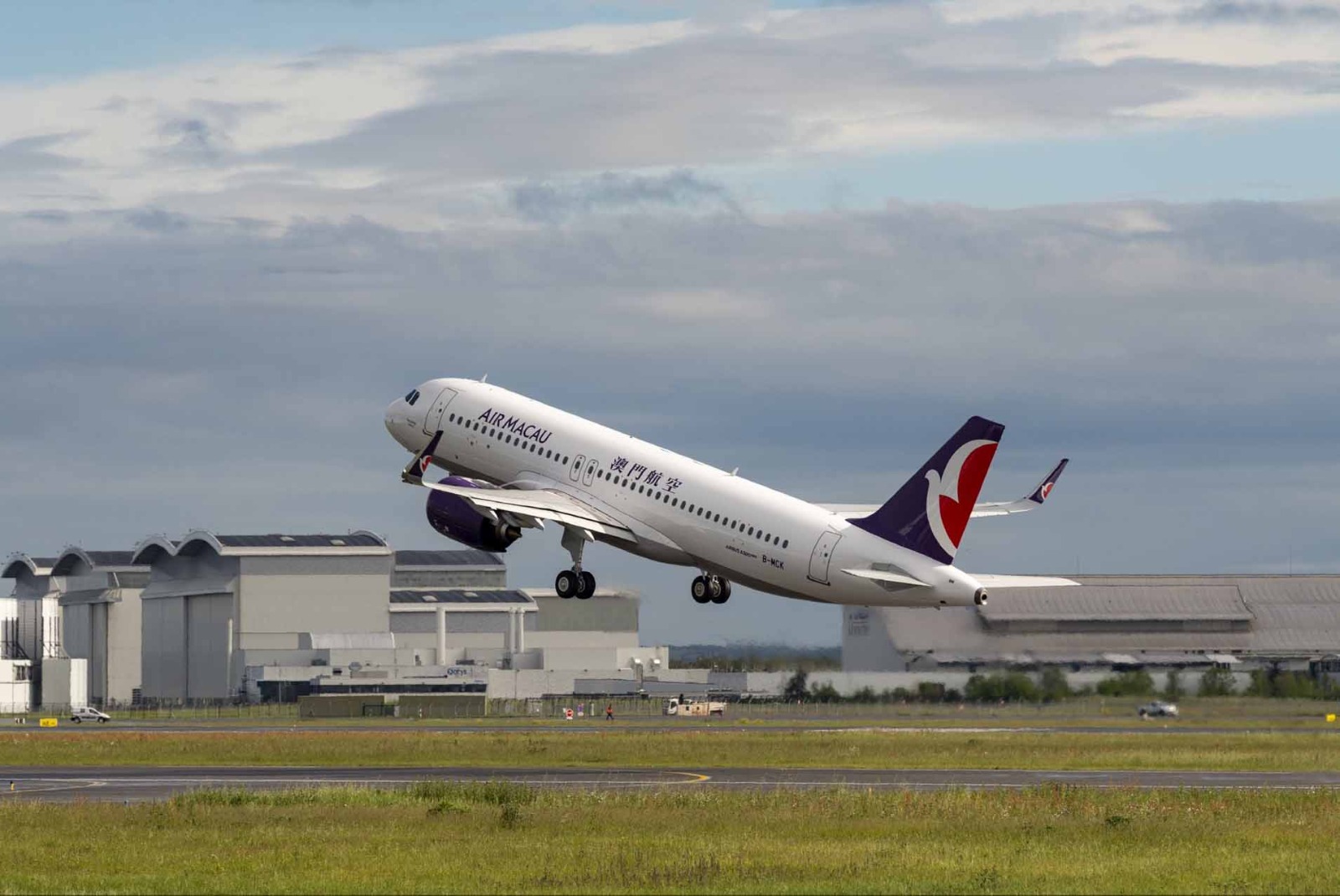 Air Macau plans to start flights to Japan and Vietnam on 12 October, expanding its network beyond mainland China for the first time in nearly three years.
Full details have yet to be released, however Macao's flag carrier will be servicing Tokyo and Hanoi on a regular basis.
The announcement has been seen as a sign that after the chaos caused by the Covid-19 pandemic, Macao is at last edging back towards normal.
However arrivals at the airport will still have to fall in with regular quarantine regulations.
Speaking at the weekly Covid-19 briefing, Leong Iek Hou, Head of the Health Bureau's Communicable Disease Prevention and Control Division, said that there would be no immediate change to the 7+3 quarantine regulations and Macao currently has no Covid-19 cases in the community though imported cases are registered on a daily basis.
If quarantine measures are lifted, the risk of bringing Covid-19 into the community would increase. "When vaccination levels reach higher numbers then we will study if the present medical observation could change," said Leong.
Leong added that the vaccine for under-fives should arrive next month or in November, and that people who recovered from Covid-19 could turn positive again in the first three months and would require individual nucleic acid tests.
As of today, health workers have administered 1,513,688 vaccinations in Macao. Between 15 and 21 September 283,900 visitors entered in Macao, an increase of 22.5 per cent from the previous week.