Air Macau to post profit in 2010 says airline president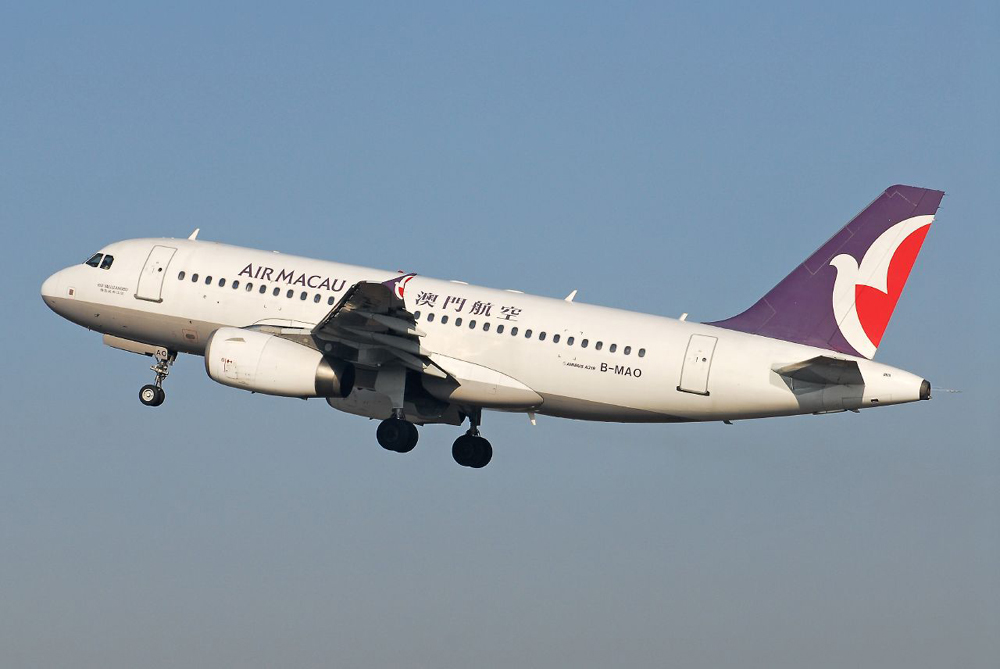 Macau, China, 26 Aug – Air Macau Executive Committee President Zheng Yang said Wednesday that the company is poised to post a profit this year, following years of losses, but gave no details.
Zheng made the remark before a press conference was held at the Air Macau headquarters in Nape to announce the company's first-ever flight attendant uniform design contest.
Air Macau lost MOP257 million (US$ 32,1 million) in 2009, down almost 40 percent on the MOP416 million (US$ 52 million) it lost in 2008.
The company is preparing to open new routes to Mainland China, namely to Nigbo and Zhejiang, while increasing the number of flights to Thailand, Japan and South Korea.
He also said that Macau's flag carrier has vowed to abide by new passenger protection rules proposed by the government recently, which if implemented would see airlines fined for flight delays and cancellations, despite its "30-percent or more" flight delay rate.
"We (Air Macau) sent our people to participate in the discussion (of the proposed by-law) but I haven't got the feedback," said , who was quick to
point out, "If the regulation will become effective, we will follow it."
Zheng maintained that such a by-law would not affect Air Macau's operations, stressing that similar rules exists elsewhere across the globe. He also underlined his airline's "very-small" cancellation rate.
"I think we have (around) one cancellation per month," said Zheng quoted today by The Macau Post Daily.
He added, "Our flight delays are around 30 percent or more but they're mostly because of the air traffic control (particularly in the mainland)]. We'll try to communicate (better) with the air traffic control. It's not just our issue, it's happening to other airlines too."
In December 2009, Air China injected 158.7 million patacas (US$19.8 million) in the capital of Air Macau following an operation to absorb losses, raising its stake in the Macau airline from 51 percent to 80.86 percent.
Along with Air China, Air Macau's remaining shareholders are Sociedade de Turismo e Diversoes de Macau (14 percent), the Macau Special Administrative Region (5 percent) and Evergreen Airways (0.25 percent).
Seap, a consortium of TAP Air Portugal and Banco Nacional Ultramarino, has sold in April its stake of 0.1 percent it held in Air Macau to Air China.
The company, which was founded in November 1995, currently flies to various destinations in China, Tokyo and Osaka in Japan and Thailand, South Korea and the Philippines.
(MacauNews)