Air Macau should fly to India says director of operations of Macau Airport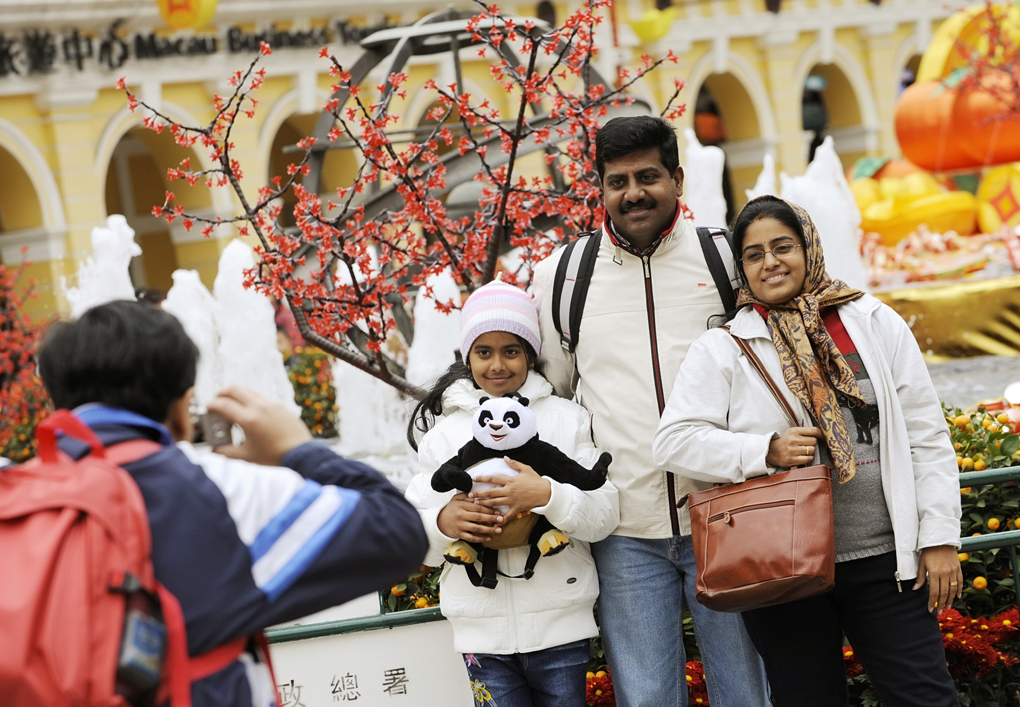 Macau, China, 15 Sept – Antonio Rato, consultant and director of operations of the Macau Airport Company (CAM) said Tuesday that Air Macau should consider the establishment of a route to India, a market which has recorded strong growth in the number of visitors to Macau.
The market growth from India is spectacular but is all based in Hong Kong," recalls Rato.
In July the movement of Indian visitors (12.485) represented a grow of 47,5 percent over the same month of 2009 and was the largest increase of tourists to Macau.
Almost all of these tourists arrived in Macao by sea, from the international airport of Hong Kong.
"If we look at the statistics I would say 50 percent of the Indians who come to Hong Kong come also to Macau" he said.
Rato also said that "CAM has been in contact with Indian companies to establish a regular flight to Macau but we find always the same problem. They will make some charters, but in terms of scheduled flights they say they are already flying to Hong Kong."
It will be difficult to make those companies change their base in Hong Kong so the only alternative is that "Air Macau or other companies in Macau start flying to India to show the Indian companies that they can lost the local market", he said.
(MacauNews)