Air Macau resumes Xiamen flights on Sunday
Air Macau resumes Xiamen flights on Sunday

Link copied
City's flag carrier gradually restoring its route network which was hammered by knock-on effects of pandemic.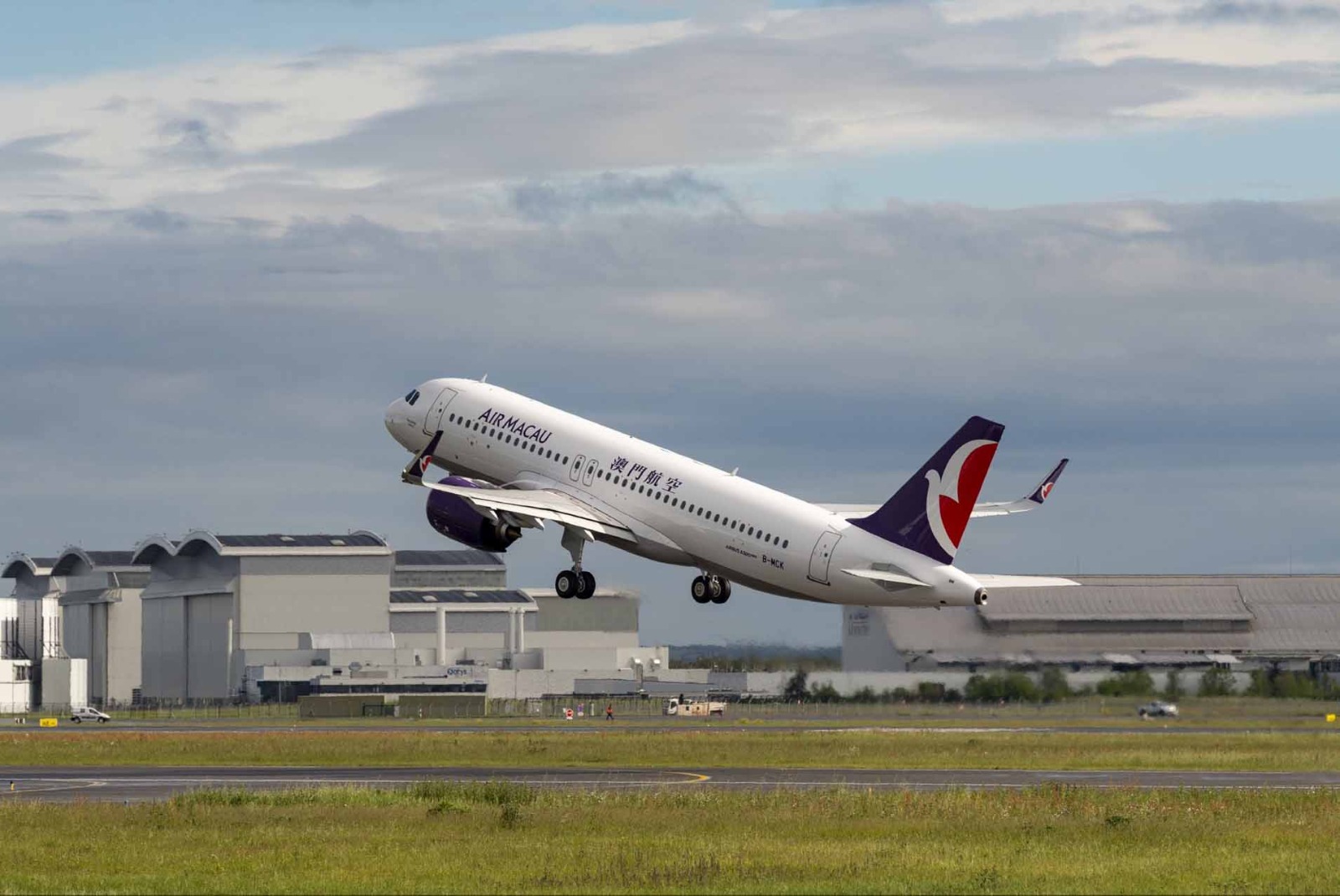 Air Macau is restarting its Xiamen route this Sunday. 
Scheduled to operate every Wednesday, Friday and Sunday, the flights to and from the capital of Fujian province are part of the visa recovery programme for mainland China's excursions, along with Guangdong and Jiangsu provinces, as well as Shanghai. 
Macao's flag carrier resumed its flights to Hanoi (Vietnam) on Wednesday and Tokyo (Japan) yesterday, while the Macao-Taipei route will resume on 1 November. 
Currently, Air Macau also operates routes to Shanghai, Hangzhou, Beijing, Qingdao, Chengdu, Nanjing, Wenzhou, Nanning, Changzhou and Chongqing.