30,000 visitors a day expected this summer
30,000 visitors a day expected this summer

Link copied
MGTO boss says new attractions, and the city's revamped Grand Prix museum, will draw more arrivals to the city.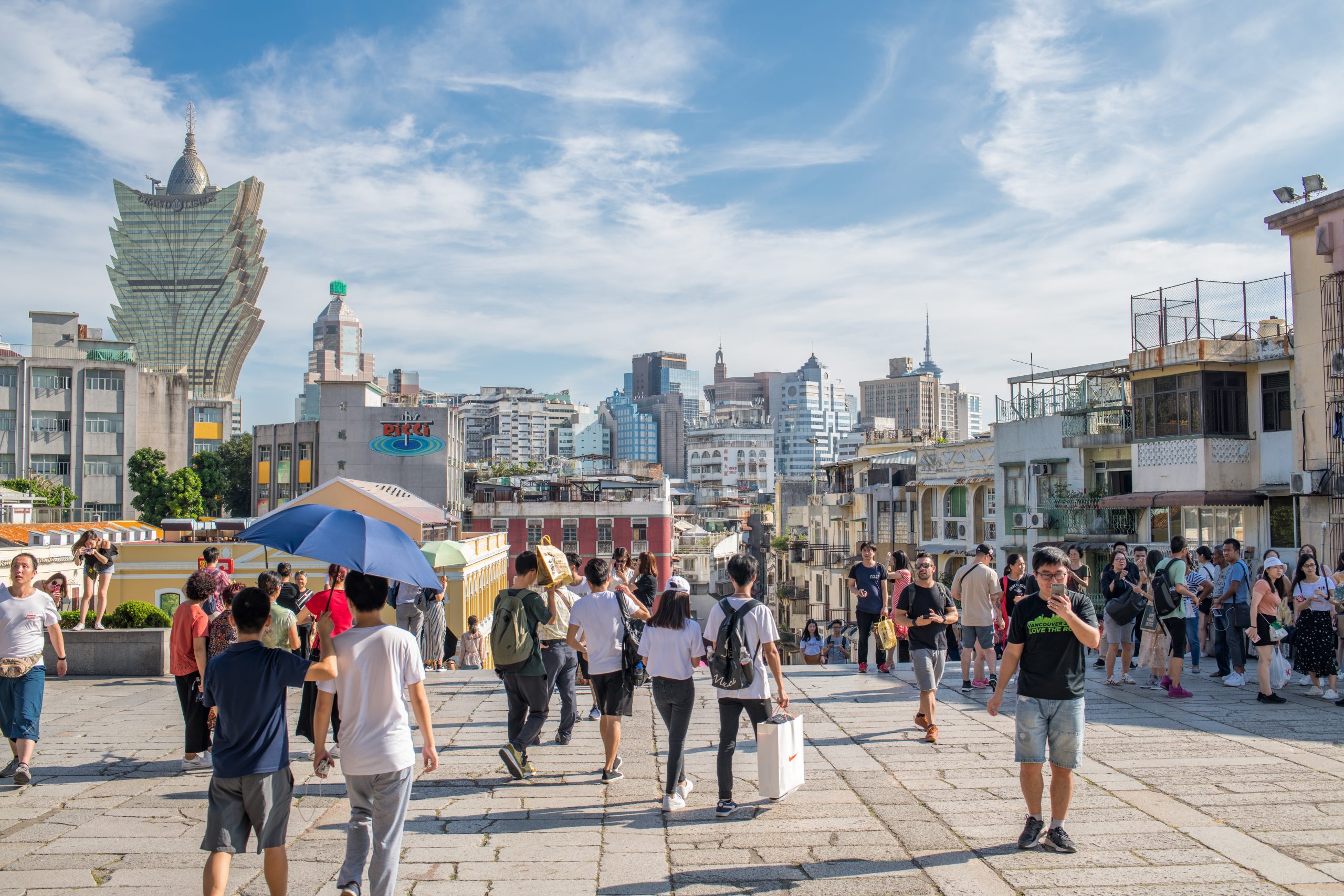 Macao can look forward to welcoming 30,000 visitors a day over the summer, according to Macao Government Tourism Office (MGTO) Director Maria Helena de Senna Fernandes.
Senna Fernandes said that, since the May Day holiday an average of 25,000 people had visited Macao per day, adding that the trend has been rising steadily. She also pointed out that the length of visitors' stay has extended to three nights, and that her office is planning to attract more tourists through various promotional activities.
Senna Fernandes said that newly opened entertainment facilities at Macao's integrated resorts – such as Studio City's Water Park which opened on Saturday – can attract a lot of visitors. 
Meanwhile, Senna Fernandes reaffirmed that the Grand Prix Museum in Zape, which has drawn around 6,000 visitors during its soft opening, will be officially opened next month. The search for a suitable new location for the wine museum, which used to be next door, is still in progress, The Macau Daily Post reported.