Motorcycle Grand Prix ready to highlight this year's Macau GP
Motorcycle Grand Prix ready to highlight this year's Macau GP

Link copied
54th Macau Motorcycle Grand Prix returns to Guia Circuit after two-year hiatus; Netherland's Nadieh Jonee Schoots joins as race's first ever female rider.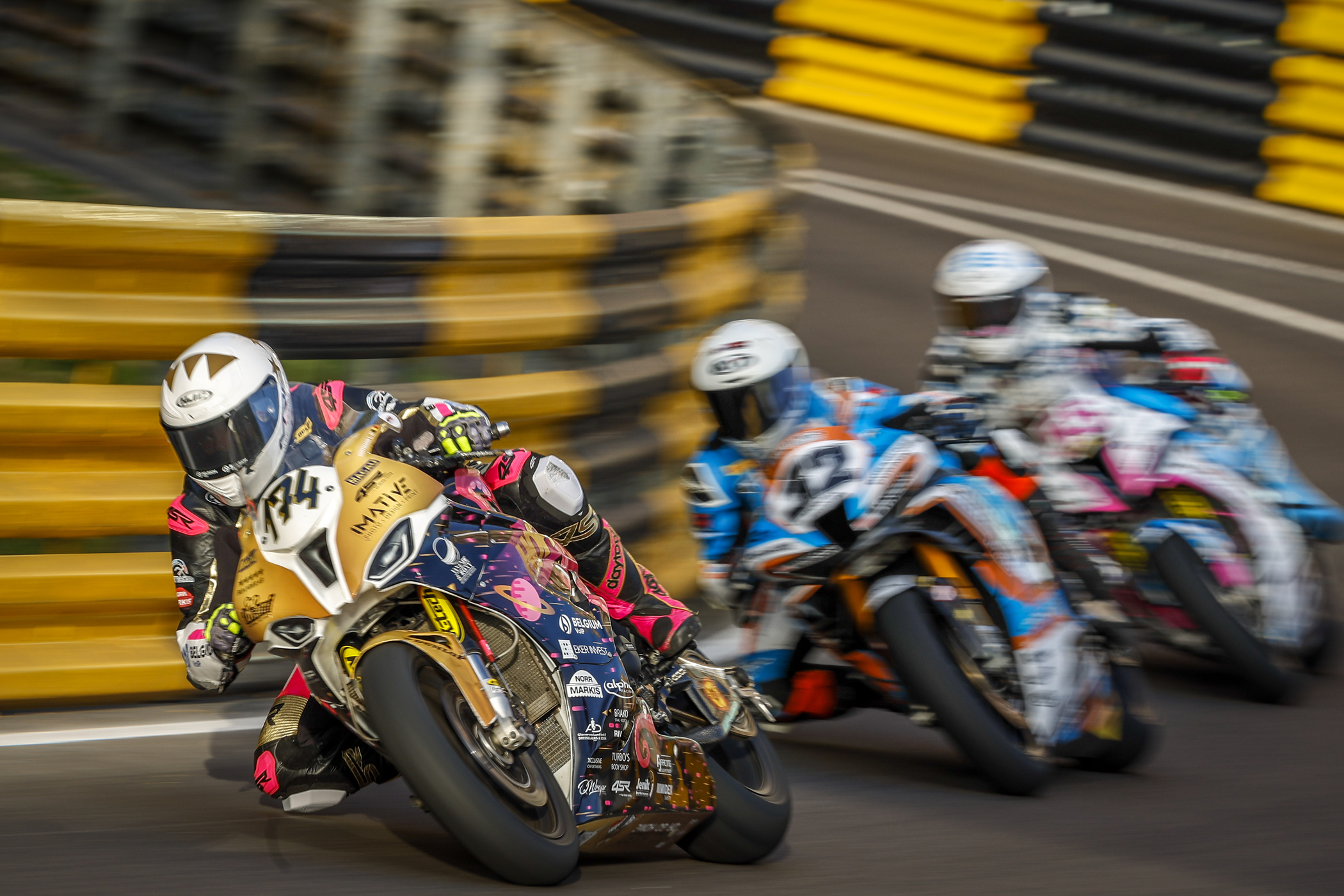 The 69th Macau Grand Prix races kicked off with day-long practices yesterday and will continue with qualifying races today, with the main races set to take place tomorrow and on Sunday. The 54th Macau Motorcycle Grand Prix is set to highlight this year's event. 
This year's Macau Motorcycle Grand Prix will mark its return to the Guia Circuit since the last time it was held in 2019, when Michael Rutter of Great Britain was declared the winner after the race was declared null and void. 
Set to join the motorcycle race this year is Netherland's 32-year-old Nadieh Jonee Schoots who is making her Macau GP debut as the first female racer in the racing event's history. 
The Macau Motorcycle Grand Prix along with the Macau Grand Prix's main race, FIA Formula 3 Championship, have not been held since 2020 due to the impact of Covid-19 restrictions. 
While the F3 race will not return to the Guia Circuit this year, the China Formula 4 Championship has been held in its place since 2020. The F4 races in the past two years were both won by 21-year-old Macao driver Charles Leong Hon Chio, who is set to defend his title in the same race this year. 
Also set to return to this year's F4 race is another driver from the city, 26-year-old Andy Chang Wing Chung, who formerly competed in the FIA Formula 3 European Championship. Chang lost to Leong in the F4 races last year and the year before, finishing second both times. 
Other racers scheduled to represent Macao in the China-wide F4 race this year are Lam Kam San and Cheong Chi Hou. 
In the Macau GT Cup race, seven-time Macau Grand Prix winner Edoardo Mortara has returned to Macao, vying for his fifth Macau GT Cup victory. The 35-year-old Swiss-Italian racer won Macao's F3 race in 2009 and 2010, becoming the first driver to win the local F3 race twice. 
This year's Macau Grand Prix will also welcome foreign racers back to the city's 6.2-kilometre Guia Circuit for the first time in two years.