Macau Grand Prix to start Saturday without Formula 3 and Motorcycle Grand Prix races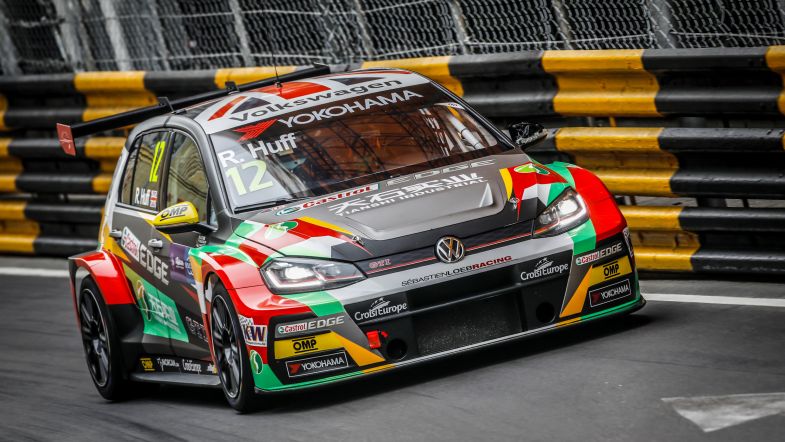 The 67th Macau Grand Prix (MGP) will start on Saturday without two of the main races that used to bring to Macao international drivers: the Formula 3 and the Motorcycle Grand Prix.
This year's headliners are the Formula 4 Macau Grand Prix (for cars from the Chinese Formula 4), the Macau GT Cup and the Macau Guia Race.
The Formula 4 Macau Grand Prix will see 17 single-seater talents in action on the city's famous Guia Circuit. The entry list consists predominantly of drivers who have been contesting the F4 Chinese Championship.
The Macau Grand Prix will also see the return of two of Macao's youngest talents: Charles Leong Hon Chio and Andy Chang Wing Chung. Leong, 19, was crowned Asian Formula Renault Series champion in 2017 and has since competed in Formula 3 at both international and regional level, contesting the Formula 3 Macau Grand Prix in 2018 and 2019. Chang, 24, also raced in the Macao Formula 3 for three consecutive years starting in 2014.
Touring car expert Ma Qinghua is one of the country's best-known names and will be joined in the Macau Guia Race by Briton Rob Huff. Huff completed a mandatory 14-day quarantine that will permit him to race.
Huff will be gunning for a record-breaking tenth win on the Guia Circuit this year and local driver Rodolfo Ávila, who recently gave MG Rover, a British automotive company, their first TCR China victory.
Among the hot prospects to take victory in the Macau GT Cup is winner of the inaugural race in 2008, Darryl O'Young, who will be at the wheel of the Mercedes-AMG GT3.
O'Young is joined by the likes of former Formula BMW Asia and Audi Sport R8 LMS Cup champion Marchy Lee, and Audi Sport Asia driver Chen Weian.
According to the organization, Macao has gone to great lengths to stage this year's grand prix.