Macao's 2021 major sports events cut back hard
Macao's 2021 major sports events cut back hard

Link copied
Grand Prix planning going ahead, but still not 100 per cent confirmed as Covid-19 continues to play havoc with life in the city.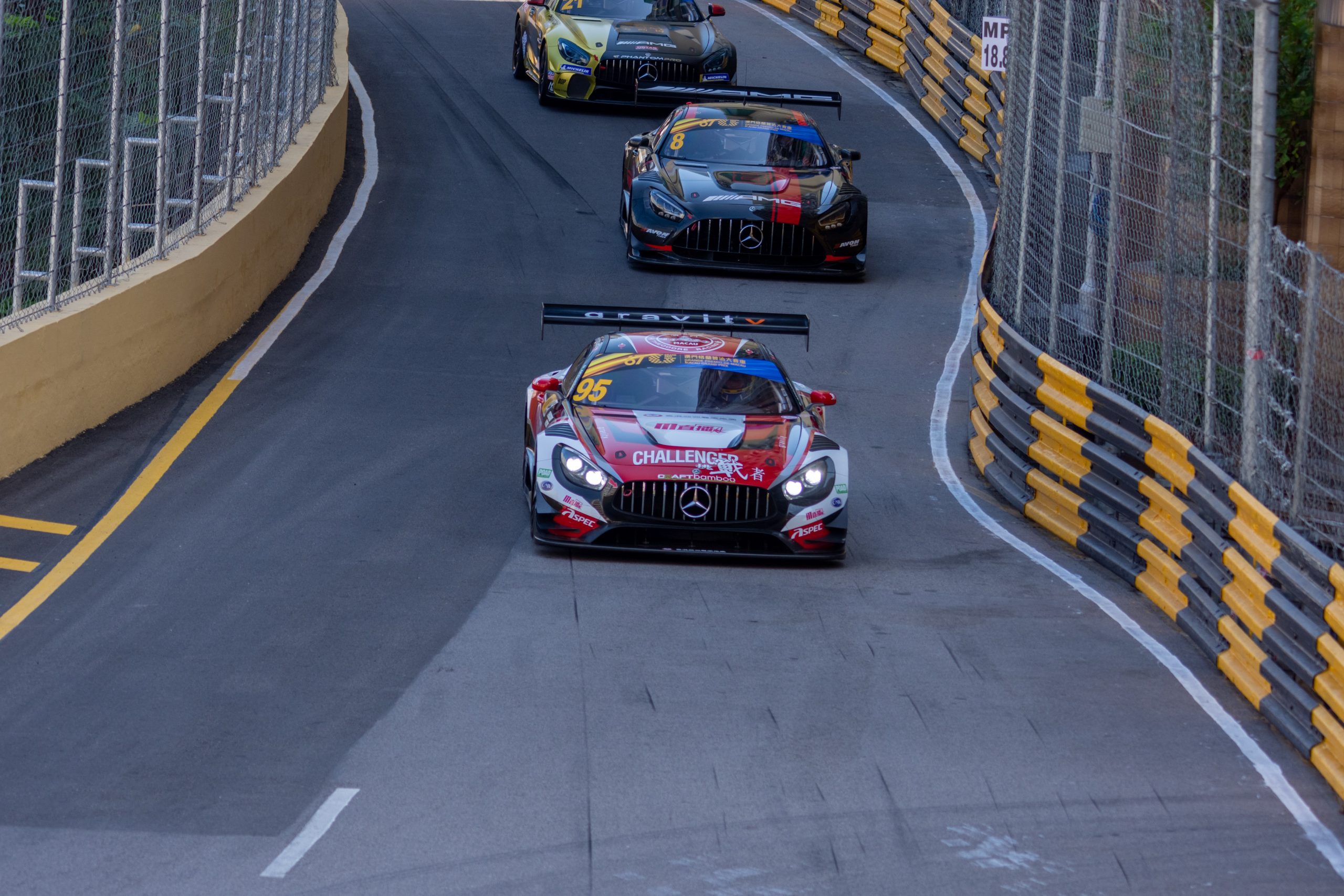 Sports fans are in for a lacklustre year with only five big events coming up.
Sports Bureau President Pun Weng Kun announced that his bureau halved  this year's major sporting events due to the novel coronavirus pandemic.
The surviving events on the sporting calendar are: Macao International 10K, 40th International Marathon, International Dragon Boat Race, Grand Prix, and World Table Tennis.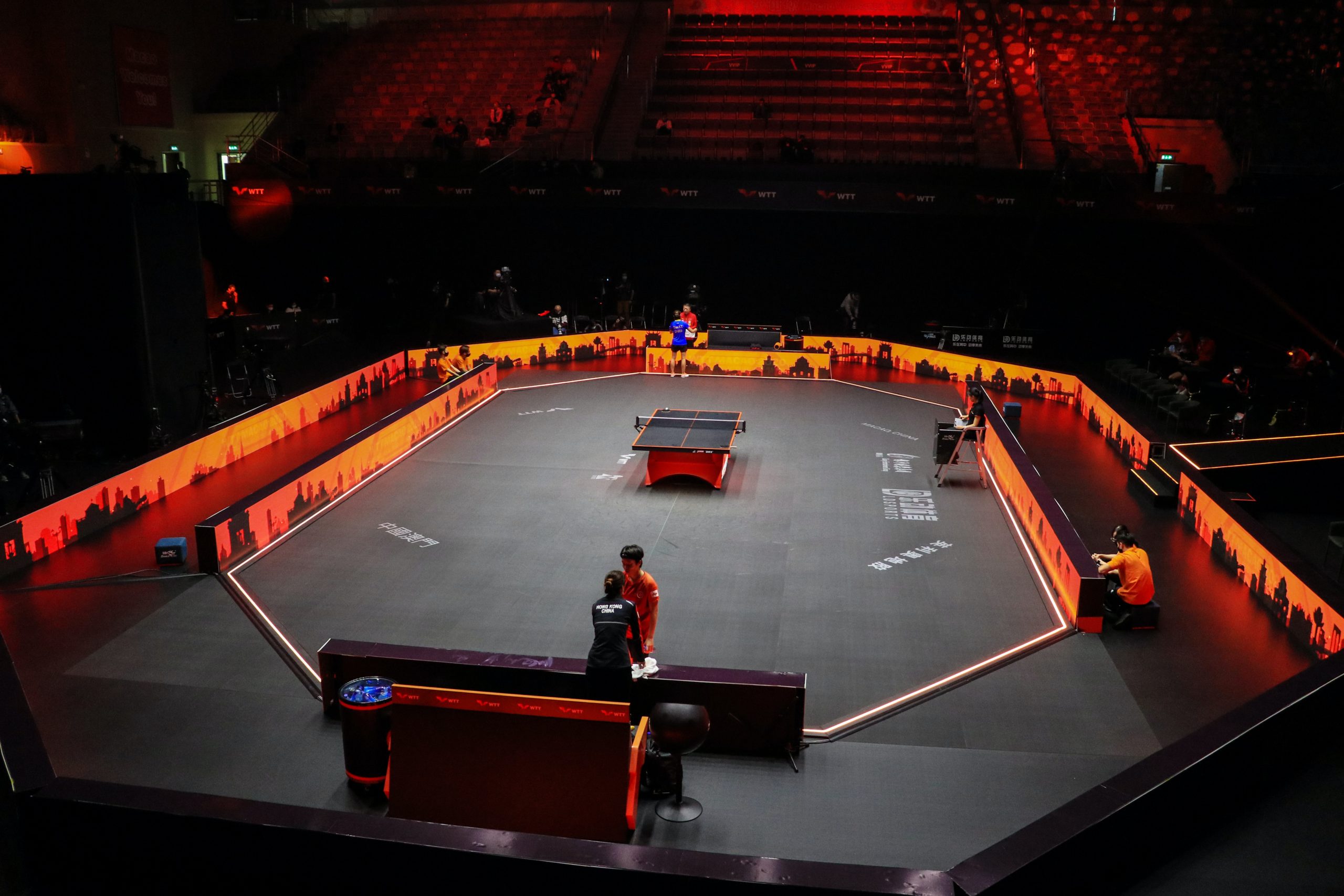 Pun added that the Grand Prix would depend on the pandemic, but he was hoping that Macao's premier motorsports event would take place.
Pun said that he has been talking to Fédération Internationale de l'Automobile about the situation and the preparation for this year's event had already started before last year's Grand Prix took place. 
According to Pun, local athletes are still preparing to participate in international or national sporting events such as the Paralympics and the Asian Youth Games.
Meanwhile, Pun said that construction of the Mong Ha Sports Centre was expected to be finished in June and should be ready for use by the end of the year. He said he hoped that 70 per cent of the centre could be used by the general public and 30 per cent for community associations and local competitions, The Macau Post Daily has reported.
Pun also noted that due to Covid-19, the bureau had decided to reduce the amount of standard funding for local sports organisations by 8-10 per cent.