Wuhan viral pneumonia confirmed in Macau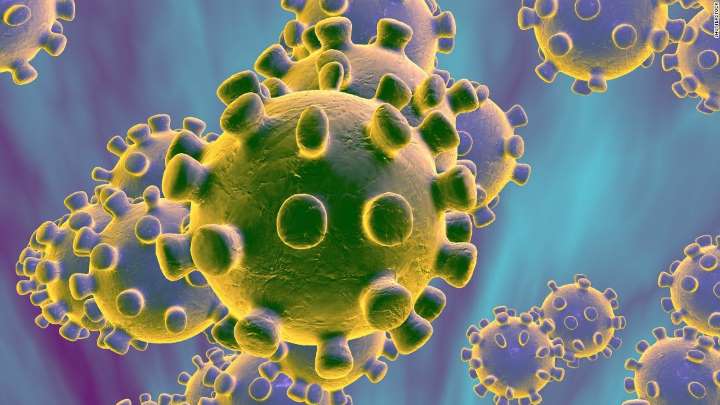 The Novel Coronavirus Response and Coordination Centre confirmed Macau's first case of the Wuhan coronavirus today, announced Radio Macau.
The carrier — a 52-year-old woman — came from Hubei province in central China and arrived in Macau Sunday night. She came to play at the casinos and claimed she had no contact with any infected individuals.
Currently, she is in isolation at the Conde S. Januário Hospital, along with two other people with whom she travelled.
The number of deaths caused by this new strain of pneumonia in China has now risen to nine, with the death of three more patients. The total number infected with this virus, which is transmitted between humans, is already over 400, Chinese authorities announced.
In Zhuhai, Guangdong province, there are already three confirmed cases of the new coronavirus strain.