Two BioNTech vaccinees suffer minor heart problems
Two BioNTech vaccinees suffer minor heart problems

Link copied
Health chief repeats advice to avoid intensive exercises and rest more often following inoculations.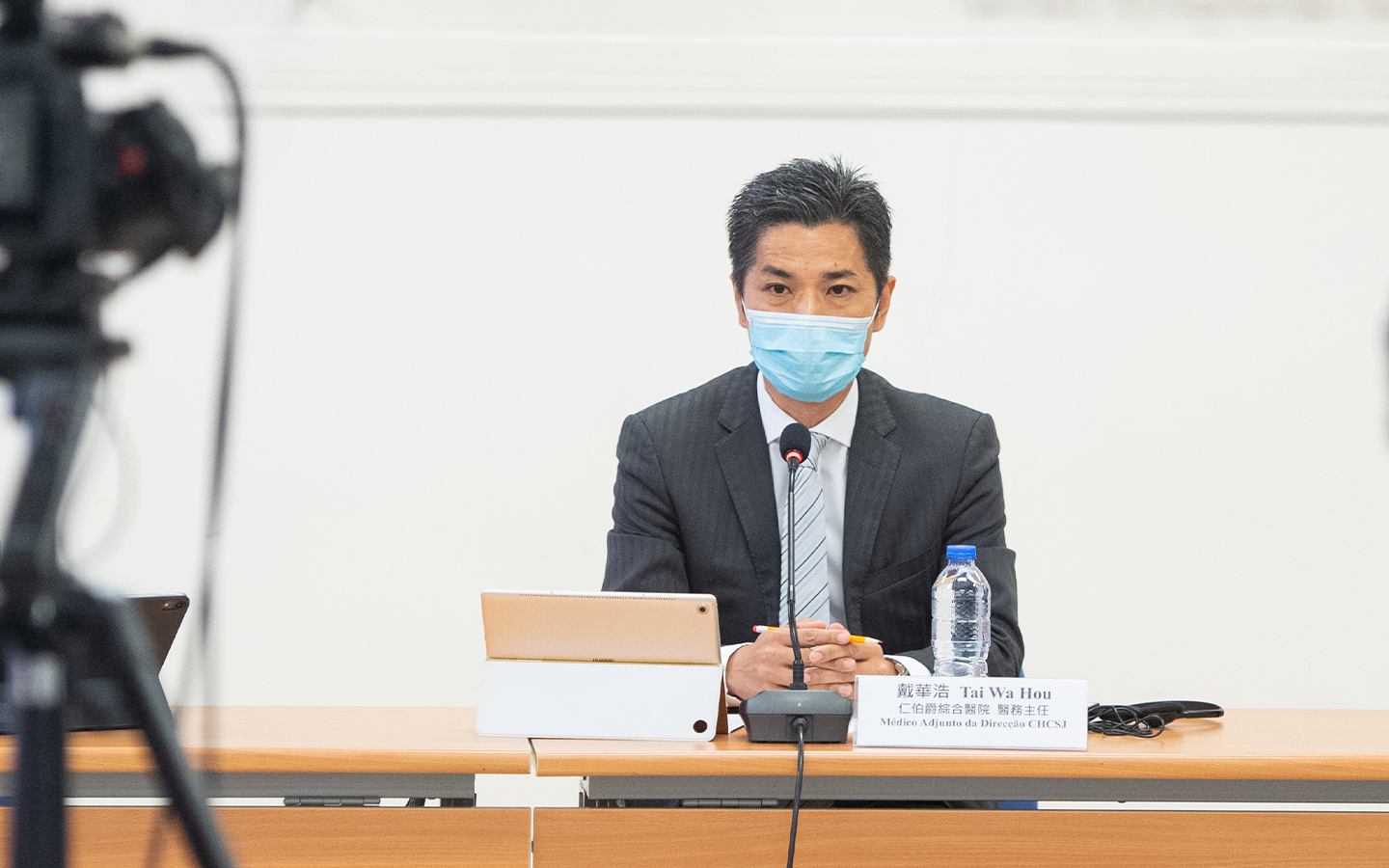 A 27-year-old woman who received her second BioNTech mRNA jab last Friday has been diagnosed with myocarditis, an inflammation of the heart muscle.
The case, which has been classified as a serious post-vaccination adverse event, has been transferred to the Health Bureau's (SSM) special working group tasked with assessing serious adverse events after Covid-19 vaccinations.
The woman came down with heart palpitations on Friday after receiving her second jab earlier that day, before developing chest tightness and fatigue the following day, when she also suffered hyperventilation, according to health chief  Tai Wa Hou.
The woman went to the Kiang Wu Hospital on Monday, where she was diagnosed with myocarditis, Tai said. Her condition was described as stable.
Tai also announced that the SSM's working group has concluded that a 17-year-old boy's myocarditis case which was reported late last month was caused by his BioNTech vaccination.
The teenager was diagnosed with myocarditis late last month a few days after receiving his second BioNTech jab.
The World Health Organization (WHO) has indicated the possible causal relationship between mRNA vaccinations and myocarditis, mostly occurring among young males following their second jab, The Macau Post Daily reported.
Tai said that the working group has confirmed the causal relationship between the teen's myocarditis and his second mRNA vaccination.
Tai stressed that myocarditis caused by mRNA vaccinations is usually relatively minor. He said in such cases the patient would normally quickly and fully recover after resting and receiving medication. He added that the SSM has advised BioNTech vaccinees to avoid intensive exercises and to rest more often within a week after receiving their jabs.