TNR plan 'not suitable' for Macao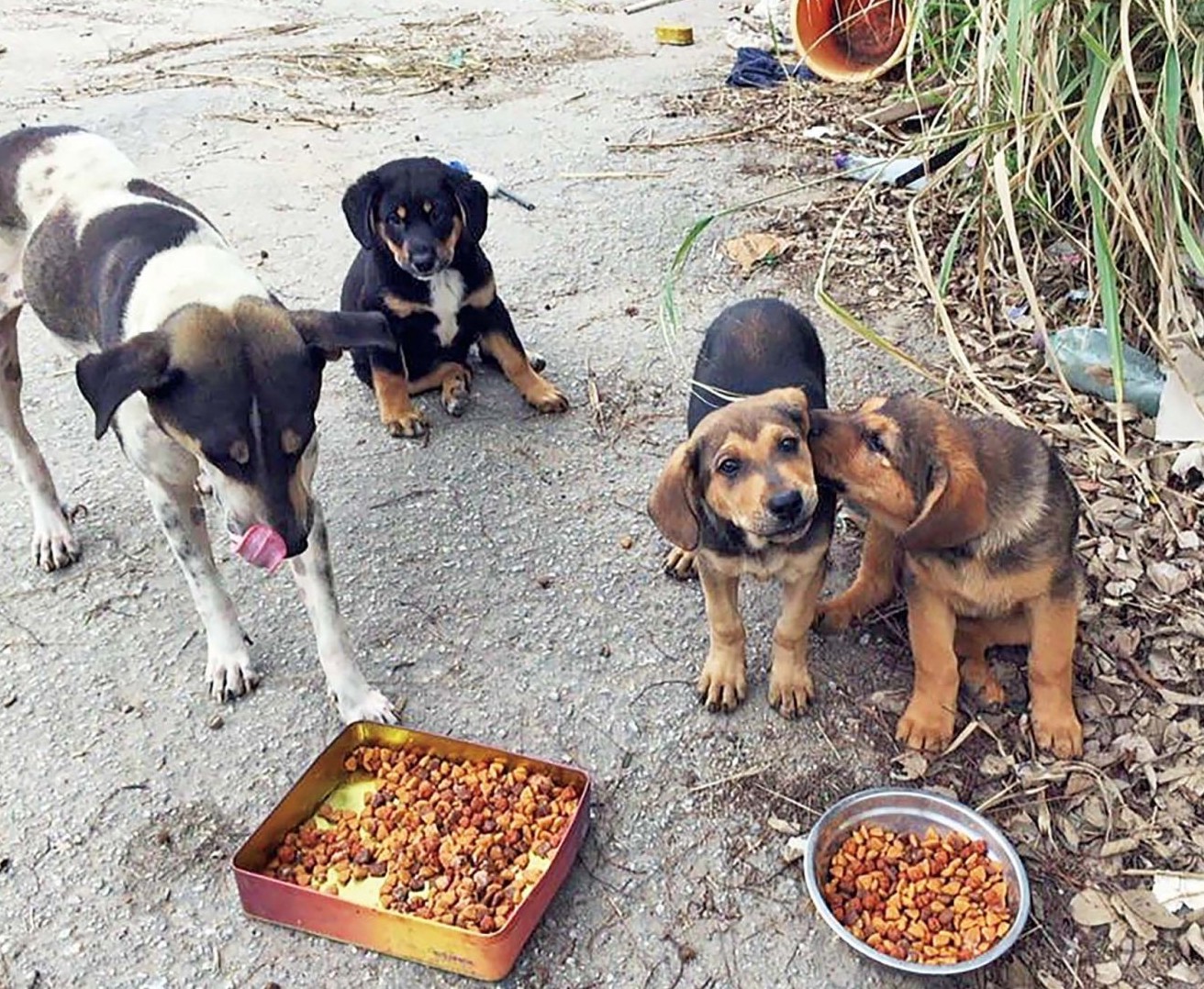 Municipal Affairs Bureau (IAM) Vice-President Lo Chi Kin told reporters on Wednesday that the so-called trap-neuter-release (TNR) method for waifs and strays was not suitable for Macao.
Lo made the remarks on Wednesday after taking part in a current affairs phone-in programme hosted by Ou Mun Tin Toi, the Chinese-language radio channel of government-owned broadcaster TDM.
Lo said that IAM officials equated stray feeding with animal abandonment earlier this month because they were "anxious about the stray animal situation", adding that the bureau did not want to encourage people to feed the strays. He insisted that even now the bureau believes that feeding strays is not an act of animal protection. However, Lo admitted that the bureau made the remarks "too hastily". Therefore, he said, the bureau issued a follow-up statement recently to clarify its stance on the matter.
When asked about the TNR approach, Lo said that the bureau had conducted a test run of it. He said that during the test-run the number of strays "obviously increased" and the animals' leftover food attracted rats, which caused public hygiene problems. Lo did not say when and for how long the test run was carried out.
Lo underlined that due to Macao's limited space strays and residents have been affecting each other adversely, adding that the bureau needed to conduct a further study on the issue before it could reconsider if the TNR approach would be suitable for the city. 
(The Macau Post Daily/Macau News)
PHOTO © Exmoo