Telecommunications bureau warns of phone scammers
Telecommunications bureau warns of phone scammers
Criminals posing as telephone company staff threaten service suspension and demand personal details, CTT warns.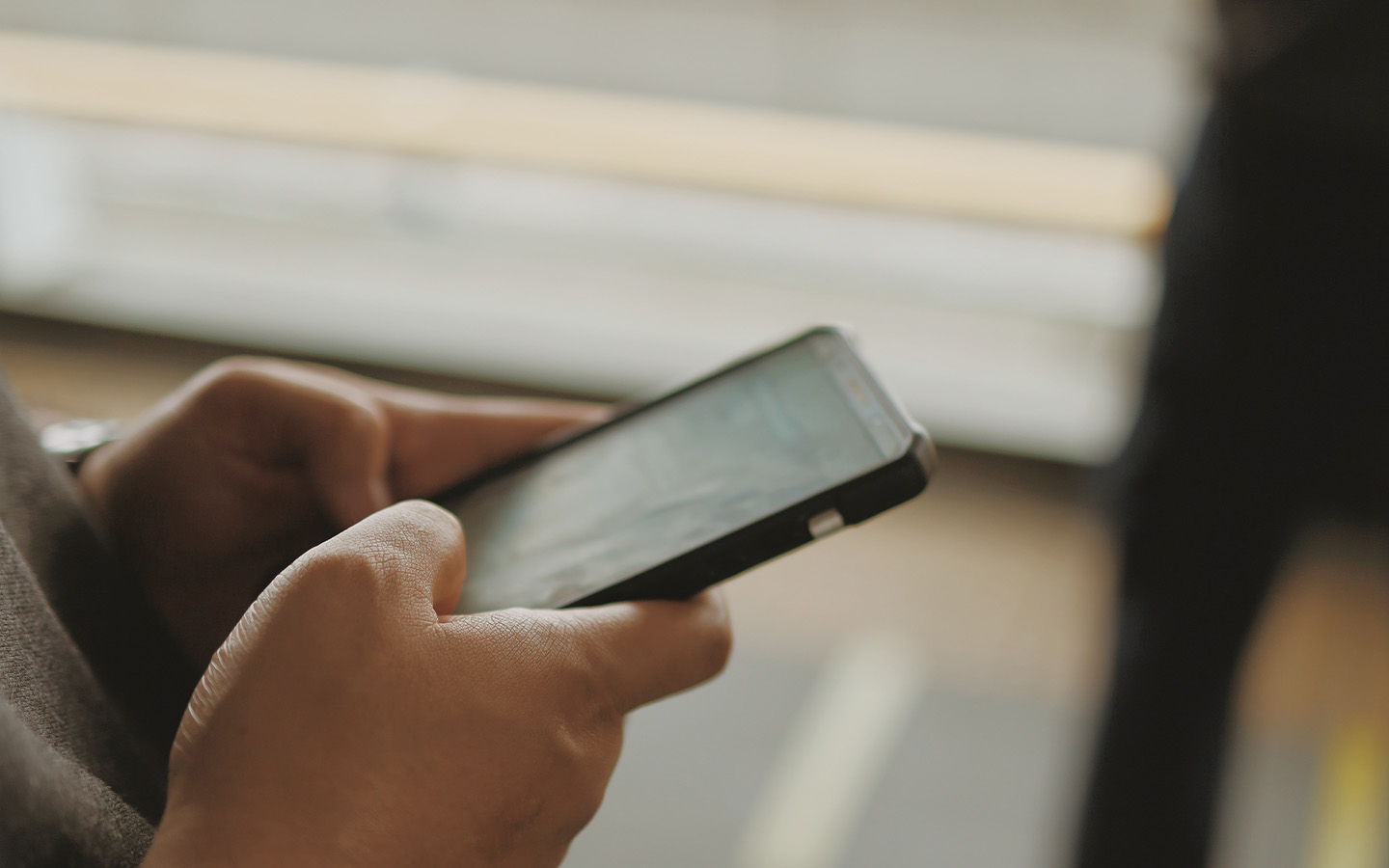 Phone scammers are on the lookout for easily duped citizens, the Macao Post and Telecommunication Bureau (CTT) has warned.
The advice comes just days after a 90-year-old woman in Hong Kong was conned out of US$32 million by criminals posing as mainland officials in a cunningly planned operation that stretched over several weeks.
A CTT spokesman warned that scammers have been masquerading as CTT staff to ask for personal information, advising that their phone service was in danger of immediate suspension.
CTT has stressed that its staff never ask for residents' information, urging residents to stay alert at all times and not to fall into strangers' traps, The Macau Post Daily reported.