Salvaging fishing boats sunk by mystery blaze to take up to a week
Salvaging fishing boats sunk by mystery blaze to take up to a week

Link copied
Raising vessels and pumping them out 'costly and complicated', officials say; cause of fire still not established.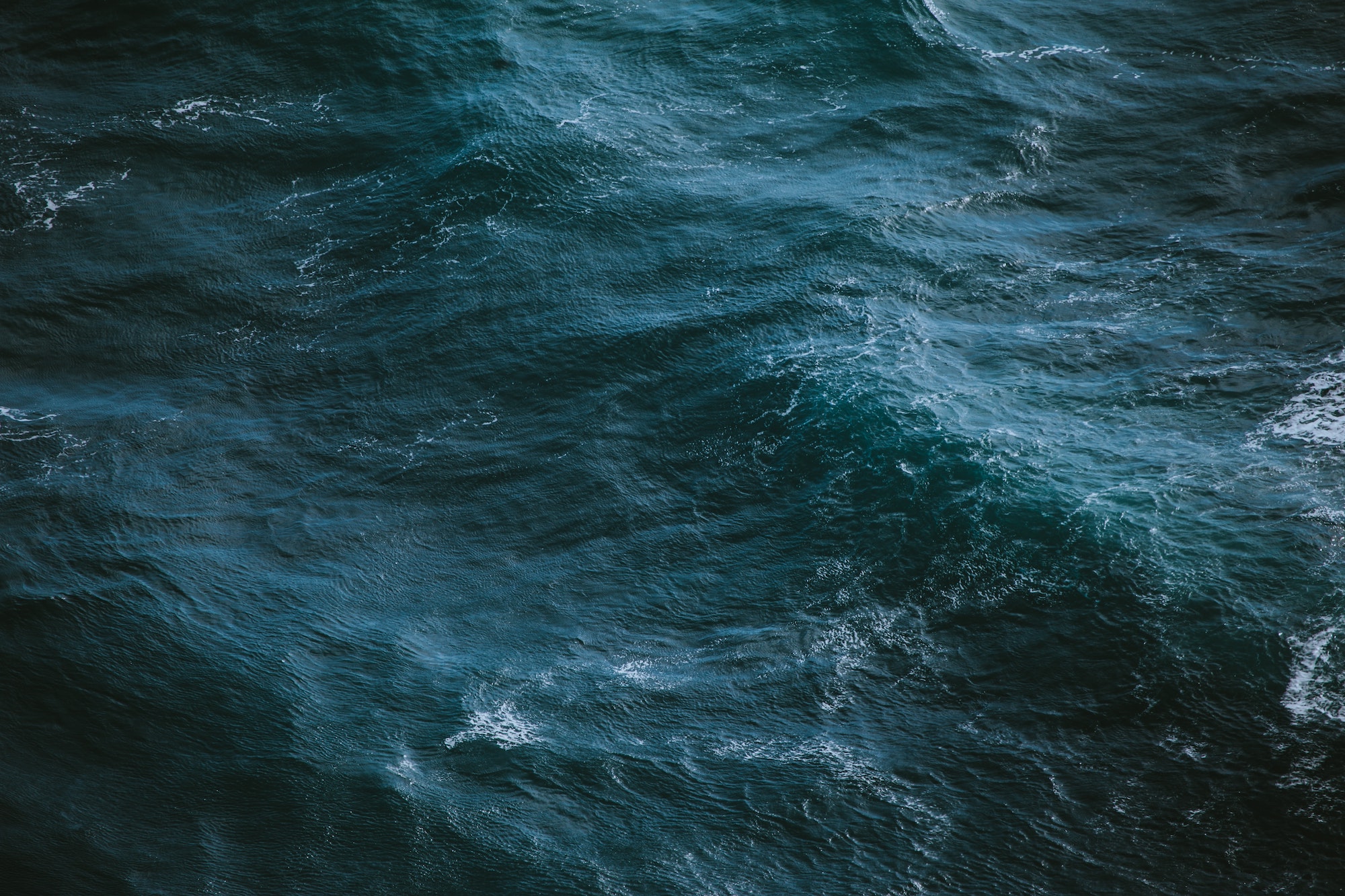 Salvaging the five fishing boats which sank in the Inner Harbour after being engulfed in a mystery blaze last Monday may take up to a week, the Marine and Water Bureau (DSAMA) has announced.
Four of the boats sank where they were moored, while the fifth drifted toward the ferry terminal before sinking. Emergency service personnel managed to tow a sixth boat away from the scene, although it was severely damaged.
The fifth boat has already been lifted out of the water, as it posed a danger to marine traffic, and will be towed to another location. DSAMA staff will soon start salvage work, which they describe as "costly and complicated", raising them to the surface and pumping them out while containing any oil spillage and alerting any craft sailing nearby. The operation is expected to take from five to seven days. The cause of the blaze has still not been established.
The bureau has already set up a temporary location for the salvaged fishing boats, allowing their owners to check up on their vessels, The Macau Post Daily reported.