Residential property prices grow 1.5 per cent
Residential property prices grow 1.5 per cent

Link copied
Apartments on the peninsula are pricier than the islands, while it is still cheaper to buy an older property.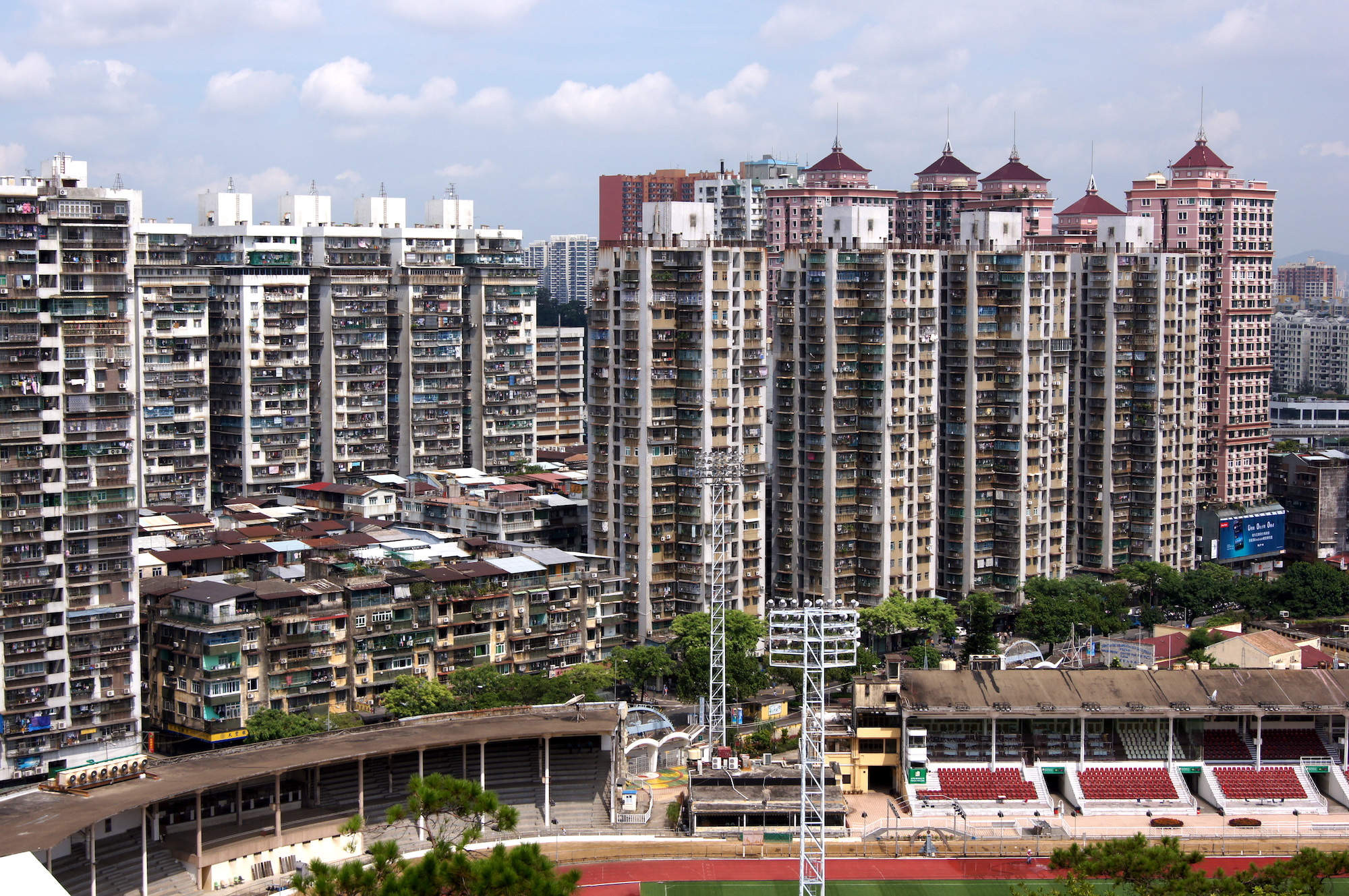 Buying an apartment to live in Macao has become slightly more expensive, according to the latest official figures.
A survey conducted from March to May by the Statistics and Census Bureau revealed that the overall residential property price index rose 1.5 per cent compared to the February-April period.
Home prices on the peninsula rose 1.8 per cent, but only 0.3 per cent in Taipa/Coloane.
Existing residential units' prices grew 1.6 per cent, with the peninsula logging a 1.9 per cent increase and Taipa/Coloane just  0.3 per cent.
The indices for residential units in buildings completed between 11 and 20 years ago and for those completed over 20 years ago grew 2.8 per cent and 1.9 per cent respectively.
The index for pre-sale residential units rose 1.5 per cent, The Macau Post Daily reported.
The indices for residential units with a usable floor area ranging between 75 and 99.9 square metres increased 1.9 per cent while larger units went up by 1.7 per cent.