Post office warns residents to beware of phishing scam
Post office warns residents to beware of phishing scam

Link copied
Clicking on links in fake emails could prove costly, Post and Telecommunications Bureau officials advise.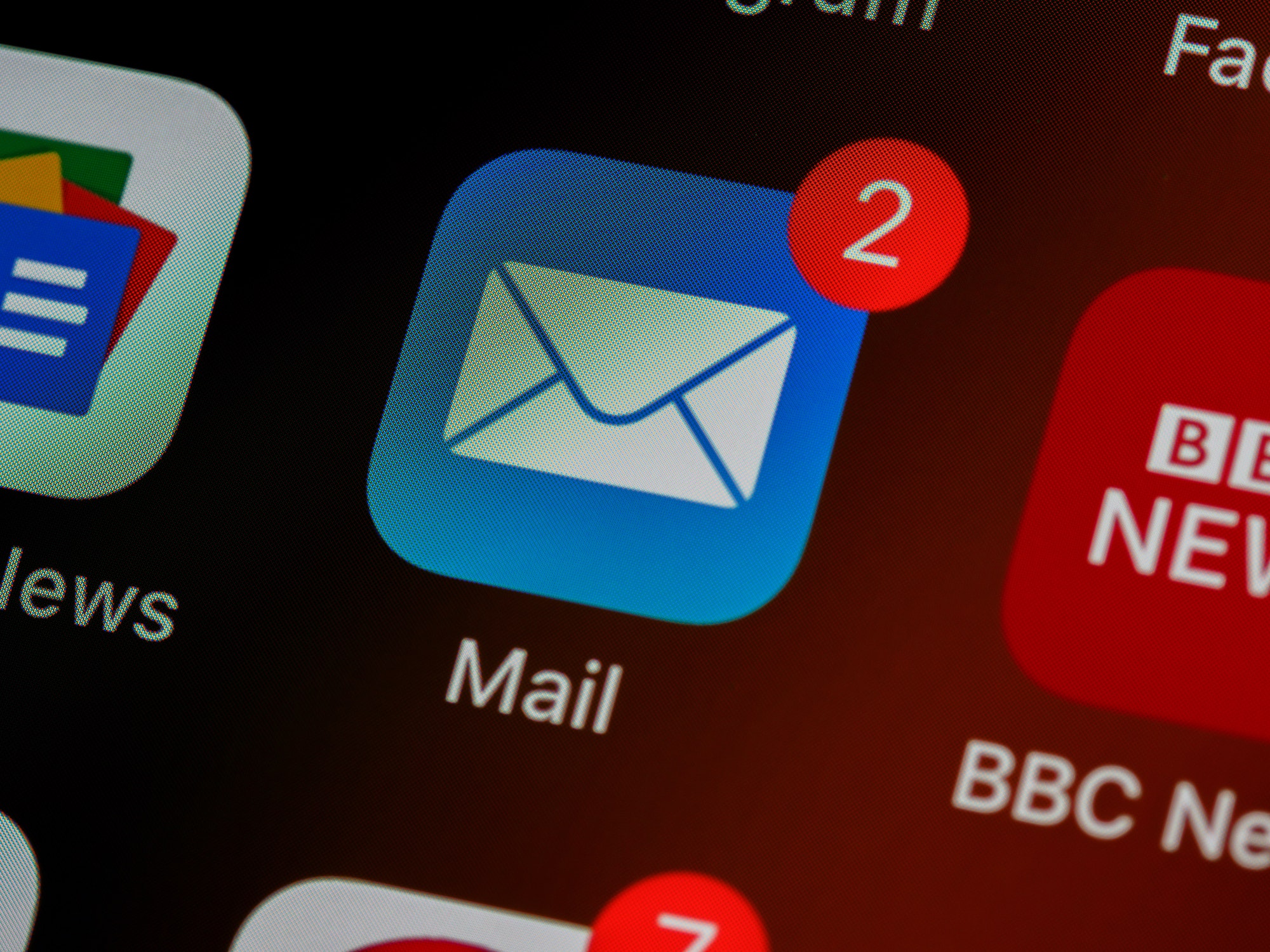 Fraudsters are on the prowl in Macao once again, attempting to dupe innocent citizens with fake emails supposedly sent by the post office.
The Macao Post and Telecommunications Bureau (CTT) has issued an urgent warning to residents about fraudulent emails related to collecting postal items from local post offices.
A CTT spokesman said that some citizens reported that they have received purported emails from local post offices, soliciting the recipient to refer to the email attachment and click the embedded link in order to collect a postal item within a designated time frame.
The spokesman clarified that the bureau does not send emails concerning or reminding the public about collecting postal items, and urged residents to be extra careful when receiving suspicious emails.
Anyone receiving such an email should "stay vigilant" and always verify the source from the relevant organisation by using the proper channels, the spokesman said. 
The bureau urged recipients of fake emails to refrain from clicking on suspicious links, or providing personal information, and to always be wary of possible fraud.