Police investigate two women's deaths
Police investigate two women's deaths

Link copied
Long-term illness ends with suicide in Rua de Francisco Xavier Pereira flat; decaying corpse of 61-year-old found in Rua da Barca rooftop flat.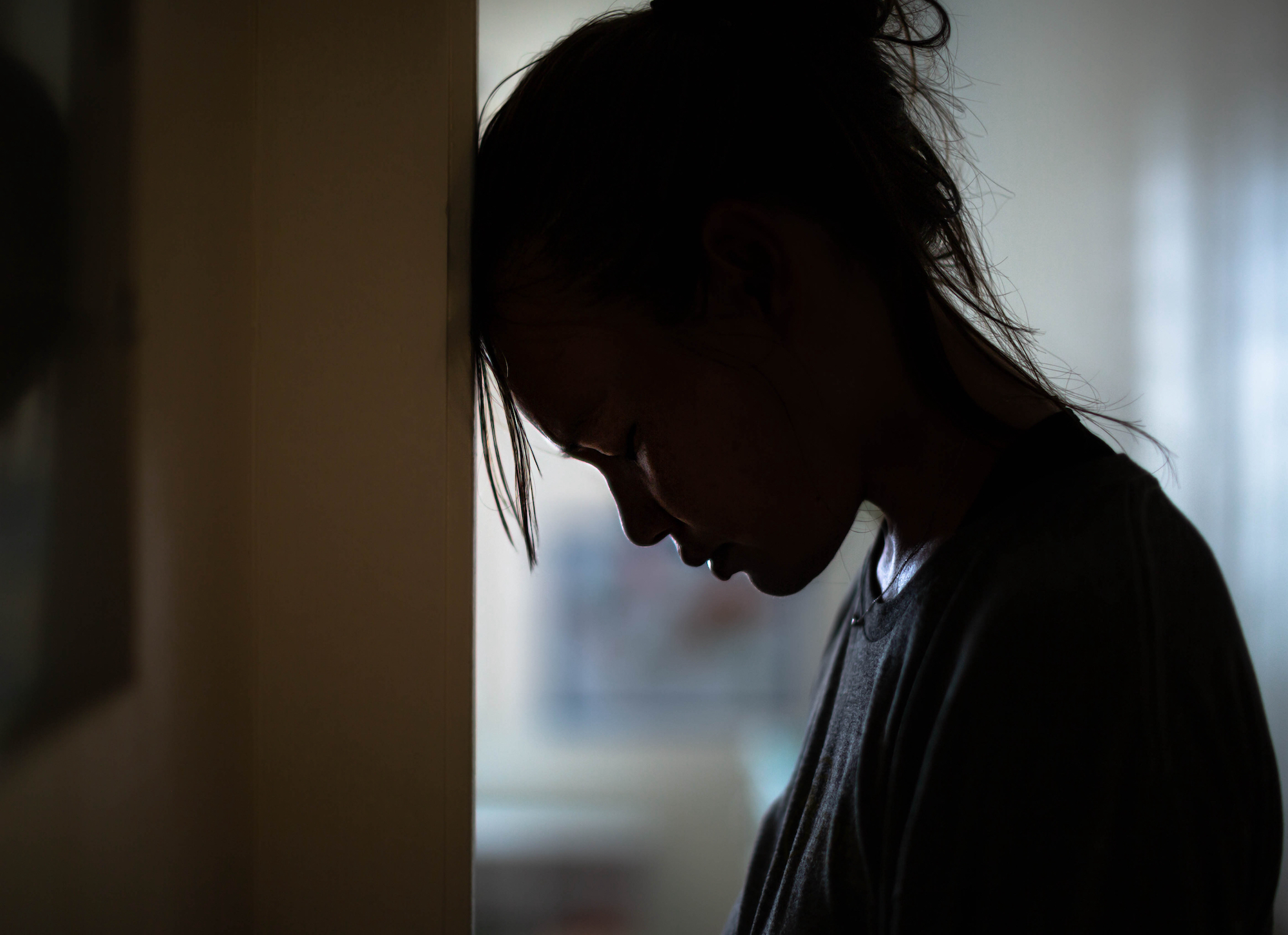 The Judiciary Police (PJ) are pursuing their investigations into two cases which were each classified as "dead body found".
Officers were notified by the Conde de São Januário Hospital Centre at 6:40 pm yesterday that a 45-year-old woman, surnamed Leong, had been certified dead after committing suicide by overdosing on an undisclosed kind of medicine.
Leong, who had been ill for many years, lived in a flat on Rua de Francisco Xavier Pereira with her husband.
Leong's son went to her home yesterday afternoon and found that she had taken a large amount of medicine, so he immediately called the police.
A preliminary examination showed that the deceased had no suspicious injuries, but the exact cause of death has yet to be determined by forensic examination.
A suicide note was found on Leong's mobile phone.
Last Friday, a 61-year-old woman was found dead in her rooftop flat in a building on Rua da Barca. The victim, surnamed Fong, is a local resident.
A resident of the building reported to the police that a foul smell was emanating from the flat. After firefighters broke open the locked metal gate of the flat, they found Fong, who had apparently been dead for a long time as the body had begun to decompose.
The door and windows of the flat were in good condition, and no signs of fighting or burglary were found at the scene.
Upon examination of the body, no suspicious injuries were found, and no suicide note was found at the scene either.
The PJ pointed out that the exact cause of death still needed to be determined by a forensic examination, The Macau Post Daily reported.