Macao's universities score high in The Times Higher Education World University Ranking
Macao's universities score high in The Times Higher Education World University Ranking

Link copied
University of Macau and Macau University of Science and Technology rated in the top 300 of 1,600 tertiary institutions.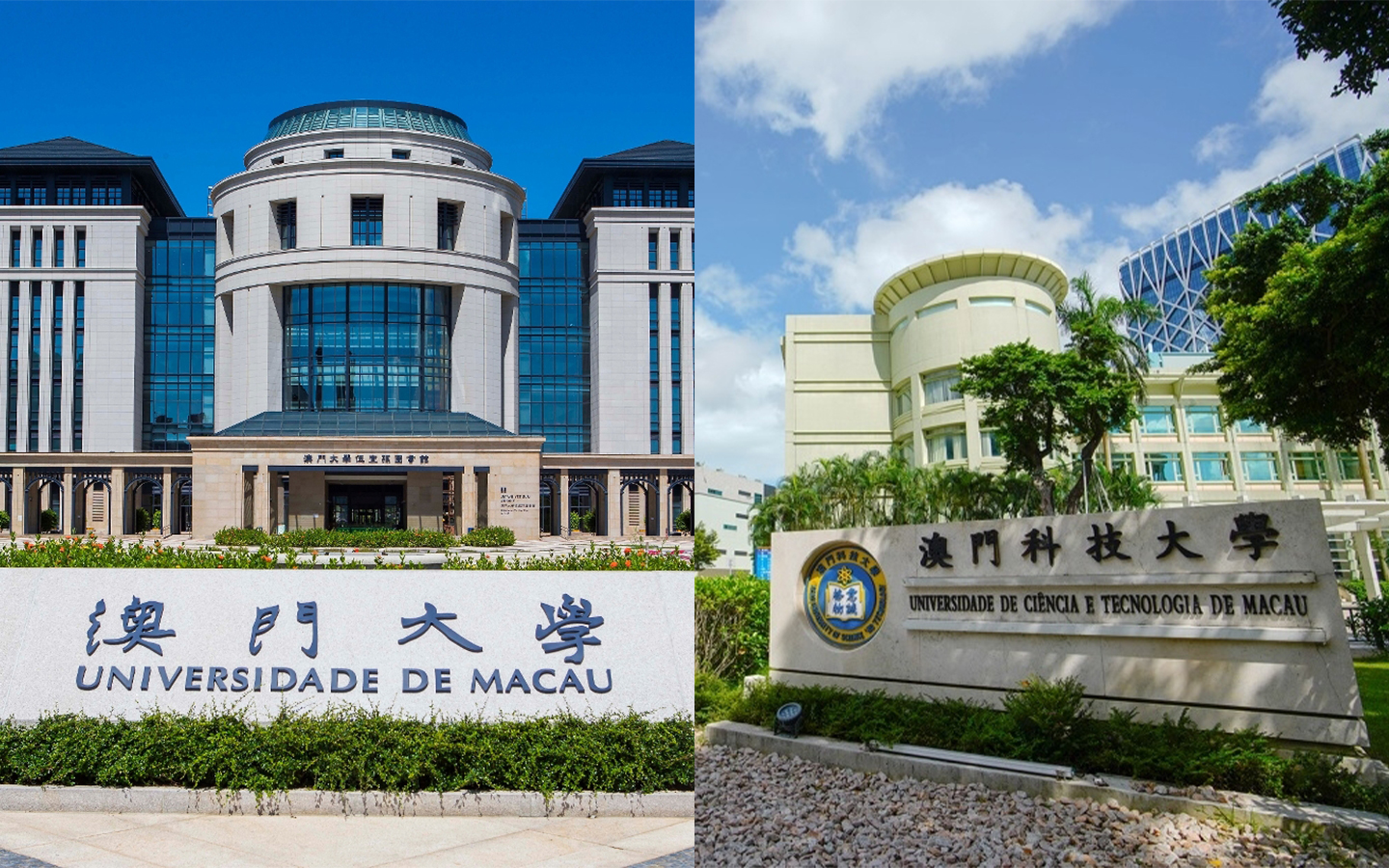 Macao's top tertiary institutions, The University of Macau (UM) and the Macau University of Science and Technology (MUST), have held onto their positions in the World University Rankings 2022.
More than 1,600 universities across 99 countries and territories are rated in The Times Higher Education World University Rankings, an annual publication by Times Higher Education magazine.
The rankings are compiled according to data on research and citations over the past five years.
UM's ranking put it between 201st and 250th, while MUST was placed between 251st and 300th. Exact rankings are not specified after 198th place.
UM received an overall score between 50.4–53.9. MUST slightly improved its overall score to 48.1–50.3 points.
Worldwide, 19 institutions made a significantly better citation impact score in the past year after publishing medical papers relating to Covid-19, 11 of which are in mainland China, while one is in Taiwan and another is in Hong Kong.
Mainland China now has the joint fifth-highest number of institutions in the top 200 (10, up from seven last year), overtaking Canada and on a par with the Netherlands.