Macao scientists develop life-saving robo-bugs
Macao scientists develop life-saving robo-bugs

Link copied
Incredibly fast and agile, the amazing tiny robots could be used to search for survivors after a natural disaster such as an earthquake.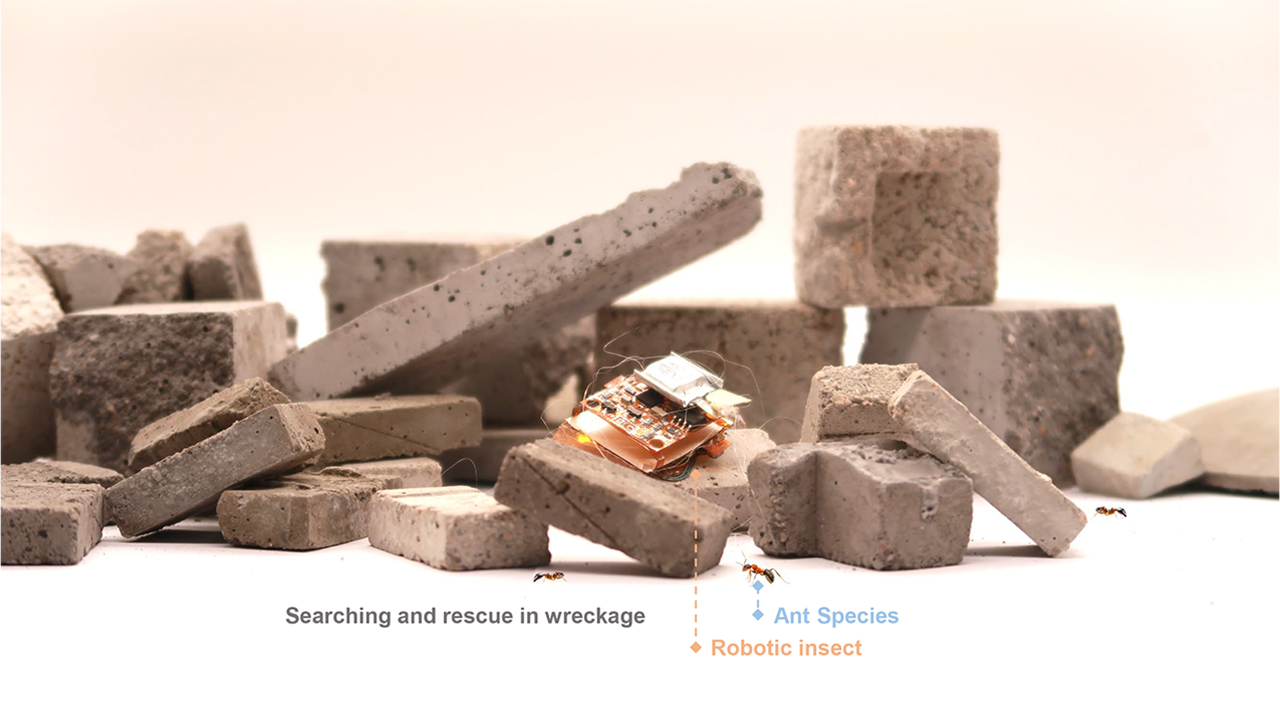 A research team at the University of Macau has developed an insect-like robot that could be used for rescue missions.
The robo-bugs can zip along a 120-cm track in a maze within 5.6 seconds while carrying a 180-mg on-board sensor.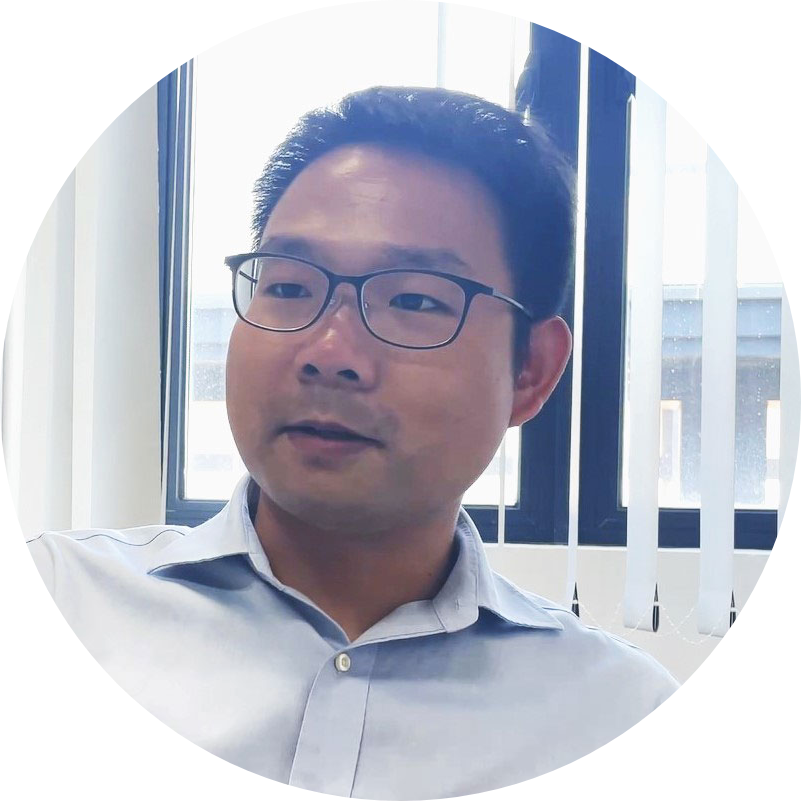 The team, led by Zhong Junwen, assistant professor in the Faculty of Science and Technology, has also developed an untethered version of the soft robot, which is battery-powered and can complete a 27.9-cm S-shape path in 36.9 seconds.
A spokesman for the research team noted that in nature, animals that are fast and agile often have a survival advantage. He underlined that a key challenge in this study was to develop insect-scale soft robots with an ultrahigh agility and good trajectory control comparable to those of real agile insects, and the technical difficulty lay in achieving a fast linear moving speed while maintaining the capability of the robots to make turns. 
Zhong's team emulated similar schemes by adjusting the electrostatic force between the robot's feet and the ground to achieve both ultrahigh agility and a controlled trajectory.
An important potential application for such robots is that after a disaster such as an earthquake, a large number of these robots can carry sensors that can move swiftly through the rubble and record and transmit valuable information during the search and rescue process.
Professor Zhong, who is a member of the university's Centre for Artificial Intelligence and Robotics, gained a PhD in electrical science and engineering from Huazhong University of Science and Technology in 2016. He subsequently continued with his research at the University of California, Berkeley, and the Japanese Institute of Physics and Chemistry.