Macao bans polystyrene takeaway boxes from 1 January 2021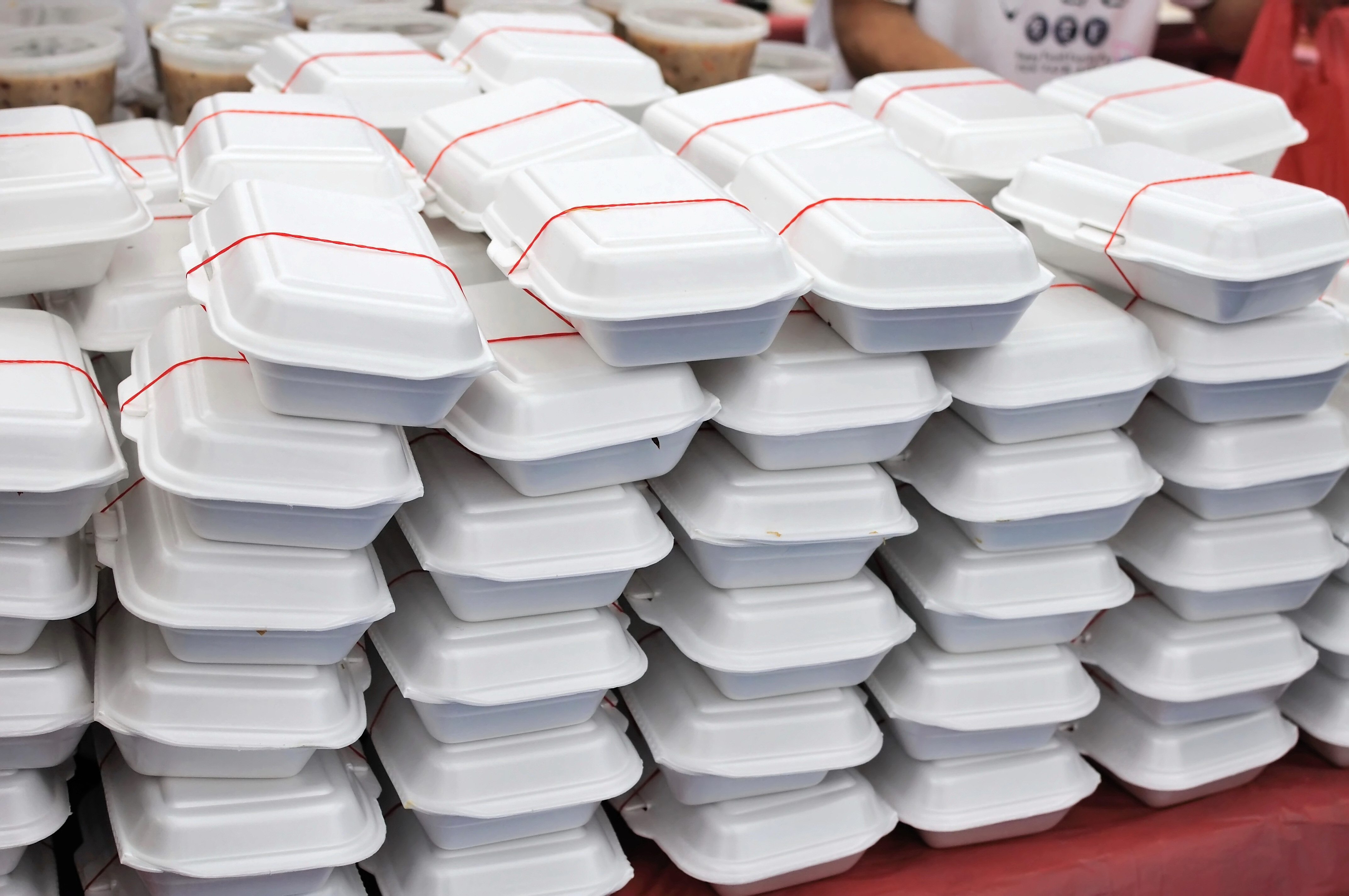 The Macao government will prohibit the import and trading of disposable polystyrene takeaway boxes, bowls, cups and dishes from 1 January 2021, the government gazette announced today.
Polystyrene, commonly referred to as styrofoam, is a petroleum-based plastic made from styrene monomers that can take around 500 years to decompose on landfills.
According to the Environmental Protection Bureau (DSPA), the amount of municipal solid waste generated per capita in Macao increased to 2.24 kg per capita, higher than Singapore at 1.49 kg per capita, Hong Kong at 1.53 kg per capita and Beijing at 1.24 kg per capita.
In 2019, plastics made up 23.5% of Macao's total solid waste.
In November 2019, local authorities introduced the Restrictions on the Provision of Plastic Bags which stipulated that MOP 1 was to be charged for each plastic carrier bag and that retail businesses that provided plastic carrier bags free-of-charge to customers would be fined MOP 1,000 for each free bag they give out.