Ilha Verde cooling shelter opens as temperature soars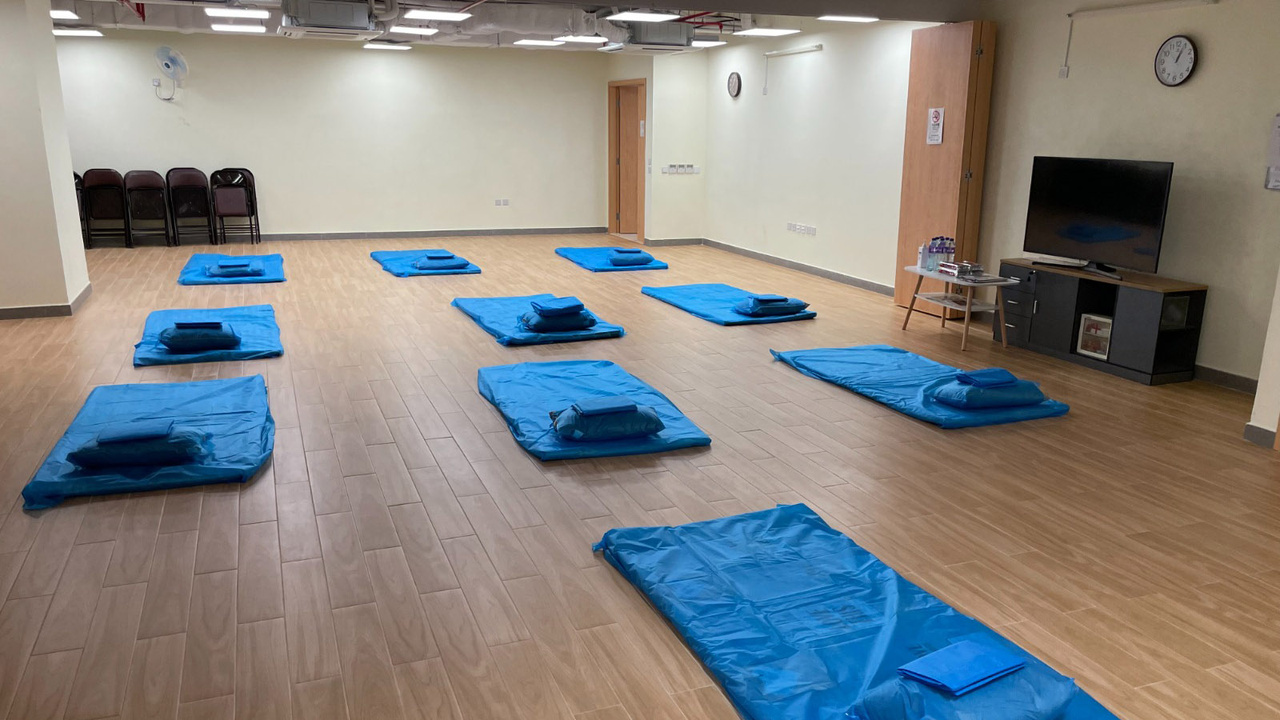 The observatory yesterday hoisted the "yellow" hot weather alert so the Social Welfare Bureau has opened its temporary cooling shelter in Ilha Verde until the mercury drops.
The shelter is located in E1 Bairro da Ilha Verde Building at 34 Rua Leste da Ilha Verde. In order to adhere to the Health Bureau's (SSM) Covid-19 prevention and control measures, the bureau will ask users to show a valid Macao Health Code, have their temperatures checked, wear facemasks, and keep at least a metre apart.
The bureau urged residents to keep an eye on senior citizens who live alone, have chronic diseases or frail health, and to be prepared for the hot weather.
At 1 am this morning, the mercury stood at 28 degrees Celsius, The Macau Post Daily reported.
In related Covid-19 news, normal visiting hours have resumed at the Conde de S. Januário Hospital Centre, and both the Macao Security Forces and Fire Services museums have reopened. 
All three institutions have requested the public to observe SSM Covid-19 prevention guidelines.