Handouts to be delivered from 24 May onward
Handouts to be delivered from 24 May onward

Link copied
Residents are being advised to carefully read the small print to ensure they get the benefits that suit them best.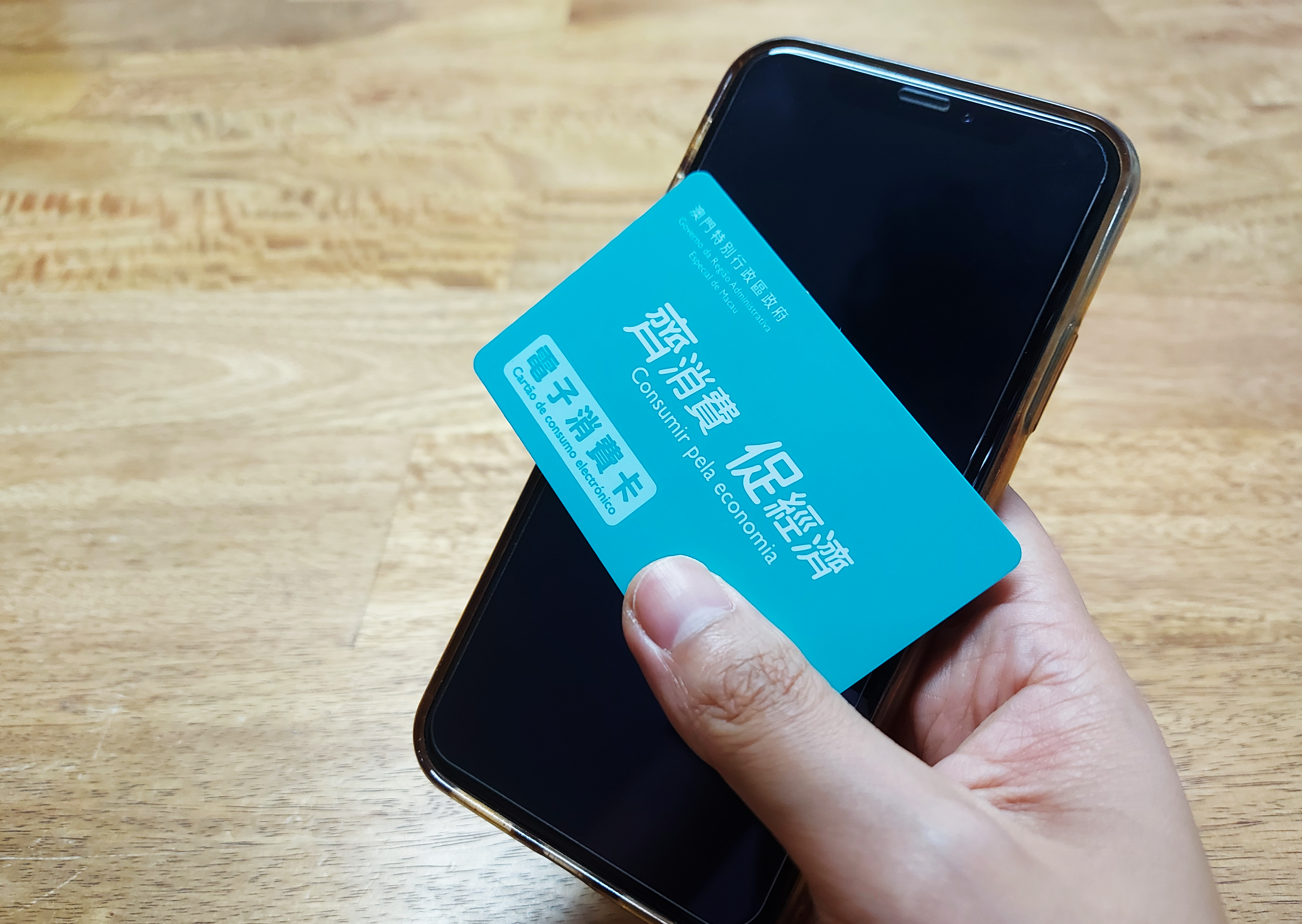 Residents who have enrolled in the government's electronic consumption benefits plan from 7 May until today will be able to receive the funds as early as 24 May, and can start spending from 1 June.
According to the Economic and Technological Development Bureau (DSEDT) and the Monetary Authority of Macao (AMCM), more than 350,000 people have registered online. Around 150,000 have chosen to receive their funds via e-payment, while 200,000 have chosen to top up the previous year's consumption smartcard.
Residents who chose e-payment, should receive their funds as soon as 9 am on 24 May. Those who chose to top up their smartcards can go to one of 170 service stations to load their funds.
Residents who complete their registration today should expect to wait for two working days before receiving their benefits.
Both DSEDT and AMCM have urged residents to carefully read the contents and the rules of the benefits packages offered by the city's different financial institutions – which have all posted their own "add-on" discounts – before enrolling to ensure they choose the one that corresponds to their needs.
Authorities have also reminded residents that those who need to transfer benefits to minors and other dependents must go to their chosen respective financial institutions starting 24 May to submit necessary documents for verification purposes.
The scheme will benefit permanent and non-permanent residents who will each receive a MOP 5,000 start-up fund and a MOP 3,000 immediate discount grant. The daily spending limits are MOP 300 for the fund and MOP 100 for the grant. As previously stated by DSEDT Director Tai Kin Ip, non-resident workers are still excluded from the scheme. Also previously revealed by Secretary for Economy and Finance Lei Wai Nong, the expected budget for this new scheme is MOP 5.88 billion.