Government rolls out refreshed MOP 5.88 billion support scheme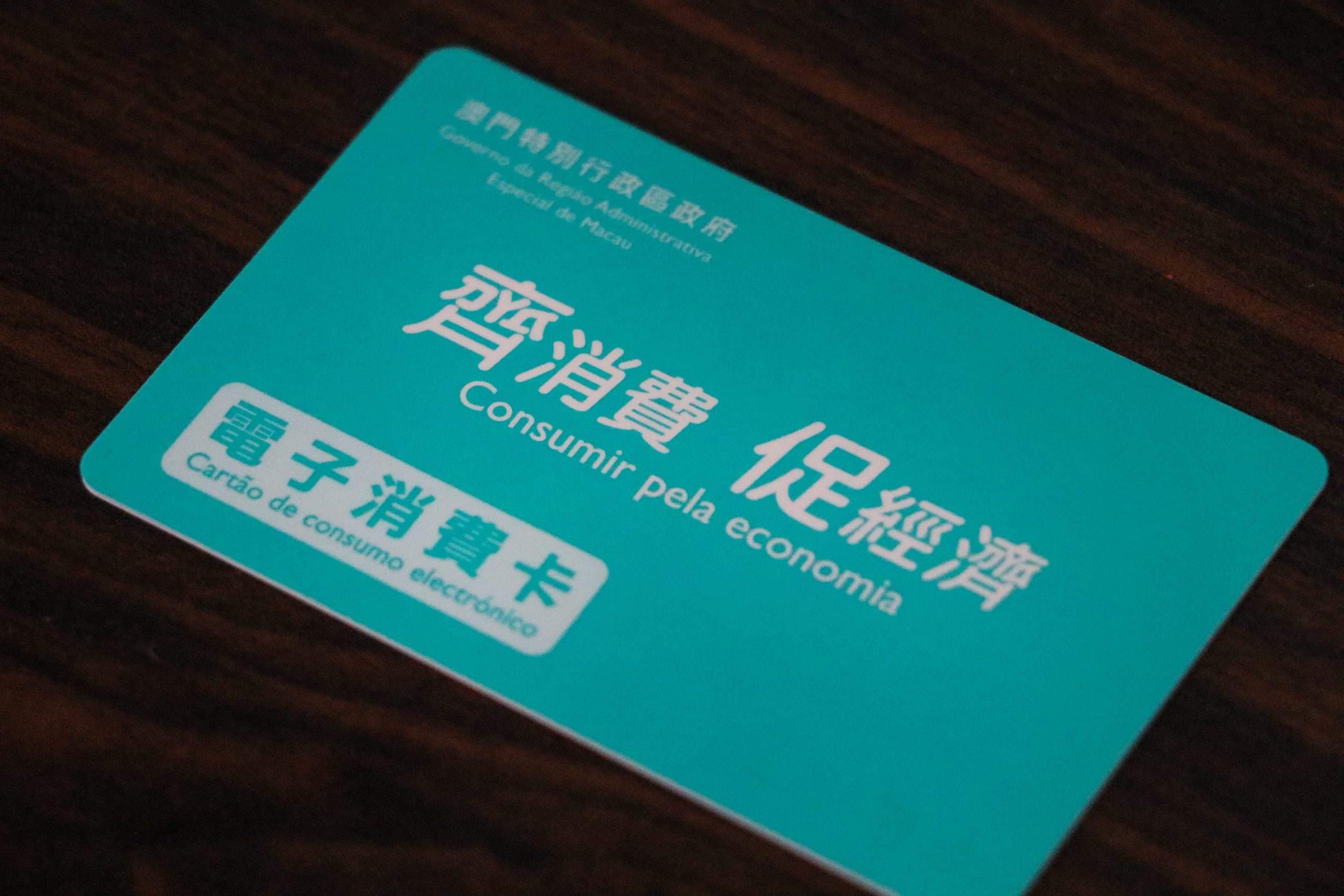 Macao residents are in line to receive a hefty cash bonus under the government's revamped economic support plan.
In an attempt to streamline a scheme that was heavily criticised for being too complicated, Secretary for Economy and Finance Lei Wai Nong said that the government would offer each permanent and non-permanent resident a MOP 5,000 "start-up fund" and a MOP 3,000 immediate discount grant.
Lei also said that non-resident workers (NRWs) – colloquially known as "blue-card holders" – would not be included in the plan for the present.
Lei's announcement follows a minor debacle last month when the government proposed issuing e-vouchers which would have required residents to spend first.
Civic leaders and citizens lambasted the scheme as "too confusing" and "too complicated", rejecting the "spend-first" requirement. Chief Executive Ho Iat Seng later even apologised and promised to optimise the scheme.
Lei explained that under the new scheme after signing up via the Macau Monetary Authority (AMCM) website, each resident will receive a MOP 5,000 start-up fund either by topping-up last year's government consumption subsidy smartcard or via one of the eight local digital payment platforms.
Lei said residents will also receive a MOP 3,000 "immediate discount" grant. Residents must register between May and December, and complete their spending by the end of the year. Last year's smartcard can only be topped-up after the balance is cleared to zero. Lei added that if one decides to receive the money via e-payment platform, one does not need to clear the balance in one's e-wallet to receive the startup fund.
Economic and Technological Development Bureau (DSEDT) Director Tai Kin Ip said that each resident can use MOP 300 of the start-up fund per day, adding that the "immediate discount" would automatically provide 25 per cent off a resident's purchase of eligible goods or services.
By way of example, Tai said that if a resident purchases a box of juice that costs MOP 4, the immediate discount would be 25 per cent, reducing the price to MOP 3. Tai added that as the MOP 3 would come out of the start-up fund the resident would not have to pay for the juice from his or her own pocket. After purchasing the juice, the resident would have MOP 4,997 remaining in their "startup fund" and MOP 2,999 left in the discount grant.
Tai acknowledged that residents are worried that prices would fluctuate after the launch of the new scheme. He promised that the government would work closely with the Consumer Council to monitor market prices, adding that residents can file complaints via "Consumidor Online" if they spot any abnormality.
Lei noted that this new proposal's expected budget is MOP 5.88 billion because 735,000 residents signed-up for the smartcard last year. 
Lei added that parents can sign up for the scheme for their children and if they decide to receive the start-up fund through e-payment platforms, their daily limit would be double in the case of one child, from MOP 300 per day to MOP 600. 
He also said that local residents living overseas could collect their start-up fund by signing a letter of attorney for their relatives or friends to collect it for them, pointing out that it will be just like last year's rules with the smartcard.
Tai acknowledged that local e-payment platforms have their own forms of discounts or digital wallets, and stressed that residents can use the government's start-up fund and immediate discount grant alongside shops' or platforms' discounts.
While the new scheme cannot be used to purchase items on non-local platforms like Alibaba and Taobao, and has no separate arrangements for the elderly, Tai said that he hoped it could be extended to cover food delivery platforms and public transport.
It also cannot be used for casino gambling, or to pay utility, telephone, medical and Macau Cable TV bills; nor can it be used for bank, insurance and pawnshop payments, or crossborder or outbound travel fees.