Crèches to reopen next month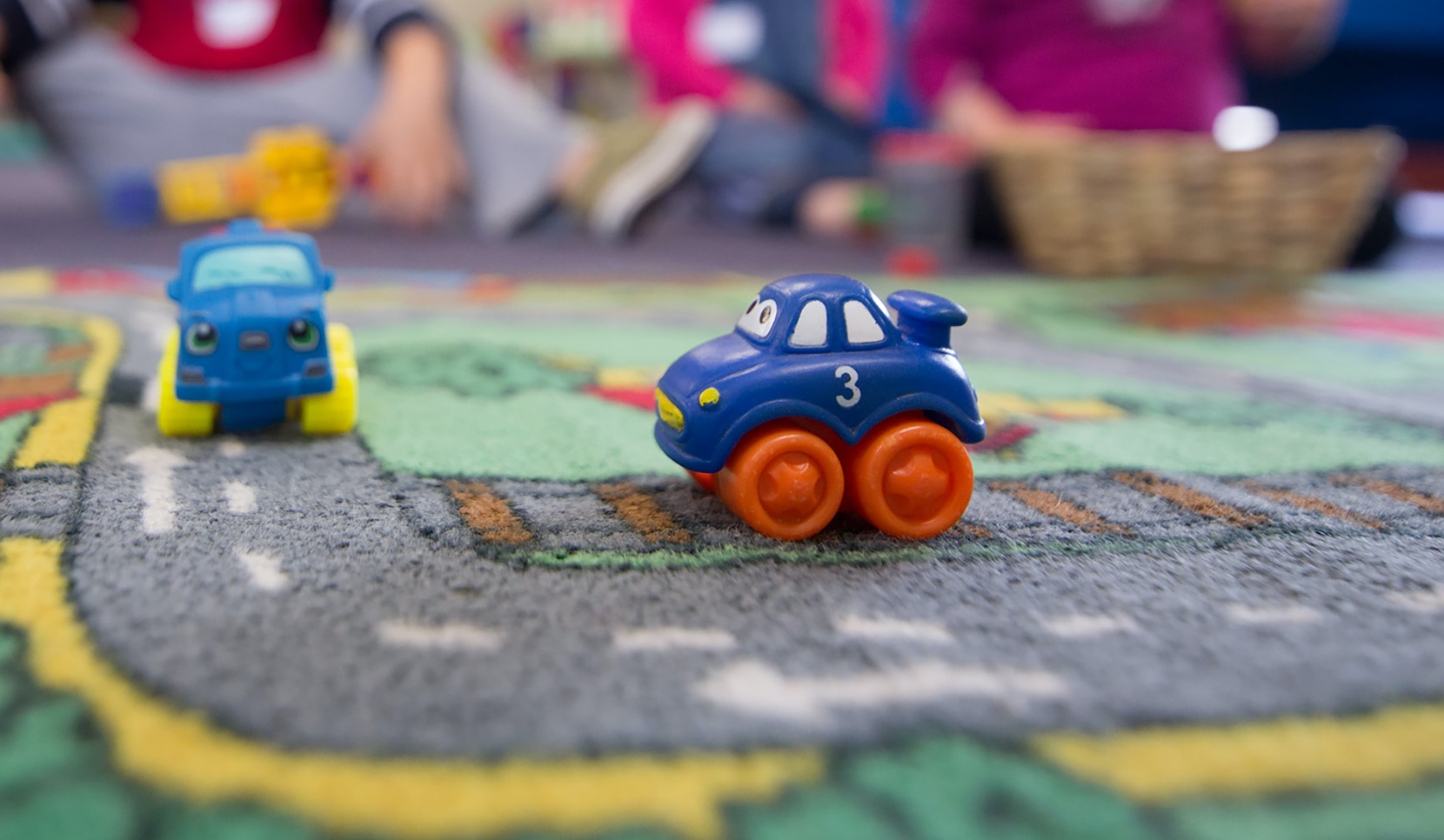 Choi Sio Un, who heads the Social Solidarity Department of the Social Welfare Bureau (IAS), announced during Monday's press conference that all the 41 government-subsidised crèches (also known as day nurseries) will reopen on 3 November.
Choi said that during the first two weeks of the reopening of the crèches, only 50 per cent of the maximum number of children stipulated by their respective licences can return. Afterwards, each crèche can gradually increase the number of children returning – depending on its operation situation – before its service can fully return to normal
The city's government-subsidised crèches have been closed by official order since early this year when the COVID-19 epidemic emerged in Macao. However, non-subsidised crèches in the private market have not been subject to the government's mandatory closure but they must be operating in compliance with the official COVID-19 prevention measures.
Choi said that with the assistance of the Health Bureau (SSM), his bureau has formulated COVID-19 prevention guidelines for the government-subsidised crèches that they must comply with after their opening.
Choi said that as it is not suitable for children aged below three to wear a facemask for a long time, the crèches will have to ensure that the children always stick to one-metre social distancing. Depending on the actual situation in the facilities, the crèches will also have to set up separation boards so as to strengthen the children's protection, Choi said.
According to Choi, the crèches will have to designate particular staff to look after particular children. Choi said that the crèches can only provide the children with a basic service, without any interactive activities.
(The Macau Post Daily/Macau News)
PHOTO © BBC Creative