28-year-old local woman commits suicide in car in Coloane
28-year-old local woman commits suicide in car in Coloane

Link copied
Victim sent 'cry for help' to friend but emergency services arrived too late to save her; no suspicious circumstances, autopsy to follow.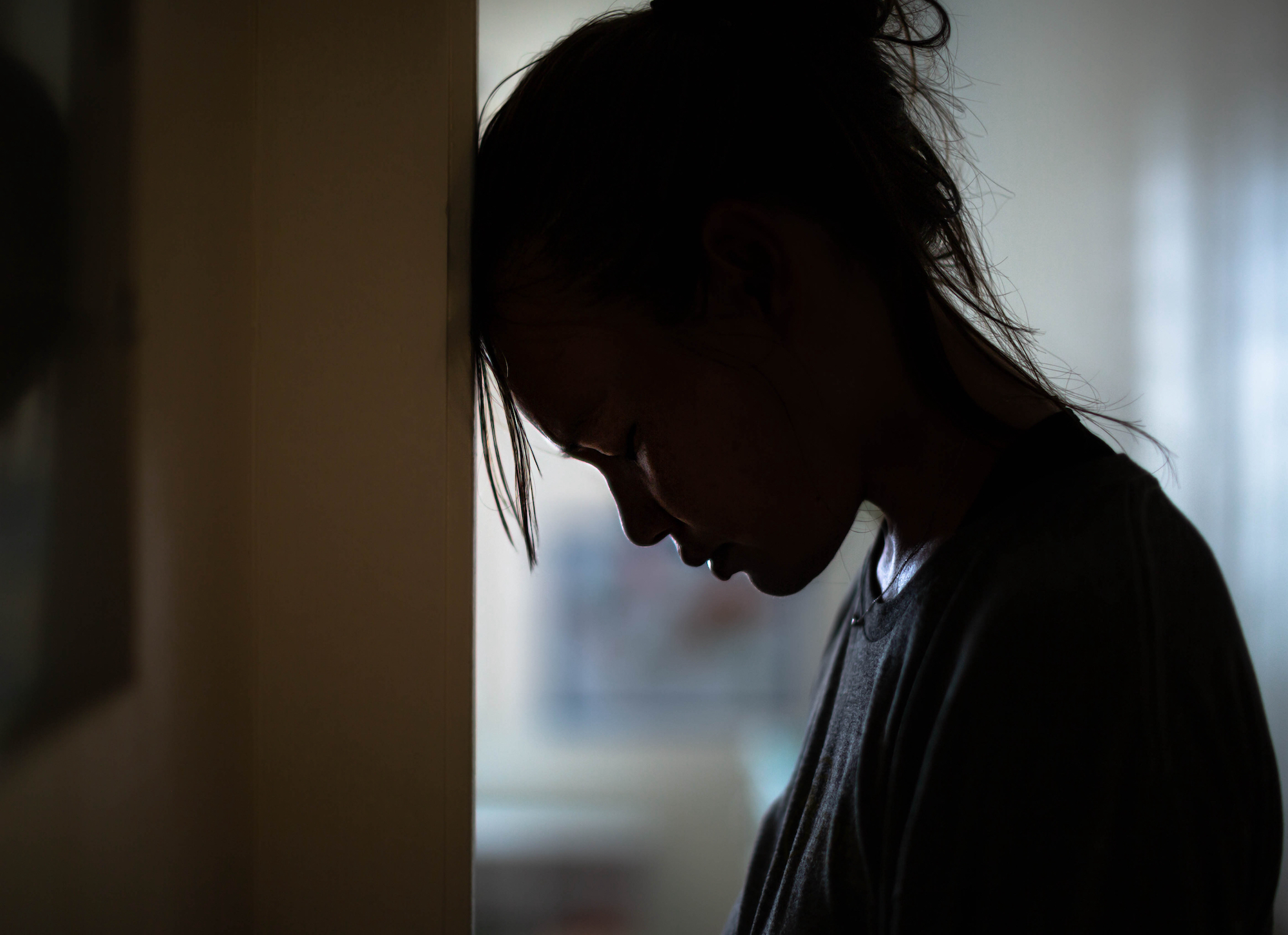 A 28-year-old local woman, who had been found with burned charcoal inside a car in Avenida de Luís de Camões in Coloane yesterday morning, was rushed to the Conde de Sao Januário Hospital, however she died despite being given emergency treatment.
Judiciary Police spokesman Chan Wun Man said that the victim was surnamed Ieong. A friend called the police around 7 am after Ieong, who had long been prey to suicidal thoughts, sent a photo showing she intended to burn charcoal in her car.
Officers later discovered Ieong's car at a roadside parking spot in Avenida de Luís de Camões where they found the unresponsive victim in the car.
A sack of charcoal and a container full of ashes were found on the back seat of the car, with a suicide note.
No suspicious or criminal injuries were found on the deceased, Chan noted, adding that the exact cause of death still needed to be confirmed by a forensic examination.
The case has been classified as "dead body found", The Macau Post Daily reported.