21 kids laid low by enterovirus
21 kids laid low by enterovirus

Link copied
All the children have since received treatment and are recovering, but health officials warn parents to take adequate precautions.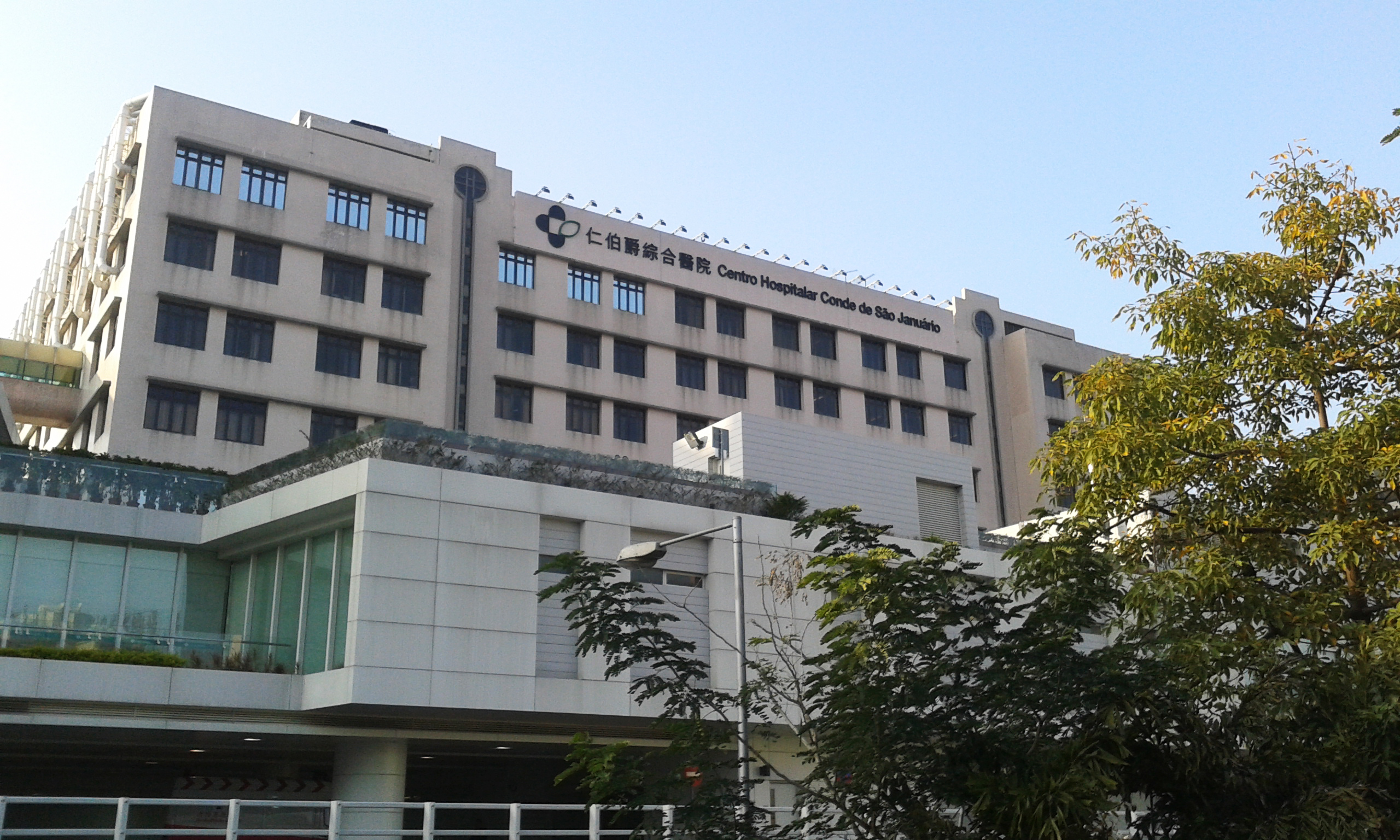 Enterovirus is continuing to spread in Macao. The Health Bureau (SSM) reported that 21 children from four nurseries were infected between last Saturday and Monday.
The first case was at the Macau Women's Association Day Care Centre in Rua do Campo, involving seven two-year-olds, five boys and two girls.
The second case occurred at the nursery of the Santa Maria Mazzarello School in Rua da Praia do Manduco, involving five boys and two girls aged between one and  two.
The third case was at Crèche Fai Chi Kei in Rua de Fai Chi Kei, involving three two-year-olds, two boys and a girl. 
The fourth case occurred at the Crèche Caritas in Rua Marginal do Canal das Hortas, involving four one-year-olds, three boys and one girl, The Macau Post Daily reported.
All the patients have been seen by a doctor, and all are now on the road to recovery, an SSM official said, adding that enterovirus outbreaks are more common in the summer and rarely lead to anything more serious, however, residents should take adequate hygiene precautions.
According to the statement, children aged below five are more susceptible to hand, foot and mouth disease. The incubation period is three to seven days, pointing out that the virus is usually spread through bodily waste, saliva or interaction with contaminated items. Children in nurseries and kindergarten often crowd together and play games; therefore, it is easier to have hand, foot and mouth disease outbreaks in such locations.
The statement underlined that the symptoms of hand, foot and mouth disease include fever, sore throat and blisters and rashes on the palms, feet and other areas. The statement said that in seven to 10 days the rashes and blisters will disappear naturally but there is a chance that the virus still lives in the body and comes out as body waste a few weeks later.