Xiaomi eyeing 22 stores in Portugal
Xiaomi eyeing 22 stores in Portugal

Link copied
Selling everything from smartphones to vacuum cleaners, the Chinese tech giant is fast gaining a substantial slice of the Iberian market.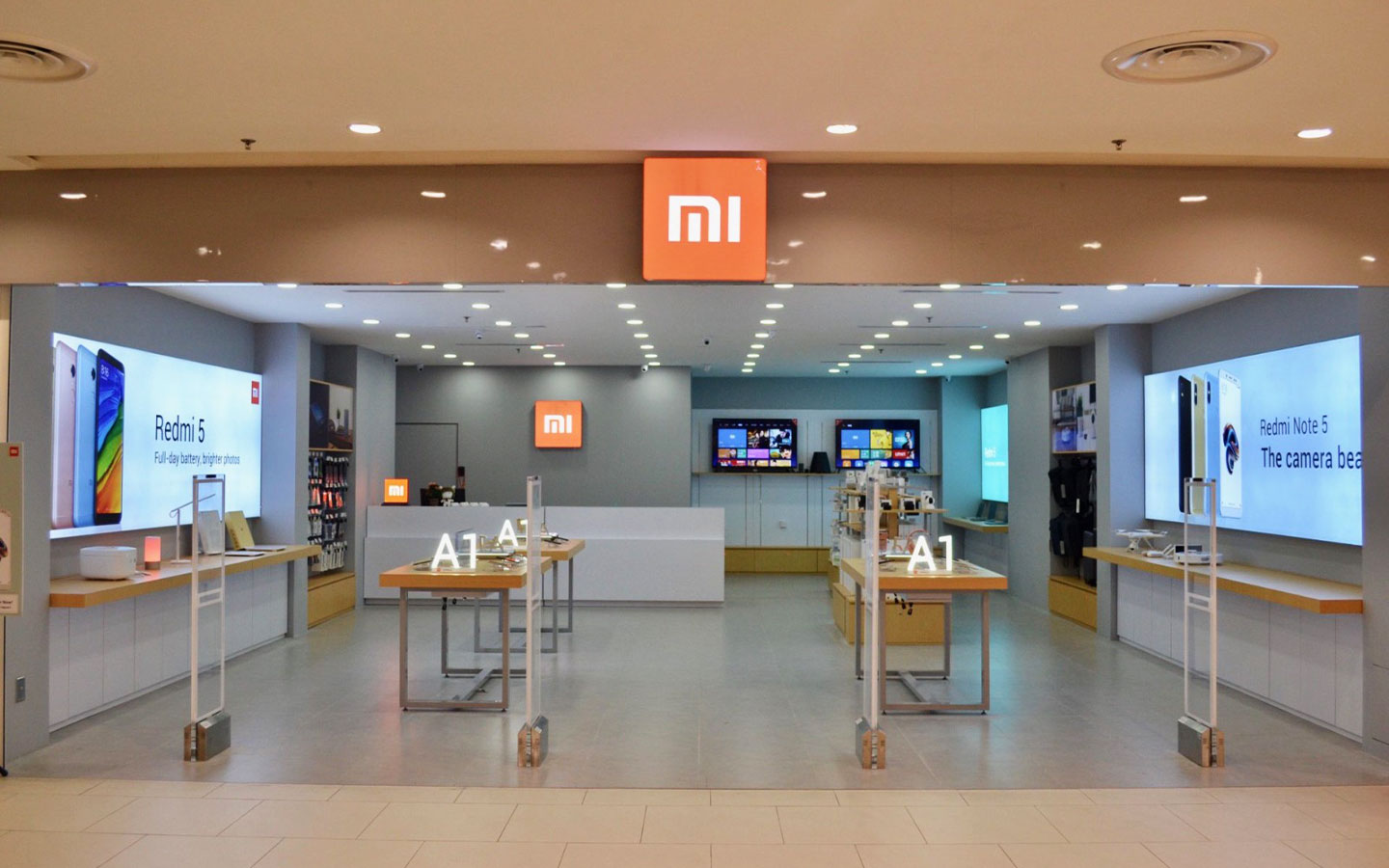 Xiaomi is aiming to grow its reach in Portugal to 22 stores, pushing its smartphones and home appliances.
With new Mi Stores in Lisbon's Colombo shopping centre, as well as Coimbra and Leiria, the Chinese tech company now plans to double its 11 existing stores in Portugal.
Tiago Flores, Xiaomi's country director, said that his strategy is to get "closer to the consumer, particularly with  technical support."
In the last quarter, Xiaomi was the second most popular in Portugal, behind Samsung, having grown 268 per cent.
The company's vast product range includes gaming monitors, TVs, 4K projectors and the top-of-the-range smartphone Mi 11 Ultra, as well as wearables, robot and portable vacuum cleaners, air purifiers and smartwatches.
Xiaomi works with more than 300  partners including Google and Amazon and sells its smartphones and myriad connected products at highly competitive prices.