US$1.3 billion São Tomé Free Trade Zone to break ground next January
US$1.3 billion São Tomé Free Trade Zone to break ground next January

Link copied
Project includes shopping centres, hotels, music school, theatres, sports facilities, hospital, training centre and landing strip for small aircraft: opening 2027.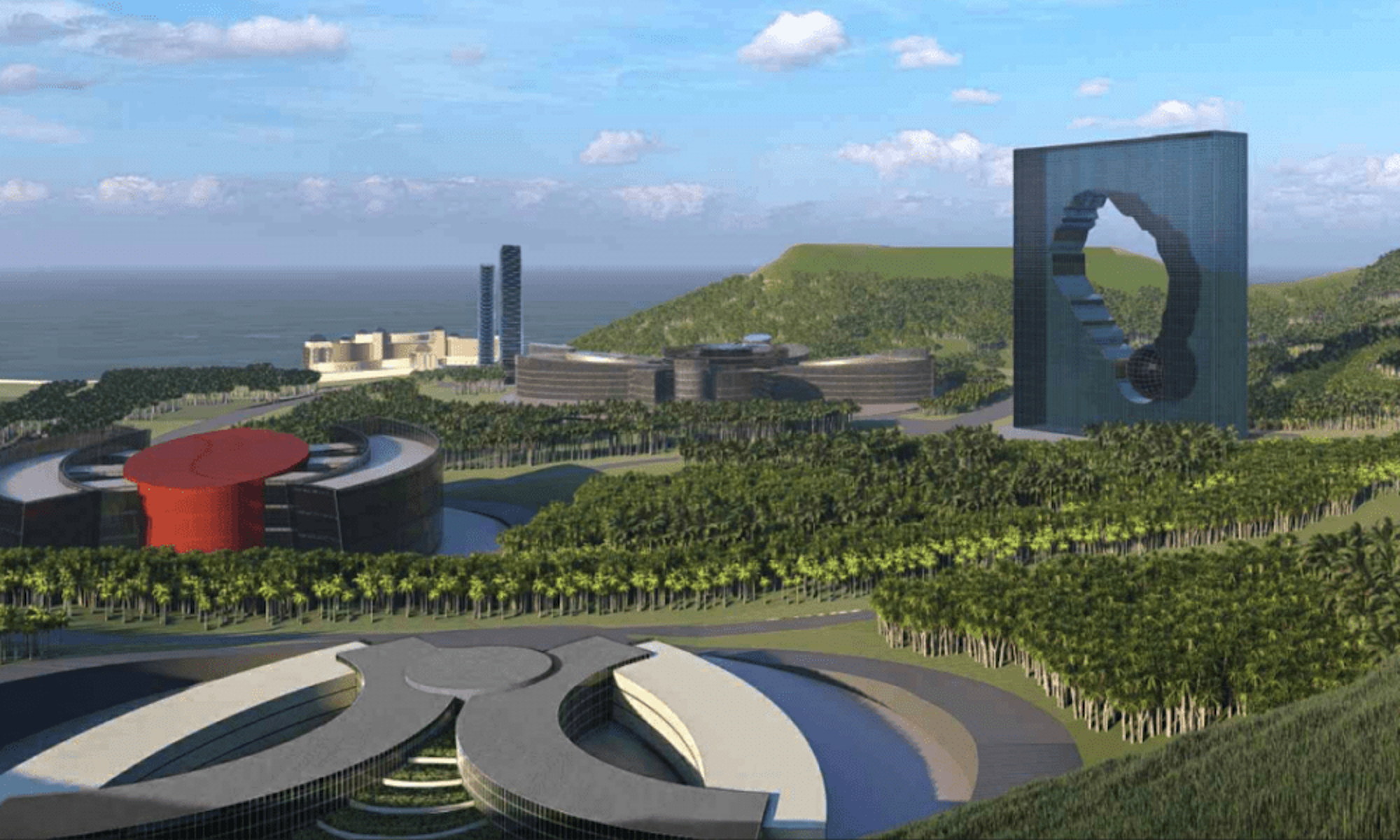 The US$1.3 billion Malanza Free Trade Zone development project in São Tomé should start in January 2023, after authorities granted approval to the foreign venture's master plan.
The project, which should be completed in 2027, will employ more than 5,000 people on the island.
The 90-year concession contract that was signed between the Sao Tome government and Canadian investor Shehab Shanti, in March 2021, covers ​​206 hectares distributed between the communities of Monte Mário and Ribeira Peixe, in the south of the island of Saint Thomas.
The project envisages the construction of three shopping centres, four hotels, a music school, theatres, sports facilities, a hospital, a specialised training centre, a landing strip for small aircraft, leisure spaces and other infrastructure and will accommodate around 25,000 people.
"The company will now have 60 days to start working on the ground with cleaning and sealing the land," said Arzemiro dos Prazeres, director of APCI – Trade and Investment Promotion Agency.
"The first phase of the project will last two years and the second phase another three years, so in 2027 the free zone has to be ready to receive visitors," explained Arzemiro dos Prazeres.
Malanza Development's engineering director, Ana Sofia Gomes, commented:  "We want to start immediately, and we are prepared to start on the ground."