State Power Investment Corporation of China expands to solar in Brazil
State Power Investment Corporation of China expands to solar in Brazil

Link copied
Projects in Piauí and Ceará mark SPIC's entry to new market; company aims to be one of top three private players in country's power generation by 2025.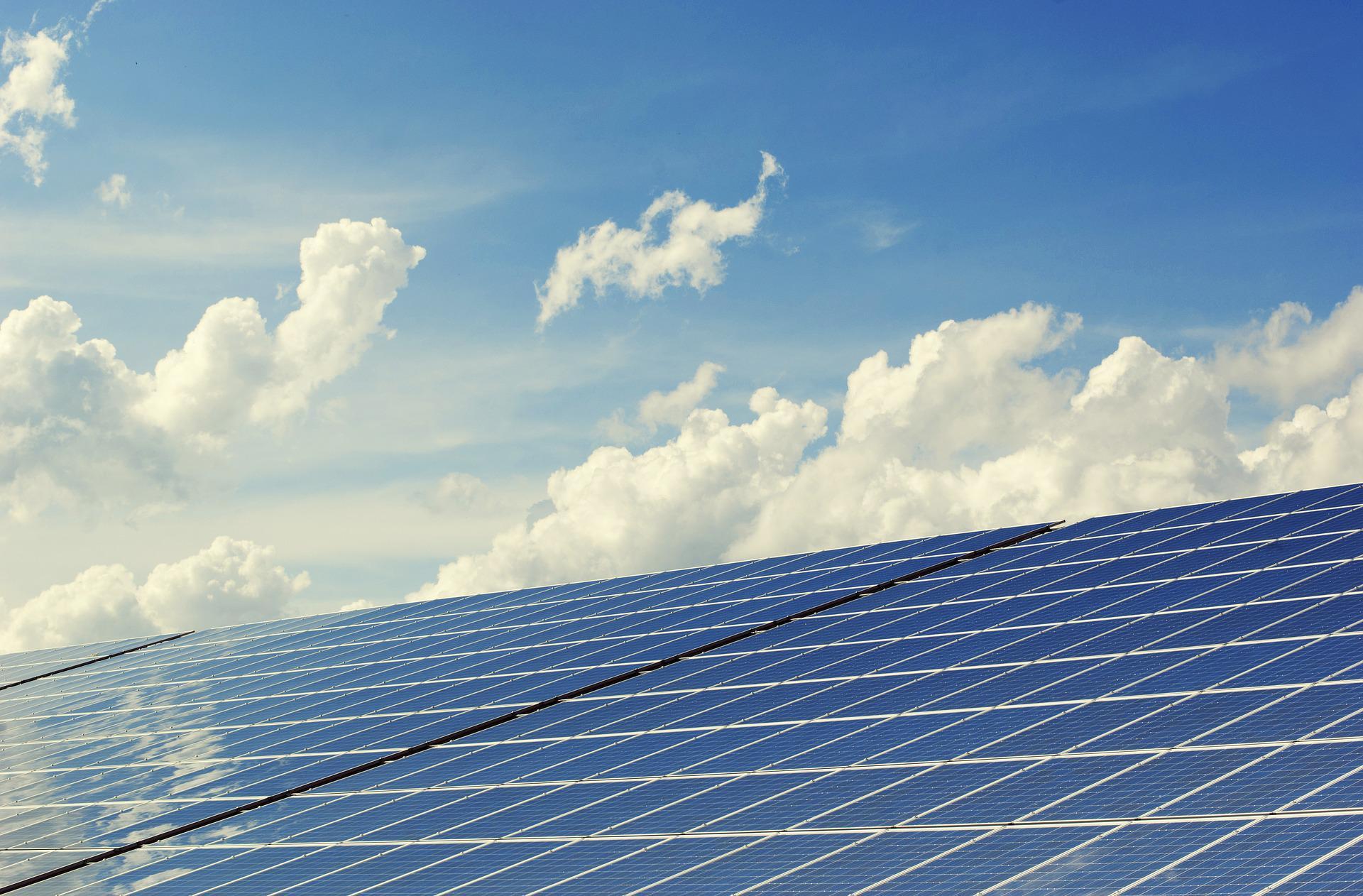 SPIC Brasil, a subsidiary of State Power Investment Corporation of China, is acquiring two solar power generation projects in Brazil's Northeast region, from Canadian Solar.
SPIC now holds a 70 per cent majority stake in the projects that will be located in the states of Piauí and Ceará, and has become a significant player in thesolar energy generation market.
The companies will invest more than 2 billion reais (US$420 million) in the plants, named Marangatu and Panati-Sitiá, which add up to 738 megawatts (MW) of power.
Work will start in the second half of this year, and the projects are due to go into operation by the end of 2023.
Approximately 75 per cent of the energy to be generated by the solar parks is already contracted in long-term agreements with consumers. The rest of the energy produced will be sold on the free market.
The acquisition marks SPIC's first solar project in Brazil, according to the company's CEO, Adriana Waltrick.
With a portfolio of more than 3 GW, SPIC Brasil currently operates the São Simão hydroelectric plant, two wind farms in Paraíba and has a stake in the natural gas complex GNA, CLBrief reported.
"Our company aims to be among the top three private players in power generation by 2025 and growth in renewable sources is one of the main avenues for growth," said Marcela Pacola, Director of Business Development at SPIC Brasil.