Portuguese authorities investigate Golden Visa conman from Hainan
Portuguese authorities investigate Golden Visa conman from Hainan

Link copied
Feng Shen pretended to be a United Nations official, duping innocent citizens in China and Portugal out of 'millions of dollars'.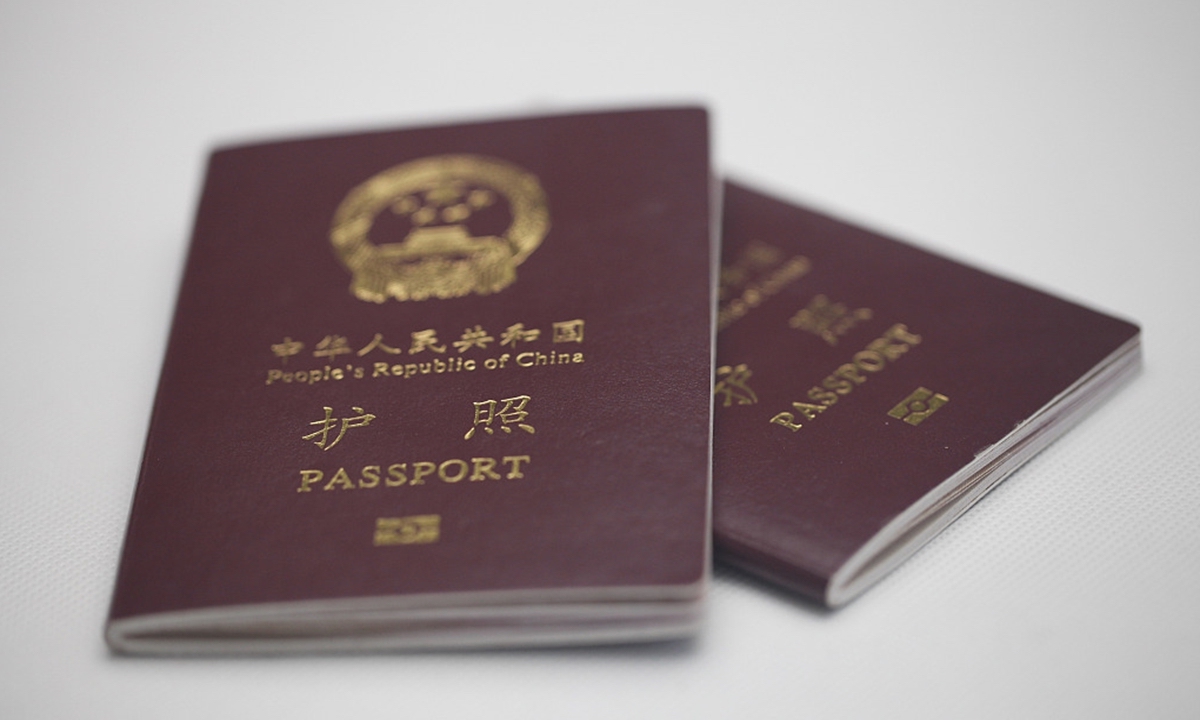 Authorities in Portugal are investigating a Chinese conman who passed himself off as a high-ranking representative of the United Nations, swindling Portuguese and Chinese nationals out of millions of dollars.
Feng Shen, who comes from Hainan province and claims to be the adopted son of one of the founding generals of the People's Republic of China, is also believed to have used false documents to procure one of Portugal's preferential Golden Visas.
"Steps were taken to determine the content of the complaint [against Feng Shen] and the compliance of the procedures adopted with the applicable rules," the Foreigners and Borders Service (SEF) said. 
The SEF confirmed that Shen holds a residence permit for investment activity granted in October 2018 and valid until January 2023, in compliance with legal requirements, namely regarding the "documentation issued by the competent Portuguese consular representations." 
Using his Golden Visa and pretending to be a representative of a department of the United Nations, Shen presented himself as a "facilitator" in both countries, including in real estate deals, receiving amounts from Portuguese and Chinese citizens reaching "millions of dollars", sources said.
CLBrief said Shen obtained a large number of franchise fees from affiliated agencies, procured money by defrauding people and established a Club of Ambassadors in Beijing in September 2020, claiming to have close relations with ambassadors worldwide.
According to the Portuguese daily Novo, Shen's criminal record includes several convictions, which were undeclared in his Golden Visa application. Instead, he presented a fake certificate from a Chinese notary claiming that he had no criminal record, Portuguese authorities believe.
In 2000 he was allegedly convicted of illegal fundraising in Zunyi, Guizhou province; in 2007 and 2008, in the same province, for crimes of illegal fundraising and fraud; and again in 2011, for the same crimes. In Portugal, these crimes are punishable with a prison sentence of more than one year. At present, Feng Shen's whereabouts are unknown.
Among the Sino-Portuguese business community active in real estate and Golden Visa deals, the case is a source of concern.
"Portugal and China have had good diplomatic relations for a long time. This case makes us realise that the law enforcement agencies should cooperate more closely," a source told CLBrief.