Lisbon and coastal Portugal adapt to Golden Visa scheme changes
Lisbon and coastal Portugal adapt to Golden Visa scheme changes

Link copied
Buying property in a low-density area or a 'tourist apartment' are two methods to circumvent new regulations intended to divert investment to the interior.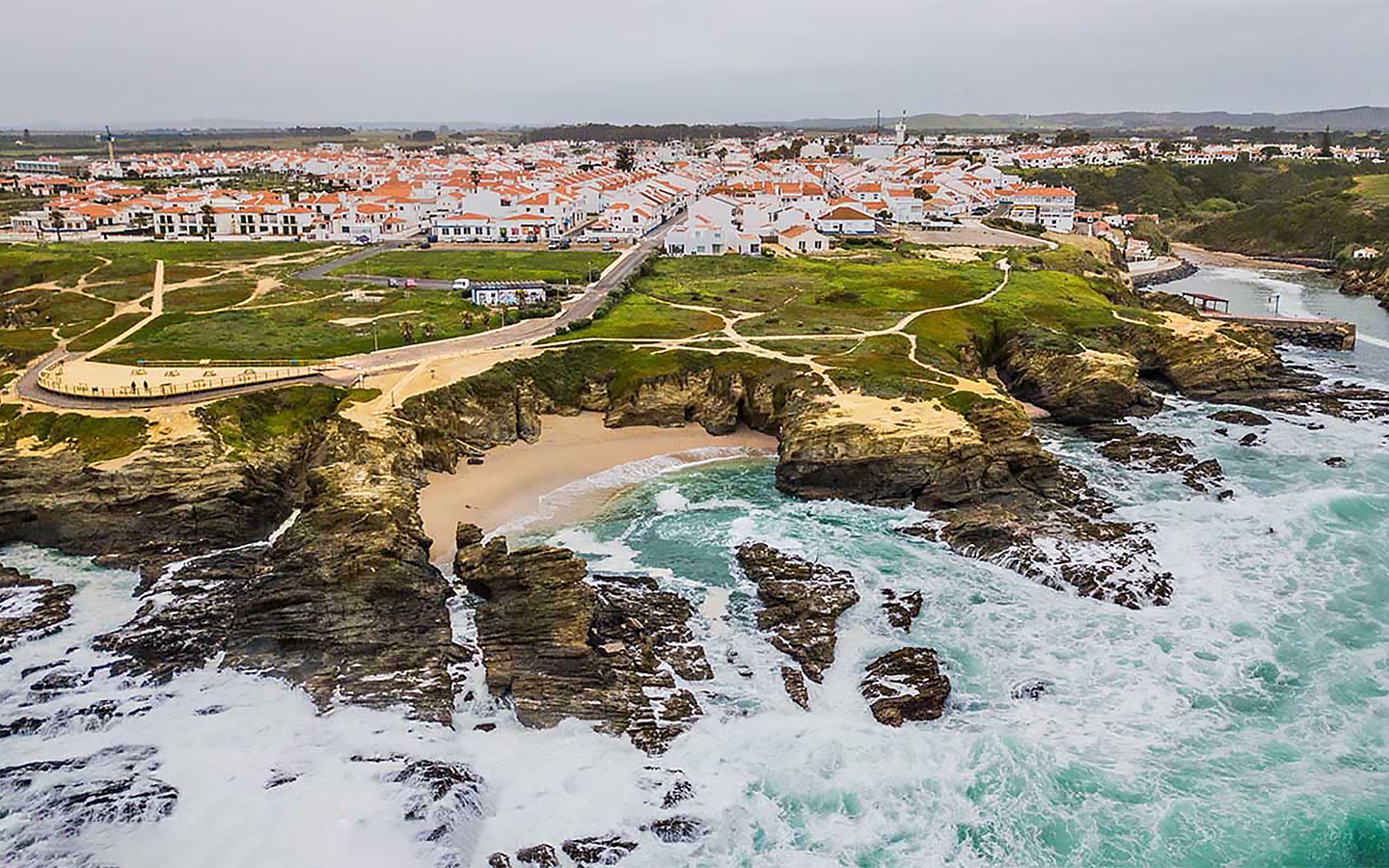 Promoters are taking advantage of exceptions to Portugal's amended Golden Visa scheme, which has attracted mostly Chinese nationals.
The new regulations were intended to shift investment away from the capital and the coast to the interior of the country, but projects aimed at the Golden Visa market are taking shape in Alcântara and Avenida da Liberdade in the centre of Lisbon, realty consultants Athena Advisers told Visão magazine.
Despite restrictions, the market is adjusting and demand is booming in coastal areas but with low building density areas (such as Comporta or Costa Vicentina) proving popular, said David Moura-George, director general of Athena Advisers.
In the second half of this year, projects are expected to emerge in the centre of Lisbon aimed at the Golden Visa market, but structured in tourist apartments, one of the ways allowed in the law.
"People thought the programme would end but they have already begun to realise that it is not quite like that… it is still possible to buy in the Algarve and even in Lisbon but in another form, although that message has not yet been conveyed clearly," Moura-George said.
The acquisition of commercial assets, "whether a shop, an office or a tourist apartment" for a price of more than 500,000 euros, is one route to obtaining a visa. Another option is to buy a house in a low-density area, not necessarily in the countryside.
Athena Advisers recorded an increase of around 20 per cent in demand for commercial products in Lisbon and Porto and of around 25 per cent for products in low-density regions such as Costa Vicentina, Melides, Comporta and the islands of Madeira and Açores which are still eligible for the programme.
In the commercial sector the most sought-after products are stores and offices with investment tickets between 500,000 and 750,000 euros, "preferably with tenants who offer confidence and stability, which provide a good financial return and have long-term lease contracts, between five and 20 years," said Moura-George.
This dynamic is also having an impact on real estate such as tourist apartments, where the investor buys a house with a value above 500,000 euros, delivers it to a tourist management company, but can still enjoy it for a few weeks a year and still obtain a Golden Visa.
This method of attracting investment aimed at people from non-EU countries is stimulating projects in the centre of Lisbon. "In the second half of this year, more and more real estate development projects will begin to emerge for tourist apartments in Lisbon," said Moura-George, citing the areas of Alcântara, Rua Alexandre Herculano and Avenida da Liberdade as examples.
The creation of private equity investment funds is also gaining strength in the granting of the Golden Visa, allowing the continuation of the visa application through the acquisition of residential properties in areas with restrictions, such as Lisbon and Porto, although the minimum amount of investment rose from 350,000 to 500,000 euros at the beginning of 2022, CLBrief reported.
"As an increasingly sought-after destination for the purchase of real estate, Portugal will continue to attract foreign investment and will continue to have good opportunities to offer in increasingly diversified areas", added Moura-George.