Great Wall Motor to produce vehicles in Brazil factory
Great Wall Motor to produce vehicles in Brazil factory

Link copied
Plant will enhance company's expansion in South America, and is expected to produce 100,000 vehicles a year after modernisation.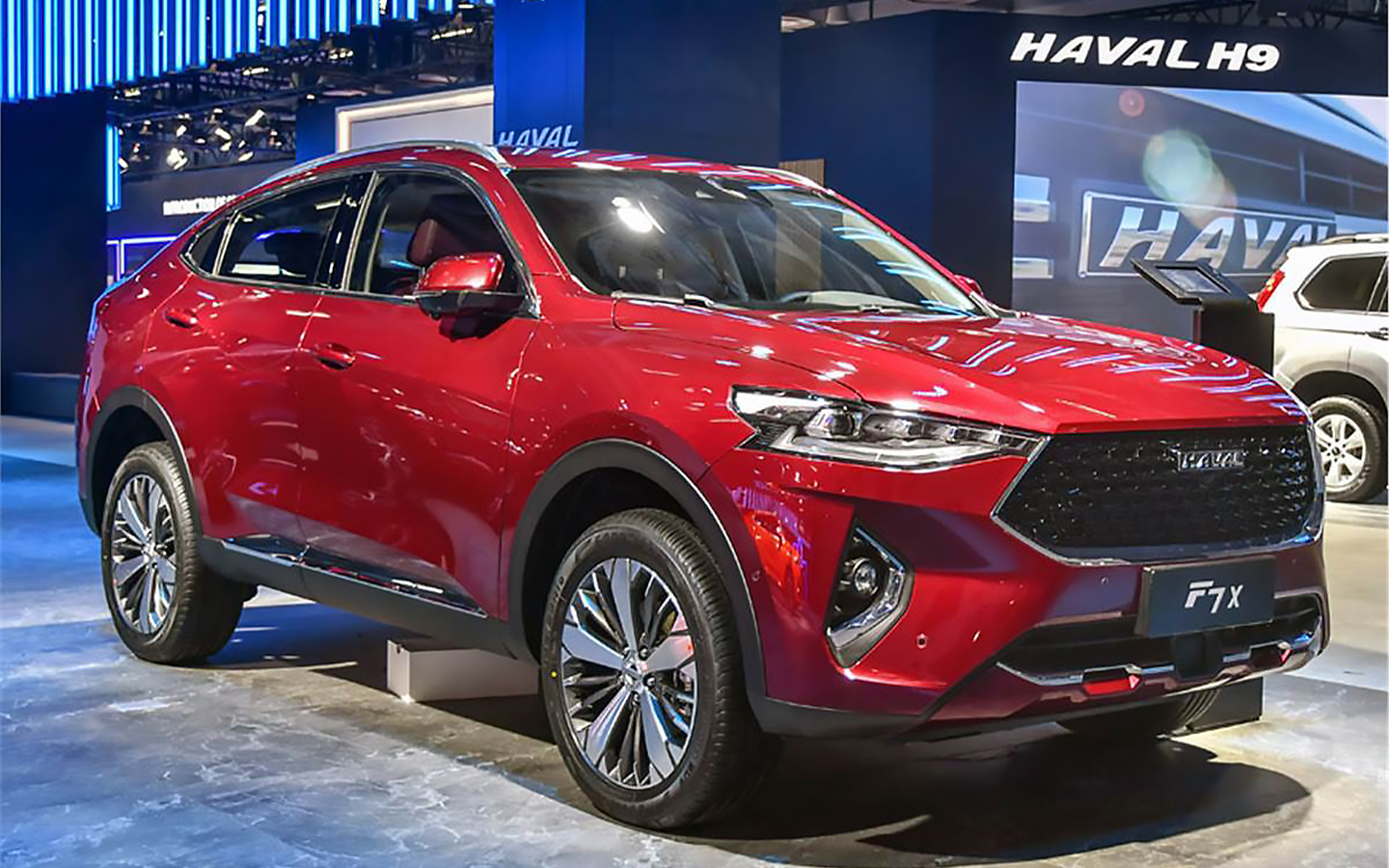 China's Great Wall Motor Company (GWM) has acquired a 1.2 million square metre factory in Iracemápolis in Brazil, which after modernisation is expected to produce 100,000 vehicles a year.
GWM and Daimler Group signed the official purchase agreement in São Paulo.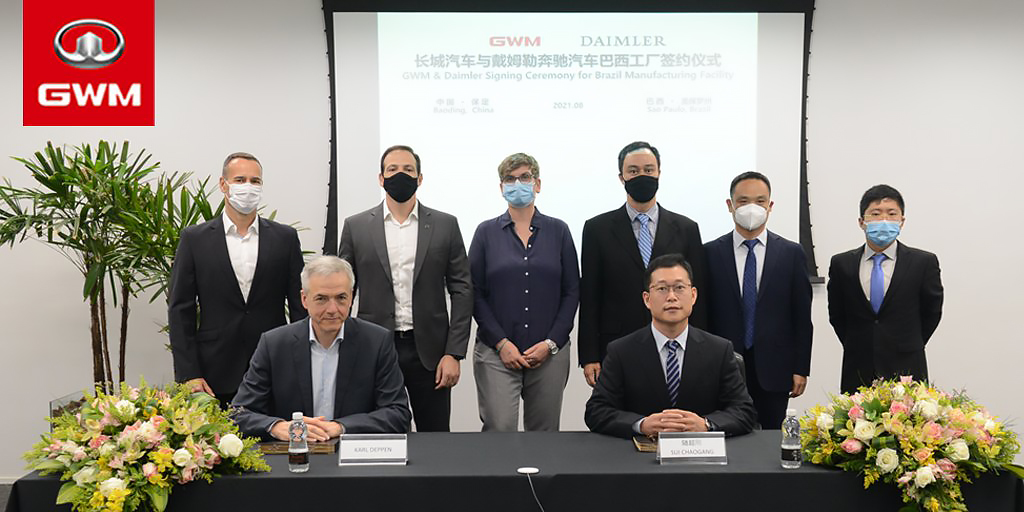 According to GWM, which is China's top pickup truck maker and also builds vehicles in Russia and Thailand, the project will create nearly 2,000 local jobs.
"The Iracemápolis plant will cover both the domestic market and the rest of South America. It will accelerate the development and strategic implementation of our company in South America," said a GWM spokesman.
Meng Xiangjun, president of GWM, said that this transaction will further promote GWM's transformation into a global technology company focusing on providing mobility solutions.
Liu Xiangshang, vice president of GWM, said: "Brazil is one of the most important overseas strategic markets for us, and we are committed to studying local consumer preferences and the development of the automobile market.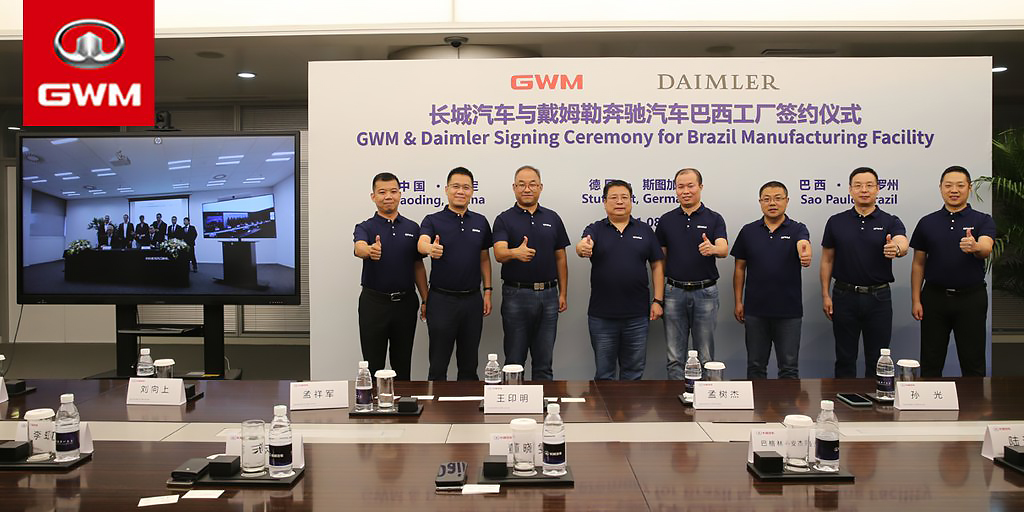 "GWM's investment will bring local users a smart, safe and high-end travel experience. It will also create more direct and indirect jobs for local communities, while stimulating the development of local supply chains, research and development and related industries.
"Additionally, it will promote the further transformation and upgrading of the local industrial infrastructure to better serve the Brazilian government by contributing more taxes."
Following GWM's acquisition, the Iracemápolis plant will be upgraded with advanced production, quality management, environmental protection, and digitalisation philosophy in accordance with the company's global manufacturing standards.
The transaction is expected to be completed before the end of 2021.