Chinese invested 120 million euros in Lisbon homes last year
Chinese invested 120 million euros in Lisbon homes last year

Link copied
Changes in Golden Visa regulations spur a rush for residential property, with Britons, French, Americans and Brazilians pushing prices to record levels.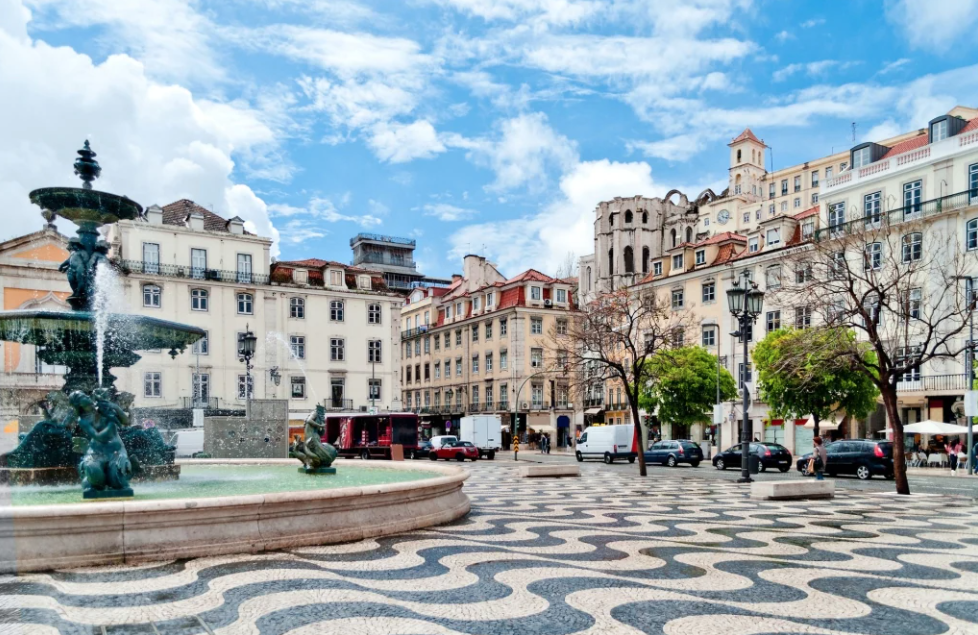 Chinese nationals invested almost 120 million euros (US$129 million) in residential real estate in Lisbon, Portugal in 2021, which saw record amounts of foreign investment.
The capital invested by foreign citizens in 2021 reached 923.1 million euros, accounting for 1,767 homes, according to Confidencial Imobiliário.
For the first time, the average sale surpassed the half million euro threshold, reaching 523,000 euros.
Foreign investment accounted for 38 per cent of the total invested in 2021 in the acquisition of homes by individuals in Lisbon's centre, a growth of 21 per cent compared to the previous peak, reached in 2019.
The number of properties acquired saw an increase of 15 per cent compared to 2020, and of almost 6 per cent compared to 2019.
According to Ricardo Guimarães, director of Confidencial Imobiliário, the record result came about t in the second half of 2021, due "to the demand related to Golden Visas, whose rules were due to change at the beginning of this year, with strong restrictions on the eligibility of the acquisition of real estate in Lisbon".
US citizens invested 134 million euros in buying homes, ahead of the French (126.1 million euros) and Chinese (119.7 million euros), who had led the field in the previous two years.
UK citizens bought almost twice as much property, accounting for 91.4 million euros, well ahead of Brazilians (67.7 million euros).
In 2021, the Portuguese invested 1.535 million euros in housing in Lisbon, an increase of 34 per cent compared to 2020, and 10 per cent when compared to the pre-pandemic year. Out of 4,354 home acquisitions, the average price soared to a record 353,000 euros.
Lisbon's residential market generated a total investment of 2.5 billion euros, 29 per cent more than in 2020, CLBrief reported.