China's CITIC bids for Angola's Port Lobito 20-year concession
China's CITIC bids for Angola's Port Lobito 20-year concession

Link copied
Decision expected by year end; port can handle up to 250,000 TEU and 600,000 tons of non-containerised cargo annually.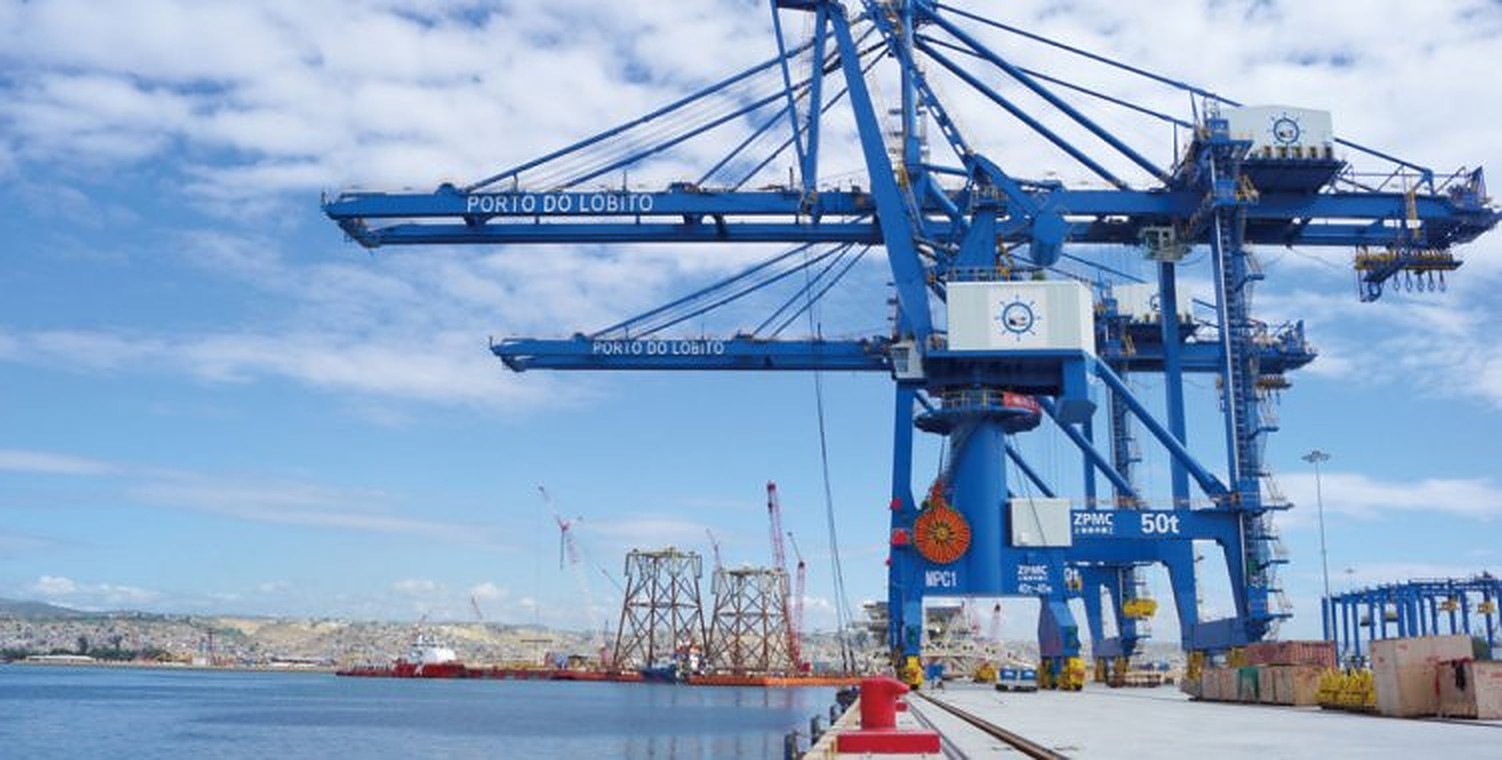 China's CITIC Construction is one of only two companies whose offers for the concession of the Port of Lobito, Angola, have been accepted.
According to the Angolan Ministry of Transport, a bid by International Container Terminal Services was also accepted, but "on a conditional basis, as it will have to present the declaration of acceptance of the specifications within five days".
Bolloré Logistics of France also made an offer, but it was rejected for not providing for the payment of the minimum amount of the concession fee of US$80 million under tender specifications.
The concession is for 20 years, according to a statement from the Angolan ministry.
Another four companies – Dubai Port World, Yilport, Qterminals and Abu Dhabi Ports – evaluated the international tender for the concession of the management and operation of the Multipurpose Container and Cargo Terminal at the Commercial Port of Lobito, but did not make an offer.
An evaluation committee will rate the proposals admitted to the competition, and the winner is expected to be announced before the end of 2021. 
The container and general cargo terminal at the port of Lobito has a total area of ​​241,540 square metres, a berth of 1,199 meters and the capacity to handle more than 600,000 tons of non-containerised cargo and 250,000 TEU (twenty-foot equivalent units) per year.
A subsidiary of CITIC Group, CITIC Construction has set up branches in Algeria, Angola, Venezuela, Brazil, Argentina, Uzbekistan, Kazakhstan, Belarus, South Africa, Kenya, Russia, Myanmar and a number of other overseas markets, CLBrief reported.