China State Grid Brazilian subsidiary wins US$525 million privatisation
China State Grid Brazilian subsidiary wins US$525 million privatisation

Link copied
CPFL Energia's 66 per cent share will grant it control of 6,000 kilometres of transmission lines and 56 substations.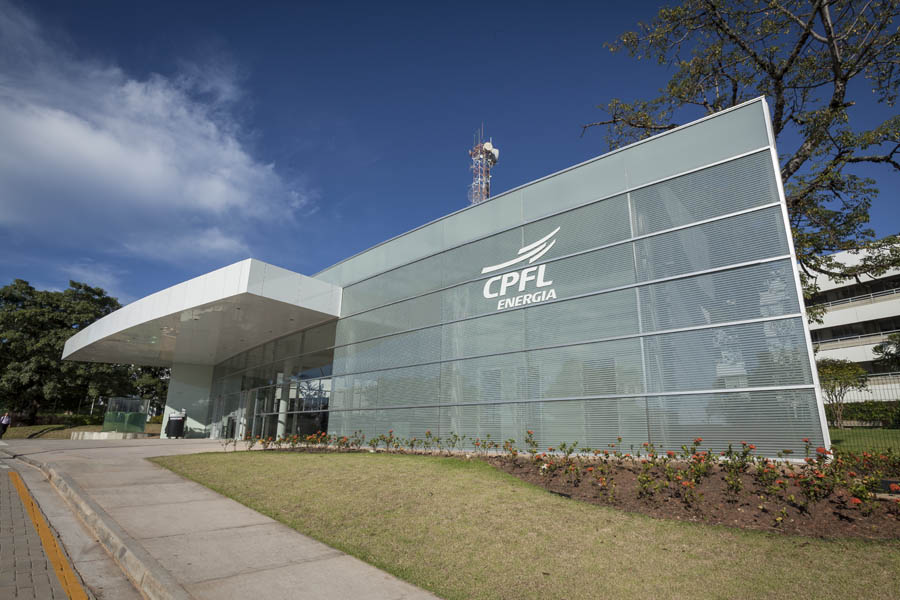 A Chinese company's subsidiary has acquired a majority stake in one of Brazil's main power transmission firms.
CPFL Energia, a subsidiary of China State Grid, won the privatisation of CEEE-T, the electric power transmission company of Rio Grande do Sul State, for 2,670 million reais (US$ 525 million).
In an auction held on the Sao Paulo Stock Exchange, CPFL Energia acquired 66 per cent of CEEE-T's total share capital, bidding 57 per cent more than the minimum price required by the authorities and beating Brazilian companies Energisa and MEZ Energía.
 CPFL Energia will take over control of the Rio Grande do Sul state company, which currently operates some 6,000 kilometers of transmission lines and 56 substations in the border region with Uruguay and Argentina.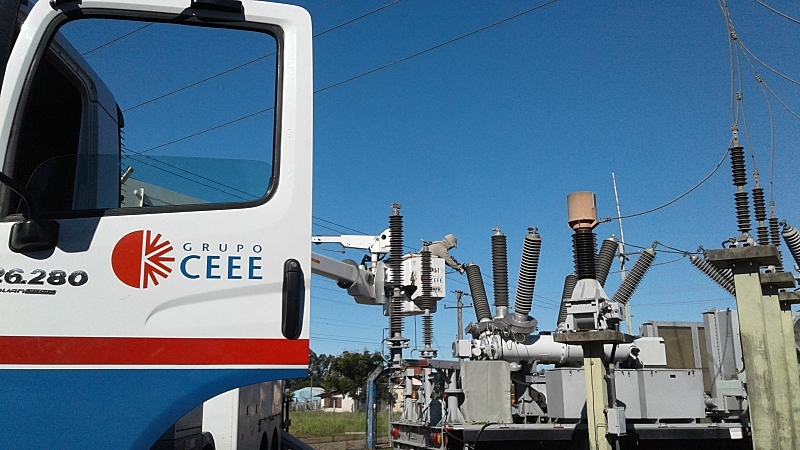 "We are very happy with this acquisition. CPFL already has a long history of alliance with Rio Grande do Sul and now that association is increasing," said CPFL president Gustavo Estrella, who also promised "a lot of investment."
The takeover has still to be approved by the National Electric Power Agency and the Administrative Council for Economic Defence, which oversees monopolies in Brazil.
The remaining third of the transmission company's shares belong to the state company Eletrobras, which will be able to exercise its right to sell its stake under the same conditions, reported CLBrief.
Eletrobras, the largest company in the electricity sector in Latin America, is also in the process of privatisation, after being given the go-ahead by Congress last month.