China sales earn JBS US$1.3 billion in last quarter of 2021
China sales earn JBS US$1.3 billion in last quarter of 2021

Link copied
Brazilian meat giant's poultry, beef and pork business enjoys success in China despite temporary import ban last autumn.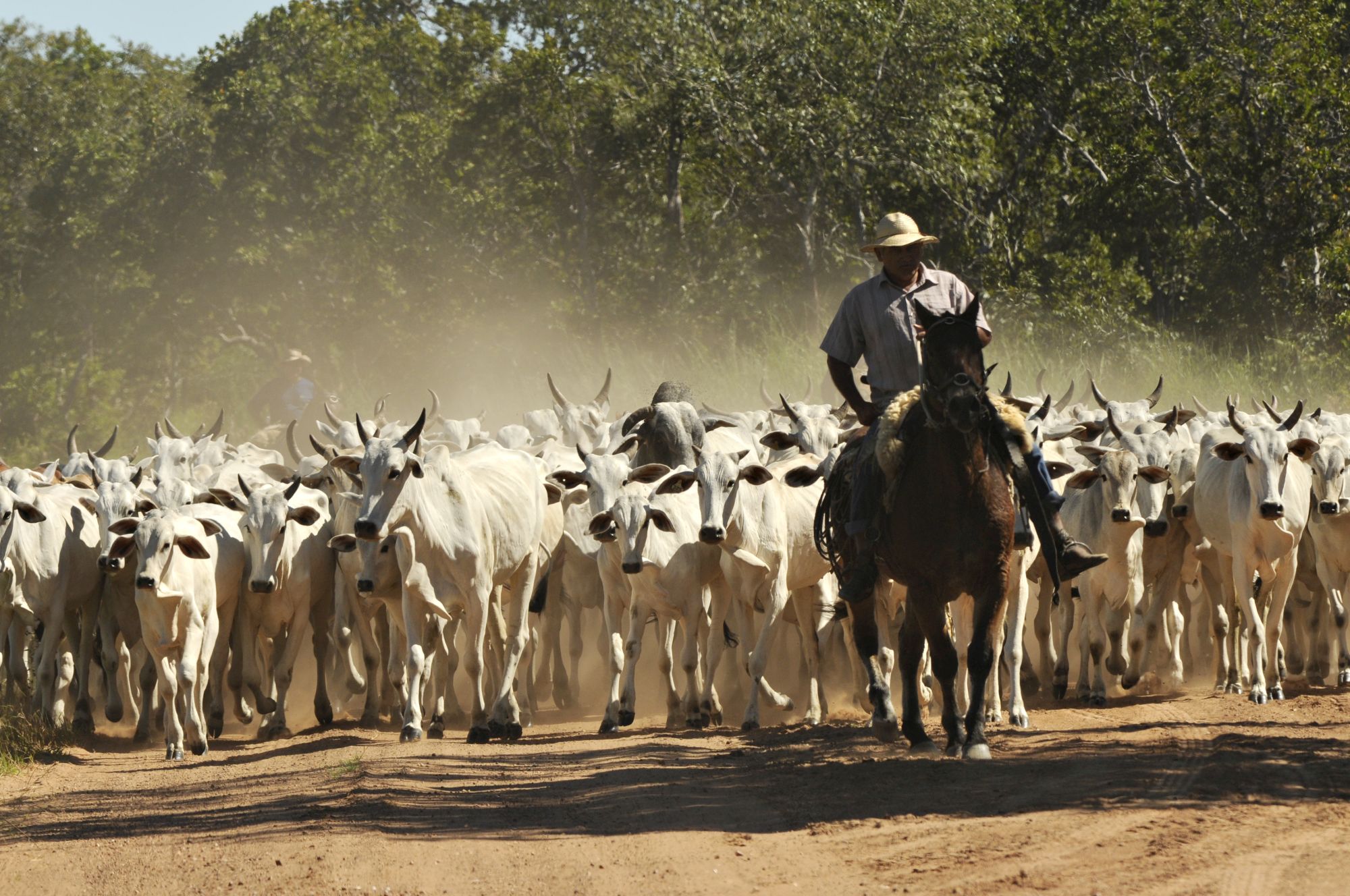 Brazilian meat giant JBS earned US$1.31 billion in the final quarter of 2021 on the back of sales to China, the destination of more than a quarter of its exports last year.
"The highlight remains China, which increased its share month after month, and has already become the third-largest destination for American exports of this protein," said São Paulo-based JBS, which has extensive exporting facilities in the United States and a total of 150 industrial plants around the world.
In 2021, net revenue reached a record 350.7 billion reais (US$72 billion), the company said, citing good performance of its US beef and pork businesses and resilience of its poultry operations.
In the fourth quarter, JBS recorded consolidated net revenue of 97.2 billion reais (US$20 billion), a 27.8 per cent year-on-year rise, with growth across all business units. Asia's demand for US beef remained strong last year, JBS said.
In its home market, JBS Brasil saw revenue growth of 5.1 per cent from the same quarter a year ago, despite a 3 per cent fall in cattle processed due to a shortage of animals for slaughtering, and the temporary suspension of Brazilian beef exports to China between early September and mid-December.
The company also posted adjusted EBITDA, at 13.15 billion reais (US$3 billion) for the period.
JBS is the largest meat processing company by sales in the world, producing factory processed beef, chicken and pork, and also selling by-products from the processing of these meats, CLBrief reported.