Brazil's share of China's beef imports jumps to 38%
Brazil's share of China's beef imports jumps to 38%

Link copied
Widespread appetite for beef in China likely to spur increased demand for imports from Brazil and other South American countries.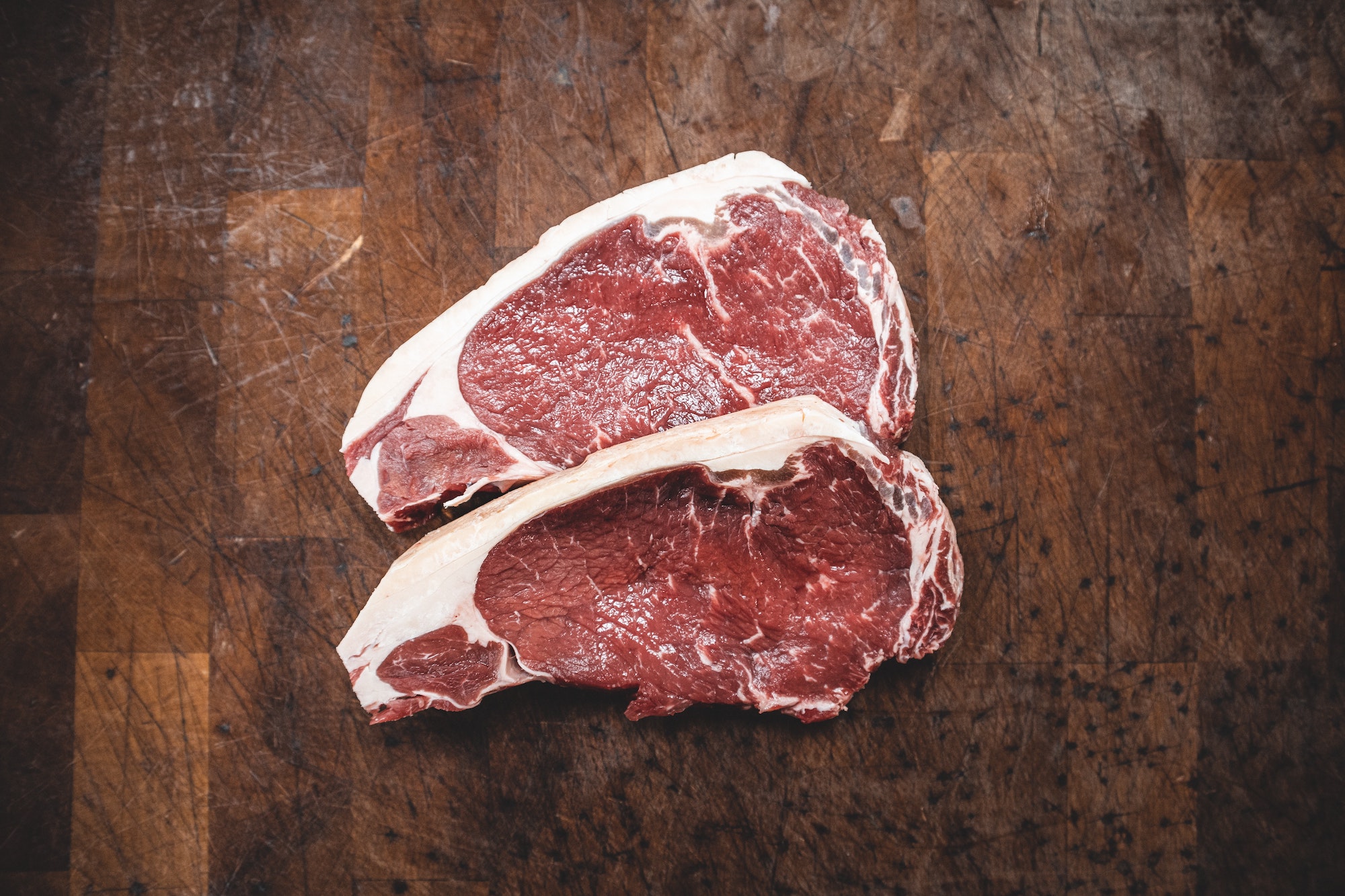 Brazil's share of China's beef imports rose to 38 per cent in the first half of 2021, and the trend is set to continue.
According to new research by Dutch multinational banking and financial services company Rabobank, from January to June this year, Brazil's share increased seven percentage points from 31 per cent in 2018, CLBrief reported.
Brazil is followed in the ranking by Argentina, whose share moved up from 17 per cent to 22 per cent. Australia accounted for only 7 per cent of total beef imports, compared to 17 per cent in 2018. 
The United States has also increased its share in the beef trade to China, accounting for 5 per cent of total deliveries between January and June this year, compared to 1 per cent in 2018.
Given the limited growth potential of Chinese beef production, global importers will play an increasingly important role in meeting the growing demand for red meat in the People's Republic, according to the Rabobank report.
Rabobank analysts indicate that South American countries will continue to dominate China's beef imports, thanks to low production costs and the wide variety of products capable of serving different segments of the Chinese market.
Currently, imports account for a quarter of all China's beef requirements.
"This share is expected to increase steadily, reaching 30 per cent in 2025, equivalent to 2.5-2.7 million tons," estimates Rabobank.
The African swine fever which caused huge shortages of pork in the Chinese market in 2019 and 2020, and the Covid-19 pandemic, which made significant changes in the lifestyle of the population – such as the rapid expansion e-commerce and, consequently, the growth of beef consumption in Chinese households– contributed to the growth of the beef market in the Asian country.
Rabobank predicts that China will further strengthen its role as the dominant beef buyer in the world, intensifying competition between the commodity supplier countries, both for lower value-added beef cuts, a market currently dominated by Brazil, and for higher value products which are currently supplied today by the US, Australia and Uruguay).
Rabobank estimates that beef prices in the global market are likely to rise considerably, increasing pressure on exporting countries to supply a rapidly changing Chinese market. 
This trend may contribute to changes in production systems in some exporting countries, especially among South American suppliers, and in particular Brazil, in order to meet the growing demand from medium and high-end markets in China.