Brazil could start exporting corn to China by end-2022
Brazil could start exporting corn to China by end-2022

Link copied
Talks centre around certain types of GM maize grown in Brazil; corn producers, who already sell to EU, Iran, Japan and Mexico, hail new market's opportunities.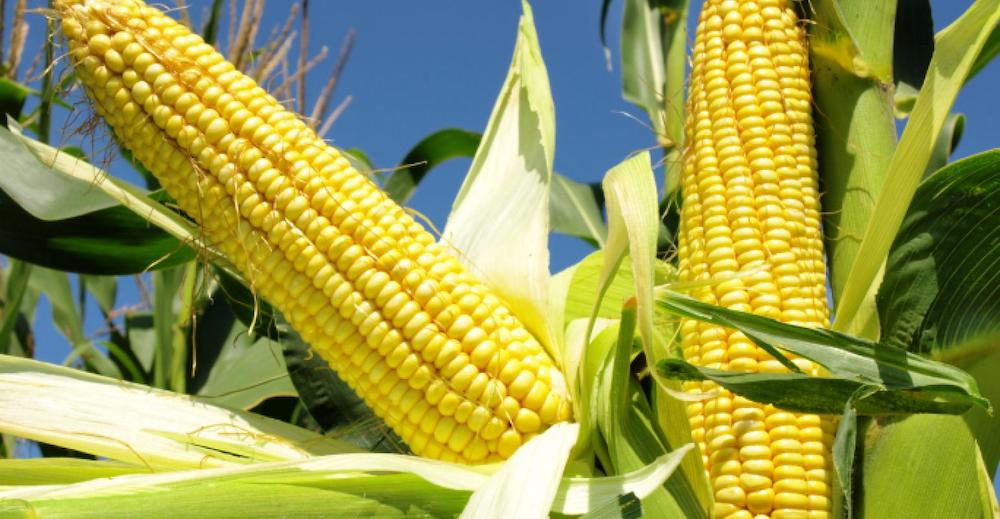 Brazil could start exporting corn to China before the end of the year, according to the Brazilian Association of Corn Producers (Abramilho).
Cesario Ramalho, head of institutional affairs at Abramilho, said the timetable was provided by officials at the Ministry of Agriculture, who are in talks with China about approving certain types of GM maize that are grown in the South American republic.
The Brazilian and Chinese governments have completed negotiations to update the protocol for exports of Brazilian corn to China, the Ministry of Agriculture told Reuters.
"Technical teams of the two countries have maintained dialogue with the objective of concluding the technical procedures that will allow the beginning of exports," said the ministry.
In May, China's customs authority finalised an agreement to allow imports of Brazilian corn, preparing an alternative to US corn in replacing Ukrainian imports.
But shipments have not started, as negotiations are underway for China to approve certain types of transgenic corn that Brazilian farmers already plant with authorization from the Brazilian biosafety commission, CTNBio, Ramalho said.
Brazil sells corn to countries like Iran, Japan, Mexico and the European Union, Ramalho said, and should continue exporting corn to as many markets as possible to avoid dependence on just one buyer.