Security chief says document forgery on the rise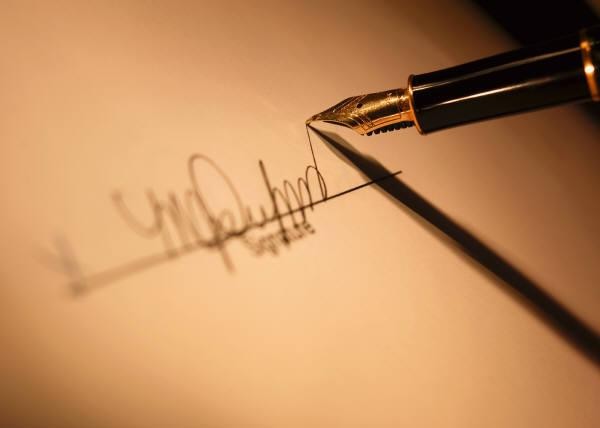 Secretary for Security Cheong Kuoc Va revealed yesterday that there were 191 reported cases of document forgery in the first six months of the year, a 55.3 percent increase compared to the same period last year.
Of the 191 cases, 51 of them involved sham marriages – slightly over a quarter of the total number of document forgery cases.
Cheong made the revelation at the Sao Francisco Barracks yesterday as he summarised local crime statistics for the first half of the year, according to The Macau Post Daily.
Regarding bogus marriages, Cheong said local police had been working with mainland authorities to tackle the issue.
"The Public Security Police (PSP), the Identification Services Bureau (DSI) and Guangdong authorities have established a mechanism to evaluate a couple's relationship [to see if their marriage is genuine]," said Cheong. "We have put a lot of effort into raising public awareness of the issue so that they [potential participants in a sham marriage] will be aware of the consequences."
The number of reported crimes reached 6,222 in the first six months, an increase of five percent year-on-year.
Cheong said the increase was mainly due to an increase in cases of theft where people left the money they had just withdrawn in ATM machines or tourists leaving their personal belongings in taxis or in casinos, as well as crimes involving computers, such as the cloning of credit cards to purchase goods and bank cards to withdraw money from ATMs.
In addition, the government's top security official disclosed that there were a total of 18,260 cases of tourists overstaying in Macau in the first six months of the year, while the figure for those in the period same last year was only 15,643.
Cheong said he believed that this might be due to an increase in the number of tourists coming to the city.
"A few years ago we increased the penalty for overstaying from 20 patacas a day to 200 patacas a day. Besides, they [non-locals] receive an entry ban if they are caught overstaying in Macau twice within six months," said Cheong, adding he believed that this was an effective policy to tackle tourists overstaying their visas. However, he was quick to add that the authorities would implement even stricter measures if necessary.
He also said that there were 66 cases of drug smuggling and trafficking in the first six months of the year, an 11.9 percent increase compared to the same period last year. The number of reported drug consumption cases rose 48.9 percent to 134 between January and June.
Cheong said this was due to the fact that police are actively tackling drug-related crimes by having more officers patrolling the streets and busting drug dealers and users.
According to Cheong, the number of violent crimes rose 16.8 percent to 347 in the first half of the year, including one murder case.
Cheong insisted that Macau's triads were "under control", stressing that police keep a close eye on them.  (macaunews)