Population rises to 562,900 in March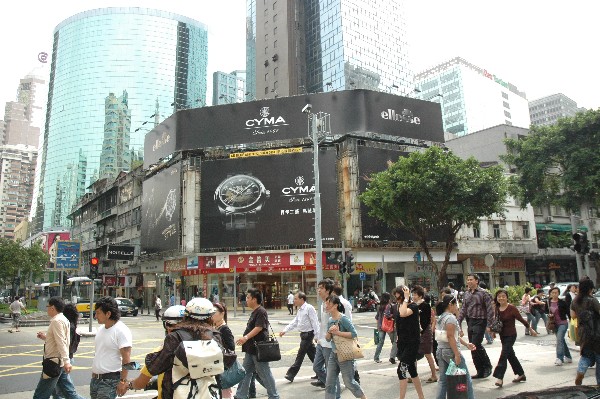 Macau's population rose 3.2 percent year-on-year to 562,900 at the end the first quarter, according to official statistics.
The number of non-resident workers reached 98,664 at the end of March, up by 4,636 from the end of last year, accounting for 17.5 percent of the total population.
According to The Macau Post Daily today, based on Macau's land area of 29.9 square kilometers, the city's population density amounted to 18,825 inhabitants per square kilometre – the world's highest of any country or territory.
In the first quarter, there were 1,578 live births – 819 boys and 759 girls, resulting in a gender ratio of 107.9. There were six stillbirths.
A total of 511 deaths were reported in the first quarter. Cancer and circulatory and respiratory diseases were the most common causes of death.(macaunews)