New think tank director promises "down-to-earth" approach
New think tank director promises "down-to-earth" approach

Link copied
New regime will spur officials to get out of the office and talk directly to ordinary residents, as Macao prepares for the next Five-Year Development Plan.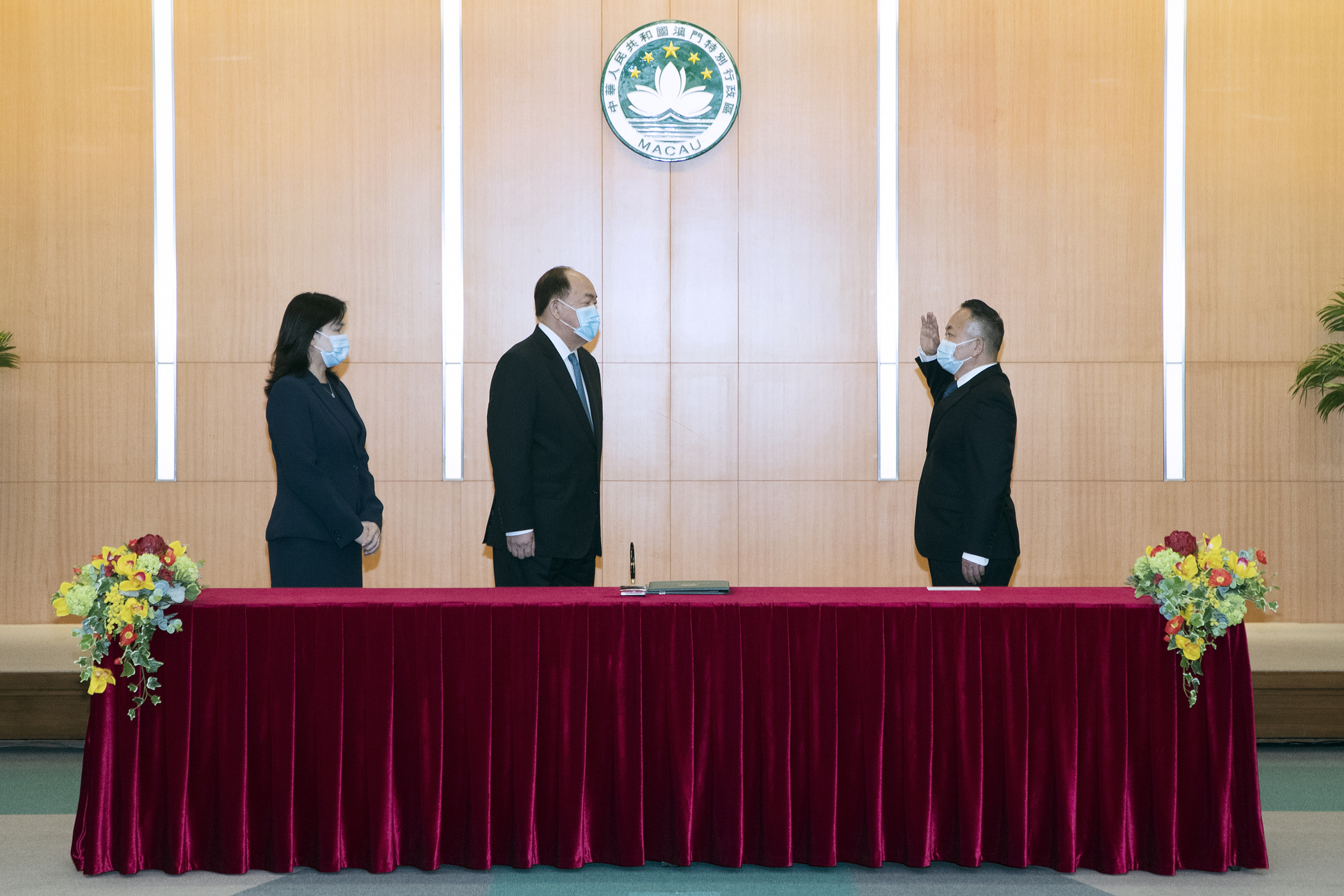 The new chief of Macao's think tank has pledged to come up with "down-to-earth" policies by communicating directly with residents.
Cheong Chok Man, the new director of the Policy Research and Regional Development Bureau, said that his bureau would concentrate on formulating Macao's second Five-Year Development Plan, and helping the city grasp the opportunities created by the country's 14th Five-Year Plan – which will include promoting Macao's participation in the development of the Guangdong-Hong Kong-Macao Greater Bay Area.
Cheong undertook to urge his officials to "go out of the office" more often and get in touch with grassroots residents, in order to formulate policies that are more "down-to-earth". Cheong added that his bureau's research should lead to policies that are both practical and feasible, The Macau Post Daily reported.
Cheong, whose appointment is for one year,  succeeds Mi Jian who left the post last August. In the interim, Ung Hoi Ian, one of the bureau's two deputy directors, was acting director.
Cheong holds a bachelor's degree and a master's degree in Economics from Wuhan University, and a doctoral degree in Economics from Sun Yat-sen University in Guangzhou.
He joined Macao's Public Administration in 2000 when he worked initially as a civil servant providing administrative support for the former Economic Council, the predecessor of the Economic Development Council, a consultative body which was set up in 2007. Cheong started to work as an advisor to the Secretariat for Economy and Finance in 2001, before he became an advisor to the Chief Executive Office in 2019.