Monetary Authority of Macau plans to invest reserves in mainland China market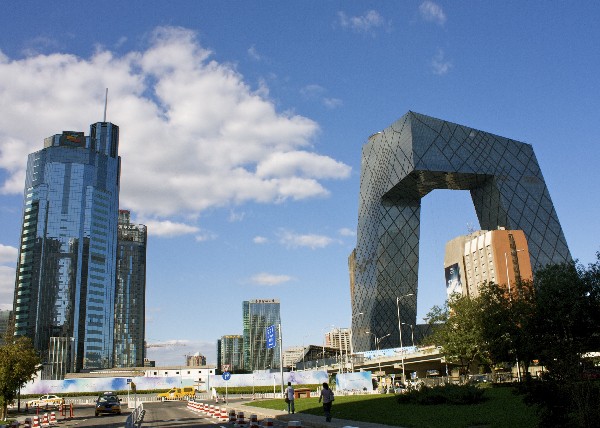 Macau, China, 17 Nov – The Monetary Authority of Macau (AMCM) plans to propose to the People's Bank of China (PBOC) to authorise the Macau Special Autonomous Region (MSAR) Fiscal Reserve to invest in the mainland inter-banking and stock market, the AMCM said in a statement published Tuesday.
The statement also said that the AMCM had asked the central government to implement measures to extend operations in Chinese currency in Macau, as well as supporting Macau to become a settlement platform for transactions in Chinese currency in Portuguese-speaking countries.
For that purpose, the executive director of the AMCM, Wan Sin Long, accompanied by representatives of the Economic Affairs Department of the Central Liaison Office in the MSAR, the Guangzhou Regional Branch of the PBOC and Bank of China, Macau Branch are due to meet with the PBOC  in Beijing to analyse in detail the possibility of introducing the measures as soon as possible.
At a meeting in October, the AMCM's proposals had a positive response and received support from the central government officials and respective regulatory bodies and the PBOC said that there were no obstacles and that the proposals would be implemented in stages.
At the end of October the MSARs foreign reserves totalled 253.4 billion patacas (US$31.69 billion), which is 44 times the cash circulating in the territory.(MacauNews/Politics)