Macau submits diversified development report to Beijing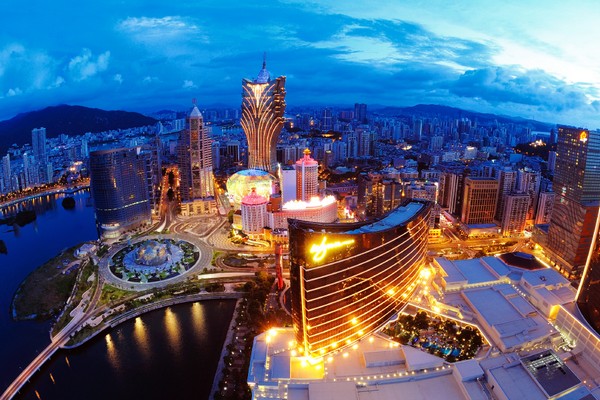 Macau submitted the "Report on the Promotion of Moderate Economic Diversification in the MSAR", to China's Central Government on March 1st, local authorities revealed on Wednesday.
The report combines suggestions from government departments and members of the community to boost the region's development of a diversified economy.
According to Xinhua, the report "considers Macau's comparative advantage[s] and negative factors, especially its part in China's 13th five-year plan, the 'Belt and Road' initiative, and regional economic integration, to find […] future opportunities."
According to the document, which was delivered in Beijing, the development of a diversified economy could be achieved by cultivating new industries with economic potential, medium and small-sized local enterprises, and encouraging professionals and young people to create their own companies.
The report also suggests that Macau should secure its position as a world tourism and leisure industry center, and a platform for commercial cooperation between China and Portuguese-speaking countries.
The report, coordinated by the Chief Executive's Office, contains not only suggestions on optimizing public policy regarding the goal of economic diversification, but also reports on opinions from within the community about how that might be achieved.
The President of the Legislative Assembly, Ho Iat Seng has said that cooperation between Macau and the Central Government will only increase.
However, the latest state development direction report does not contain a separate chapter specially addressing Macau. Ho suggested that the reason for the lack of focus on Macau was the temporary halt in new projects.
(macaunews/macaupost)