Macau residents worry most about traffic, housing, social security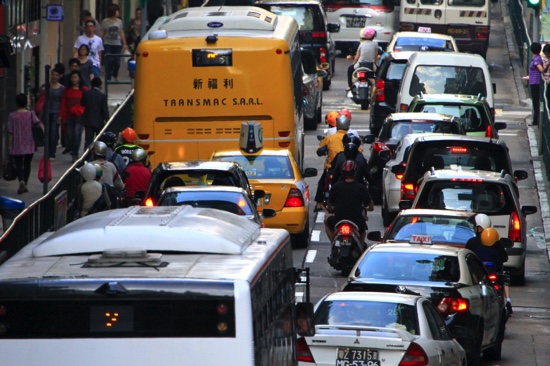 The government's Policy Research Centre said in a statement last night that according to several hundred opinions it received from the public, traffic, housing and social security are the issues that residents are most concerned about.
The think tank says in the statement that it received 564 opinions and suggestions from civic associations and residents about the city's first 5-Year Development Plan during a three-month public consultation period, which began on November 17th last year, adding that the opinions covered 2,492 specific topics.
The 5-year-plan contains seven main objectives, namely maintaining steady economic growth, improving the city's industrial structure, transforming Macau into a world tourism and leisure centre, enhancing the quality of residents' livelihoods, raising education standards, stepping up environmental protection, and improving governance efficiency.
The opinions and suggestions also called for economic diversification and a more efficient government structure.
(macaunews/macaupost)