The government intends to amend the law on oaths of office
The government intends to amend the law on oaths of office

Link copied
Officials say that the law, which has not been amended in 22 years, needs to be updated in line with national security legislation.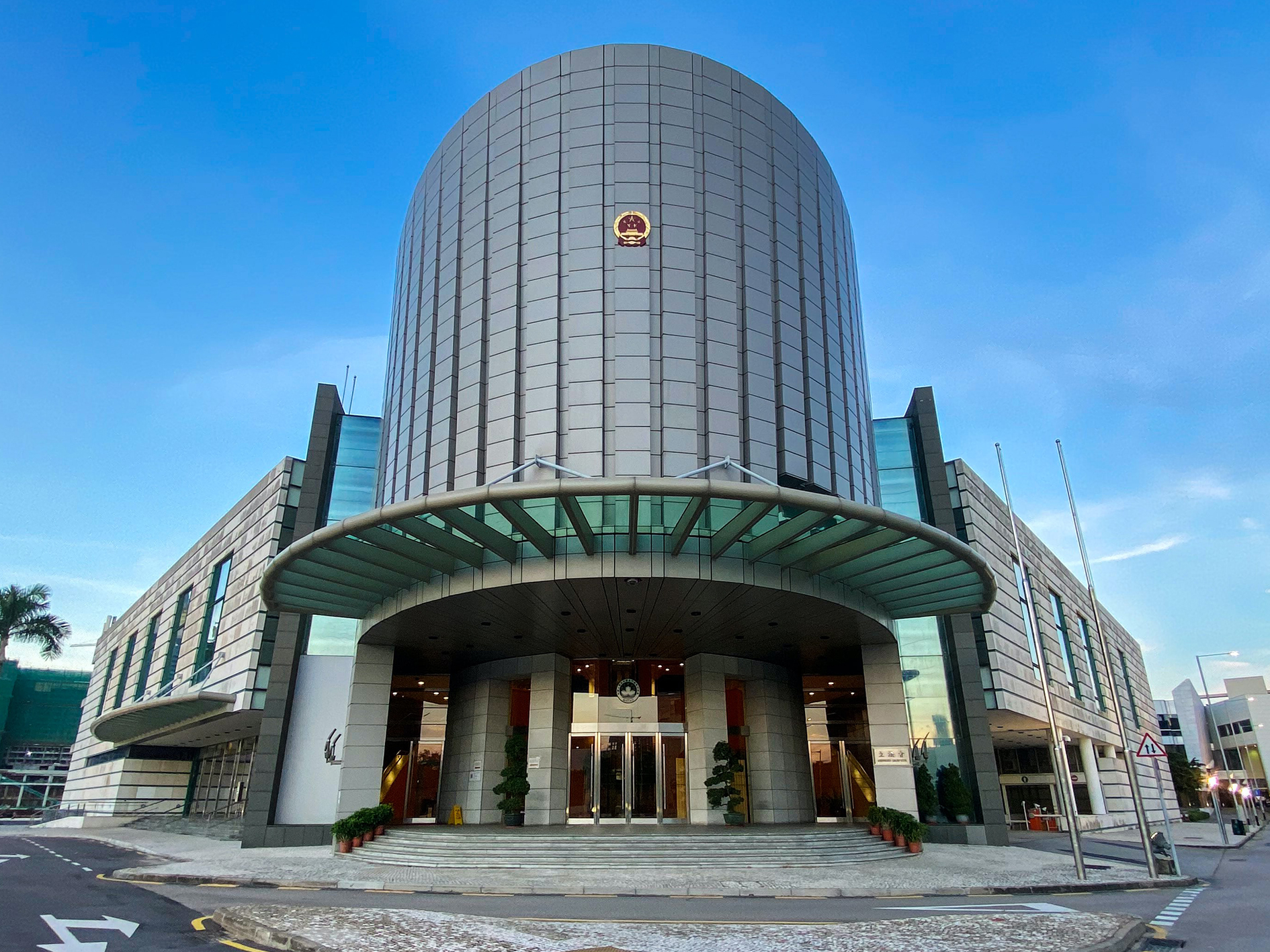 The Macao government is to amend the law on oaths of office in order to bring it into line with national security legislation.
According to a report in Macau Post Daily, the administration and justice secretary André Cheong made the disclosure in the legislature yesterday. 
Macao's current law on oaths of office came into force when the Special Administrative Region was established in 1999 and has not been amended since 2001. 
[See more: The Chief Executive delivers his 2024 Policy Address]
The law covers the chief executive, principal officials, the president of the Legislative Assembly, the president of the Court of Final Appeal, the public prosecutor-general, members of the Executive Council, legislators, judges, and prosecutors.
The new amendment is expected to require oaths of office from all public servants, as well as members of the Chief Executive Election Committee.
Cheong said the local government was committed to ensuring the implementation of the local national security law. He did not give a timeline for the government's proposed amendment bill.