Kou Hoi In has been elected to the NPC's standing committee
Kou Hoi In has been elected to the NPC's standing committee

Link copied
The president of Macao's legislature, and Macao's longest-serving legislator, becomes the sole Macao member on the committee.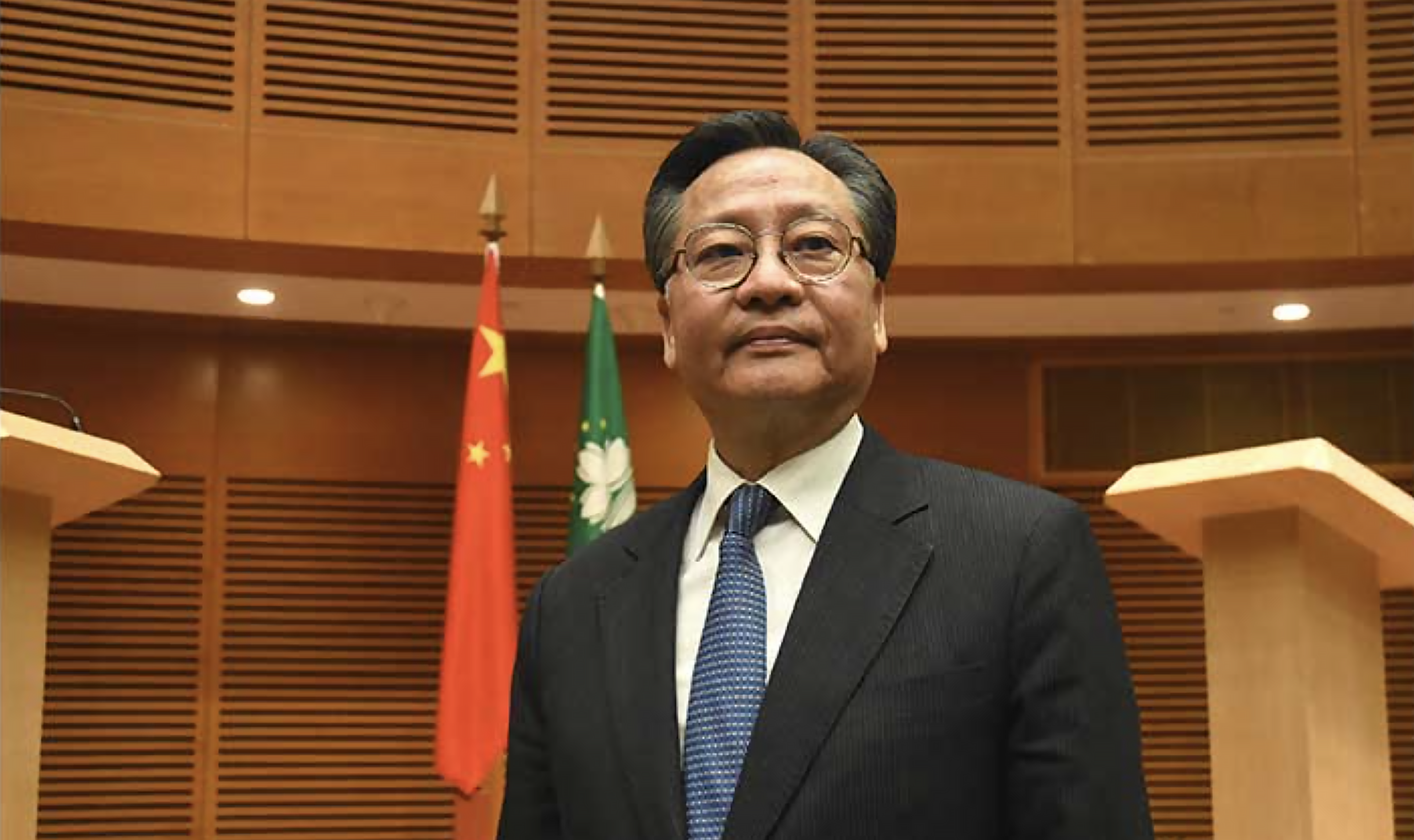 Kou Hoi In, the president of the Legislative Assembly, has been elected to the 159-member standing committee of the National People's Congress (NPC). The election took place on 11 March.
There are 12 deputies to the national legislature from Macao. However, Kou is the sole Macao member on the committee, and the first since Ho Iat Seng, who resigned from the committee in 2019 when he decided to seek election as the territory's chief executive.
During Saturday's election, there were 2,842 votes in favour of Kou, 90 against and seven abstentions, Macau Post Daily reports.
[See more: Ho Iat Seng meets Macao's NPC deputies, CPPCC members]
Kou Hoi In has been a legislator since 1991 and is the longest-serving lawmaker among the current 33 members of the assembly. He was elected its president in July 2019 and is also vice-chairman of the Macau Chamber of Commerce.
Meanwhile, Macao's first chief executive, Edmund Ho, has been re-elected vice-chairman of the national committee of the Chinese People's Political Consultative Conference (CPPCC), Macau Post Daily says. 
He was re-elected on 10 March in a session that also saw 5 of Macao's 38-strong bloc in the CPPCC elected to its 299-member standing committee. The five are Chui Sai Cheong, Lao Nga Wong, Huang Liuquan, Ho Ion Sang, and Zhang Zongzhen.