Macau government raises swine flu alert to 2th highest level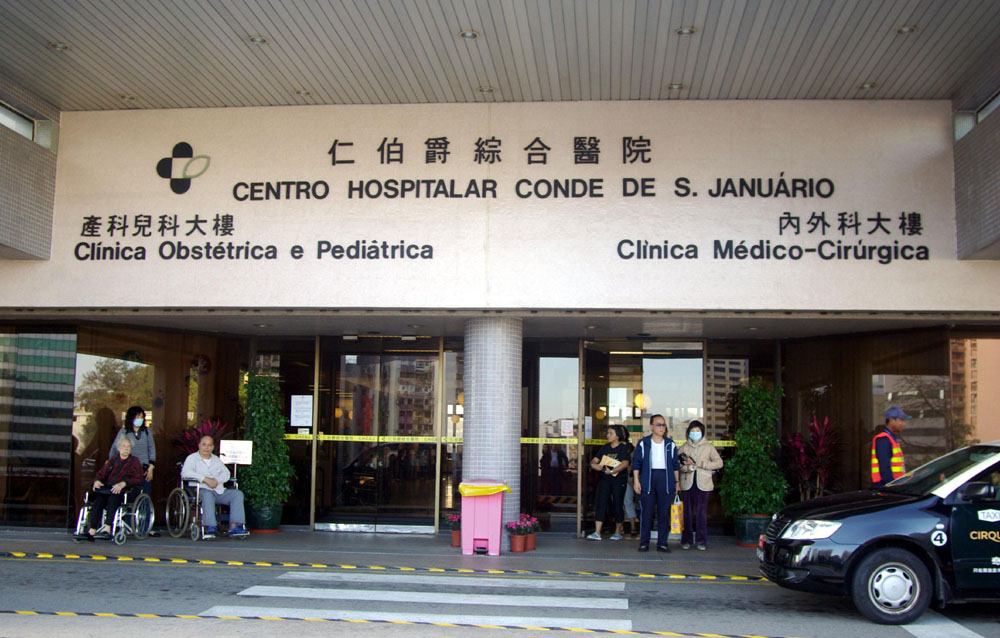 Macau, China, 19 May- The Macau government announced Monday that the Flu Pandemic Prevention Coordination Team had raised the local pandemic alert to the 2th highest level.
The Health Bureau (SSM) Director Lei Chin Ion said that the reason for the hike from Level 4 to Level 5 was community-level outbreak of A (H1N1) in Japan.
Lei Chin Ion said that due to the Level 5 alert passengers arriving on direct flights from Japan at Macau International Airport wold undergo special health checks.
Due to level 5 alert, anyone planning to visit a patient at the government hospital needs to apply beforehand and all the visitors to the hospital also needed from now on to wear face masks.
The SSM Director also said that all local schools were advised to strengthen their flu prevention measures, including students´s daily temperature checks. He also appealed to schools to postpone the staging of events involving a large number of participants.
Lei Chin Ion reaffirmed last night that so far no suspected or confirmed case of swine flu has been recorded in Macau.
Meanwhile a Filipino family of five became Monday the fist people in Macau to be quarantined over the swine flu menace.
According to a statement by the SSM the five – A couple and their two sons and daughter- were taken to Hac Sa Youth Hostel in Coloane island for quarantine until Sunday.
The statement said the family tested negative to the A(H1N1) flu at the hospital earlier Monday adding that they were slated to be in quarantine for seven days starting from the day they got in contact with a confirmed swine flu patient on a flight from the United States to Hong Kong last week.
(MacauNews)